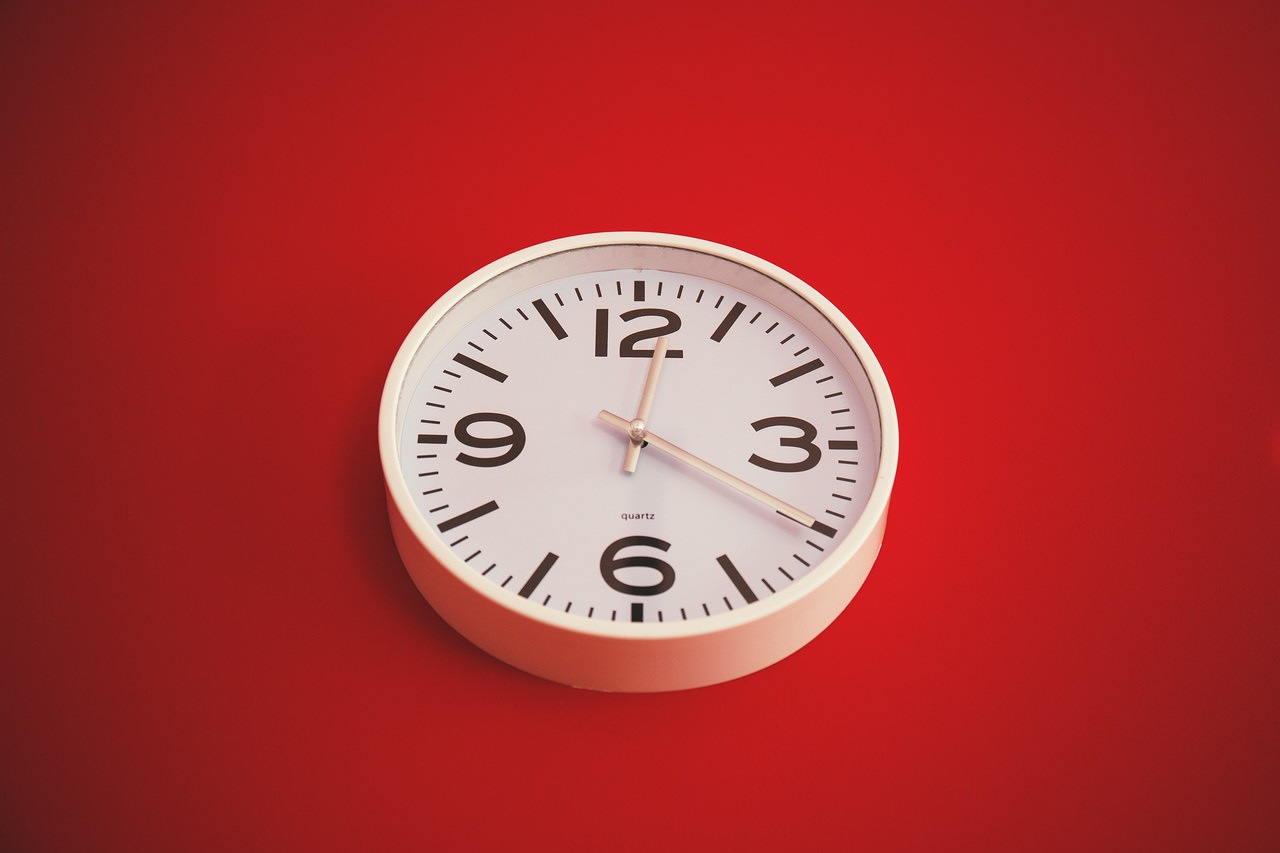 "Takt time" is the rate at which you need to complete the production process in order to meet customer demand.
In German, "takt" means "pulse." Just as your heart rate can speed up or slow down, your company's takt time can be high or low, compared to customer demand.
Managers measure takt time to identify and eliminate wasteful over- and underproduction. They use this metric to synchronize interdependent processes and increase quality control standards. They optimize systems by matching takt time with customer demand to ensure teams and machines waste neither resources nor time.
As Henry Ford put it:
Time waste differs from material waste in that there can be no salvage. The easiest of all wastes and the hardest to correct is the waste of time, because wasted time does not litter the floor like wasted material.
By establishing a correct, steady heartbeat across all your production systems, you can ensure consumers get the right products of the right quality at the right time.
Benefits of Calculating Takt Time
Estimate service delivery processes
Maintain a constant production flow
Standardize work processes
Increase efficiency and decrease training times
Set realistic time targets
Minimize overtime
Reduce errors and increase quality
By calculating takt time and asking your teams to work at this pace (determined by consumer demand), you can easily notice glitches in your systems. You will notice overworked teams sacrificing quality to meet unreasonable demands. Conversely, you will encounter idle teams with nothing to do, due to capacity and synchronization issues.
How to calculate takt time?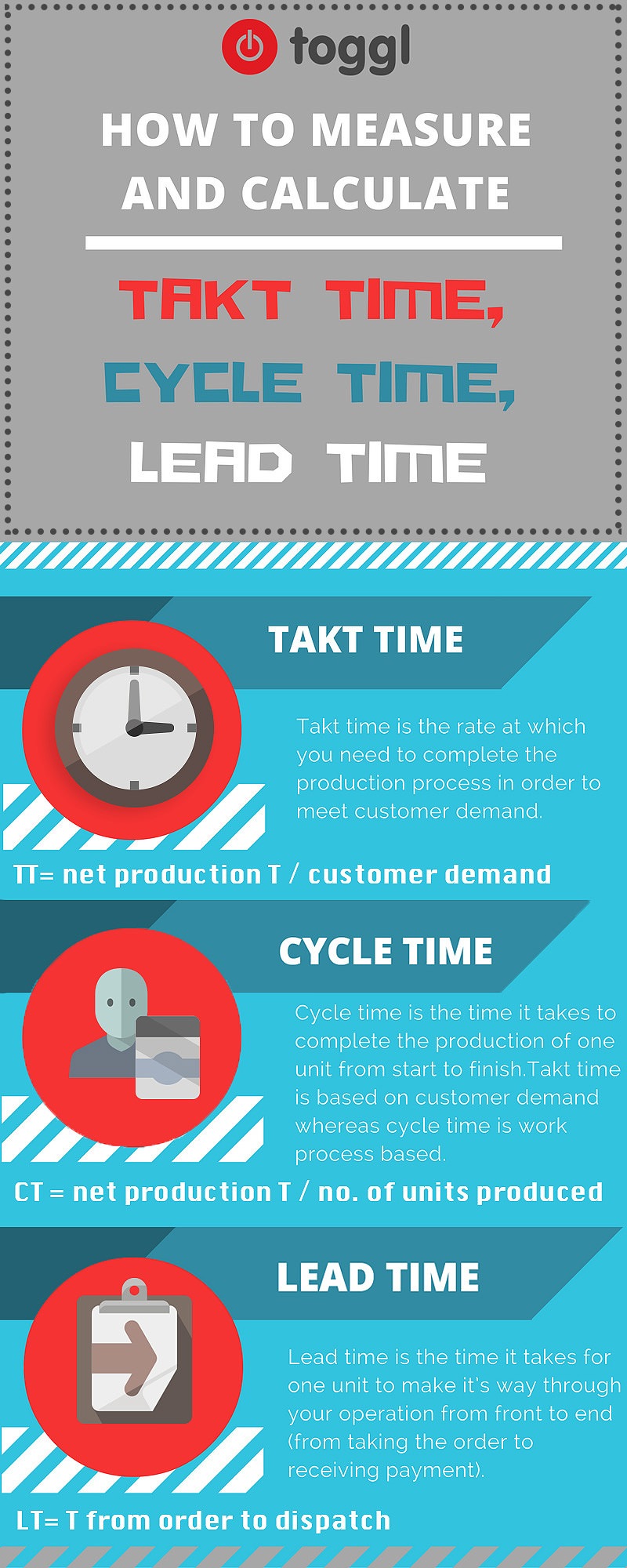 To get the data you need to calculate takt time, have your team members use Toggl Track timers to track their net production times (NPT). NPT equals the time they spend producing a product/service (not taking breaks, attending meetings, etc.).
Use Toggl Track reports to determine your total NPT for a certain amount of time. Divide this number by the number of units your customers required during that same period to calculate your takt time. This number represents your optimal production time per unit.
Imagine you run a company that whittles large, wooden crochet hooks for people who stealthily decorate public fixtures in the dead of the night. If your average weekly volume of orders from crocheting clubs equals 45 hooks and your 3 employees each work 30 hours a week (excluding breaks, etc.), your takt time equals 2:
TT [2] = NPT [90] / D [45]
This means one team needs to start a new hook every two hours to keep pace with demand.
At the end of the week (or the month), download your reports from Toggl Track and enter the appropriate data into this Takt Time Calculator.
"Cycle time" is the time it takes to complete the production of one unit from start to finish. By tracking your completed items and your net production time (NPT), you can determine the time it takes for you to complete one cycle (one crochet hook, in the above example).
How to calculate cycle time?
If your crochet hook team worked 90 hours in a week and whittled 30 hooks, your cycle time would equal 3:
CT [3] = NPT [90] / U [30]
Since your cycle time equals 3 hours per hook and your takt time equals 2 hours, your team isn't keeping up with demand. You'd better do something about that!
Takt time measures customer demand; cycle time measures work. In the above example, you can see that your team isn't working enough to meet demand. To meet demand, you need to raise your CT.
Say you teach your team members a faster hook-whittling technique that doubles their production speed. Your cycle time would equal 1.5, beating your takt time of 2:
CT [1.5] = NPT [90] / U [60]
However, you now wonder if your company is overproducing. Should you really keep up this pace? Will your production facility rapidly become overcrowded with surplus crochet hooks?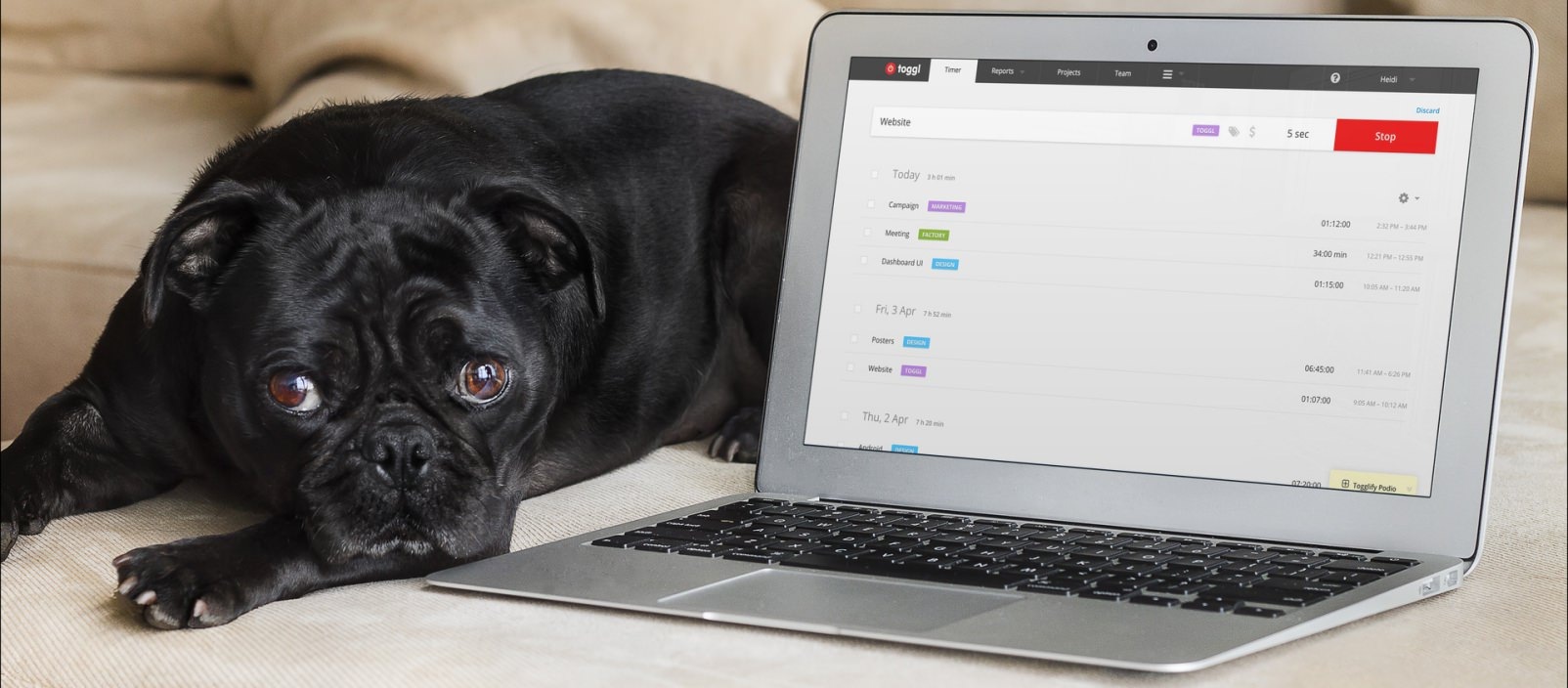 "Lead time" is the time it takes for one unit to make its way through your operation from taking the order to receiving payment. If the lead time is much higher than cycle time, it means you have a lot of units in your inventory.
Continuing the crochet hook example, say your customers order via carrier swallows for the romance of it all. How will this added time lag affect your business?
How to calculate Lead Time?
If it takes an unladen swallow 10 minutes to deliver an order from another part of the city and 20 minutes to return with a crochet hook in its beak, your lead time will equal 2:
LT [2 hours] = WT [10 minutes] + CT [1.5 hours] + DT [20 minutes]
Lead time measures the time elapsed between order and delivery, thus it measures your production process from your customer's perspective. Cycle time starts when the actual work begins on the unit and ends when it is ready for delivery.
In other words, cycle time measures the completion rate and lead time measures the arrival rate.
From the customer's perspective, it takes 2 hours to get a crochet hook from your company. Although your lead time equals your takt time, this doesn't mean your new cycle time of 1.5 is appropriate. Your company is, in fact, overproducing crochet hooks.
Aim to balance your cycle time with your takt time, which measures demand – not your lead time, which measures customer waiting times.
Measuring Takt Time, Cycle Time and Lead Time
With Toggl Track time tracking, your team members can easily turn their work timers on and off. Toggl Track features idle detection software that knows when people get up from their desks. It even politely reminds them to start their work timers if they start working without turning them on.
When you need to calculate TT, CT, and LT, Toggl Track helps you easily create weekly and monthly reports. You and your team can quickly and easily sync your Toggl Track work hours across all your devices.
In addition, you can use Toggl Track to track your teams' progress on various projects in real time. You can accurately calculate billable hours, payroll, and export timesheets to analyze your numbers and optimize your systems.
Toggl Track has your back – no matter what your organizational goals!