There are three things you should know by now about working in a distributed team. Firstly, it isn't as easy as it sounds. Secondly, it can be a lot of fun. And lastly, planning in communication can be a pain. Our team is distributed around the world and spread throughout four different continents. Getting our small team to perform well and consistent wasn't easy. It took a lot of planning and we would like to think that we are pretty good at it now. After all, we did make the world's best project management tool, didn't we? 🙂
In this article, we want to show you some of the best online project management tools for distributed teams. Some are rarely used while others are an absolute necessity. If you want to give up on the 5-8 format, sell your office, and go full-on remote, you might need some of these tools. Chances are that you are already using some of them.
So we've mentioned Toggl Plan twice already. What's all the fuss about it?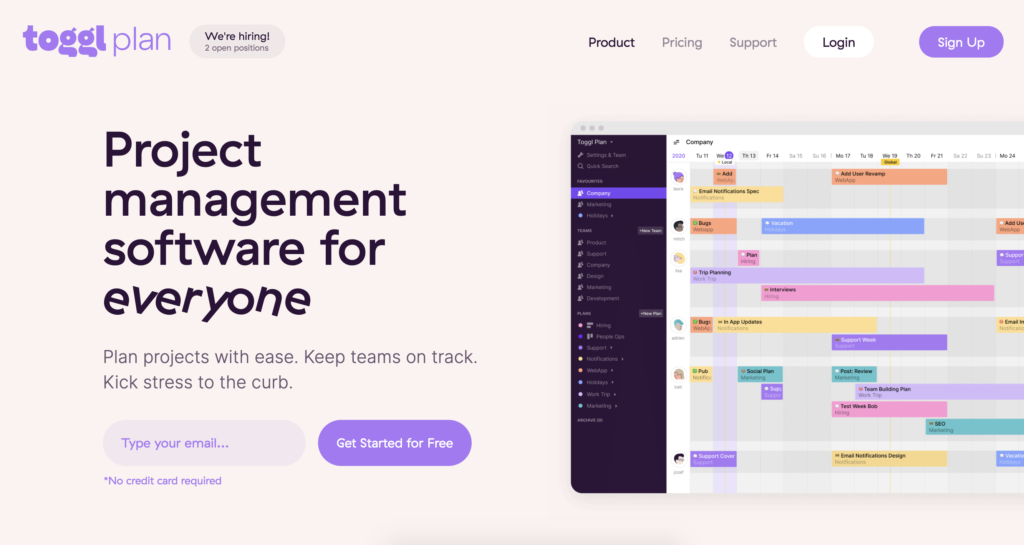 Well, Toggl Plan started from our need to manage time effectively and easily. That's right, no clutter, no useless features, awesome design, and straightforward interface. Toggl Plan is a flexible project management software for the modern day workspace. Our tool provides a visually shared calendar where project managers and employees can visualize their tasks and plans on a timeline. If you are on the go, and you want to add a task or an appointment to your timeline, you can easily do it on Toggl Plan's mobile app or on your mobile browser. Toggl Plan is perfectly optimized for mobile users, so you won't miss a thing!
Price: Starting at $ 8 per user.
Mobile app: Yes
Free trial: Yes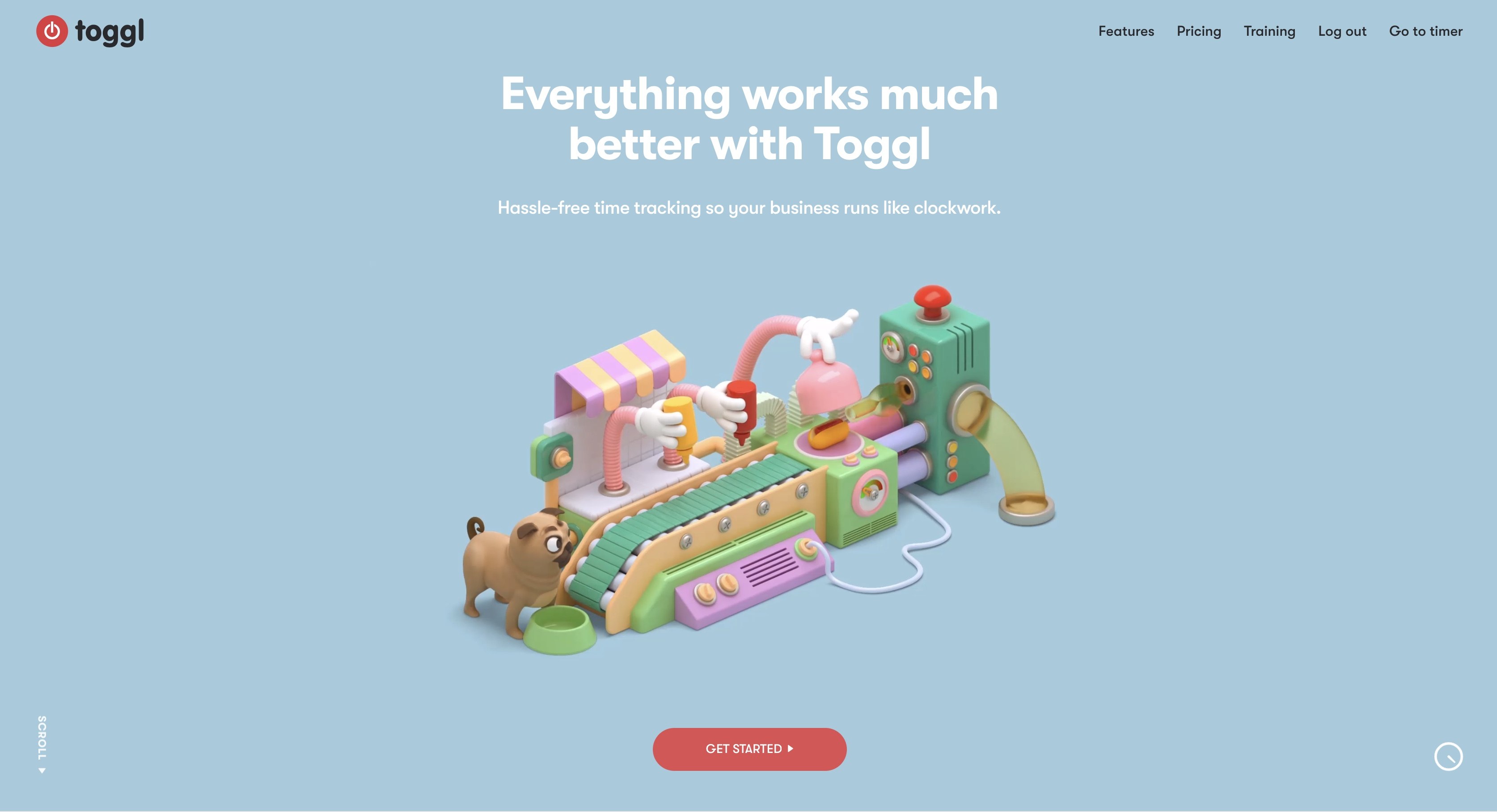 Tracking time spent during different projects can be both a blessing and a curse. The last thing we need is an unreliable app for it. Thankfully, Toggl fulfils our need of having a time tracking tool that is highly optimized and efficient. Not only does the app have the simplicity of a time tracker, but also the ability to keep track of clients and projects. The combination of website, mobile, and desktop app trackers make it portable and highly functional in any environment. That's right. We can start using it on the computer and turning it off later on the phone. We can also manually log time later, if we forget to switch Toggl on. Toggl can generate reports showing us how long we have spent on different projects, or how much time did our team members spent working towards our team goals.
Price: Starting at $9/user/month
Mobile app: Yes
Free trial: Yes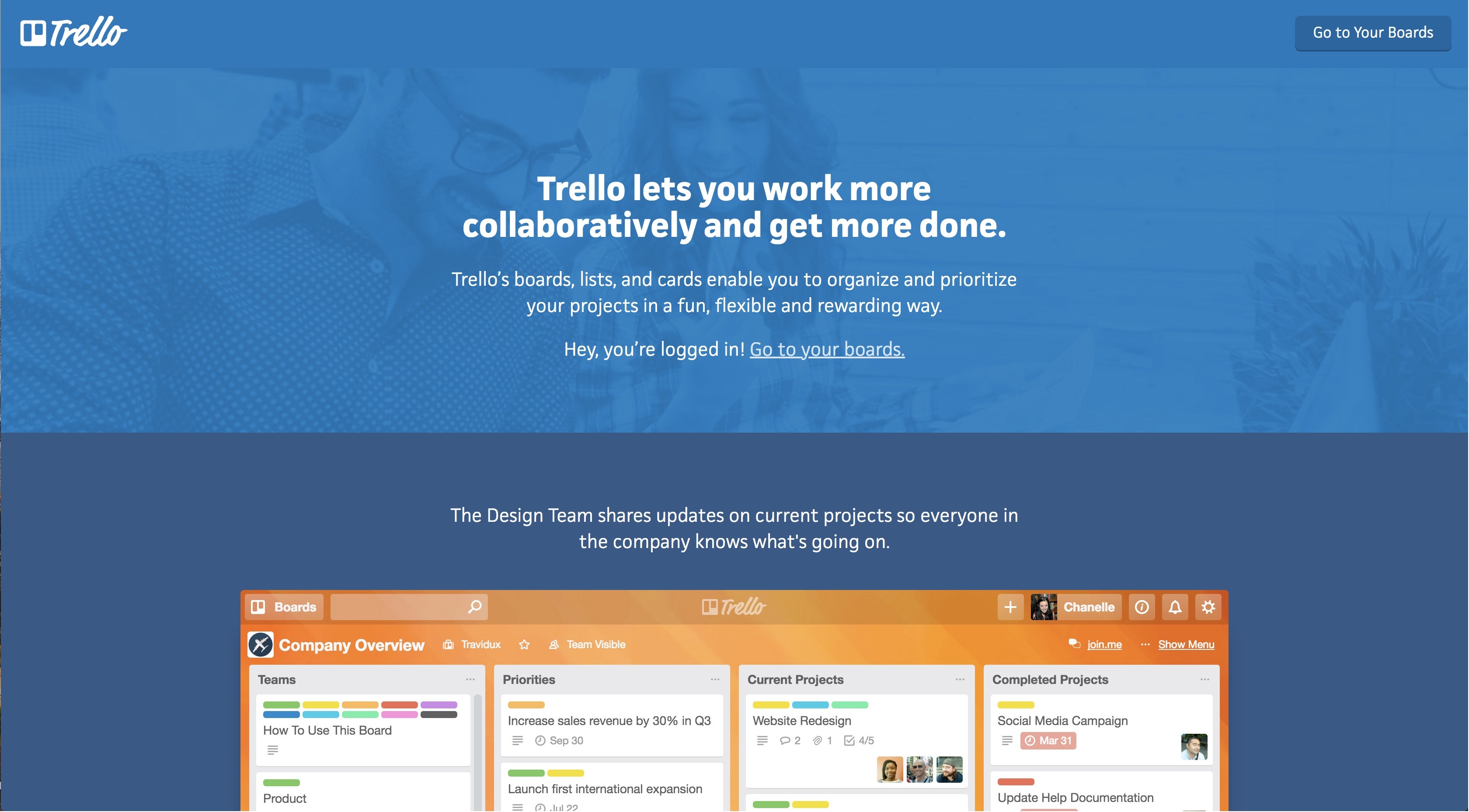 To-do lists are not everyone's forte. A long list of endless tasks can make even the biggest fan of productivity have a migraine. But it doesn't have to be like this because there are a lot of user-friendly approaches to planning. Trello is one of those. Trello is a visual collaboration tool for planning tasks and projects, based on the concept of boards (which correspond to projects) and within boards, there are cards (which represent tasks). It is a simple but effective. You can view your current tasks but also limit the tasks for any given stage, set deadlines, and monitor your progress. Users can collaborate between them by adding comments, adding members and attaching documents to the tasks assigned to them.
Price: Starting at $9/user/month
Mobile app: Yes
Free subscription: Yes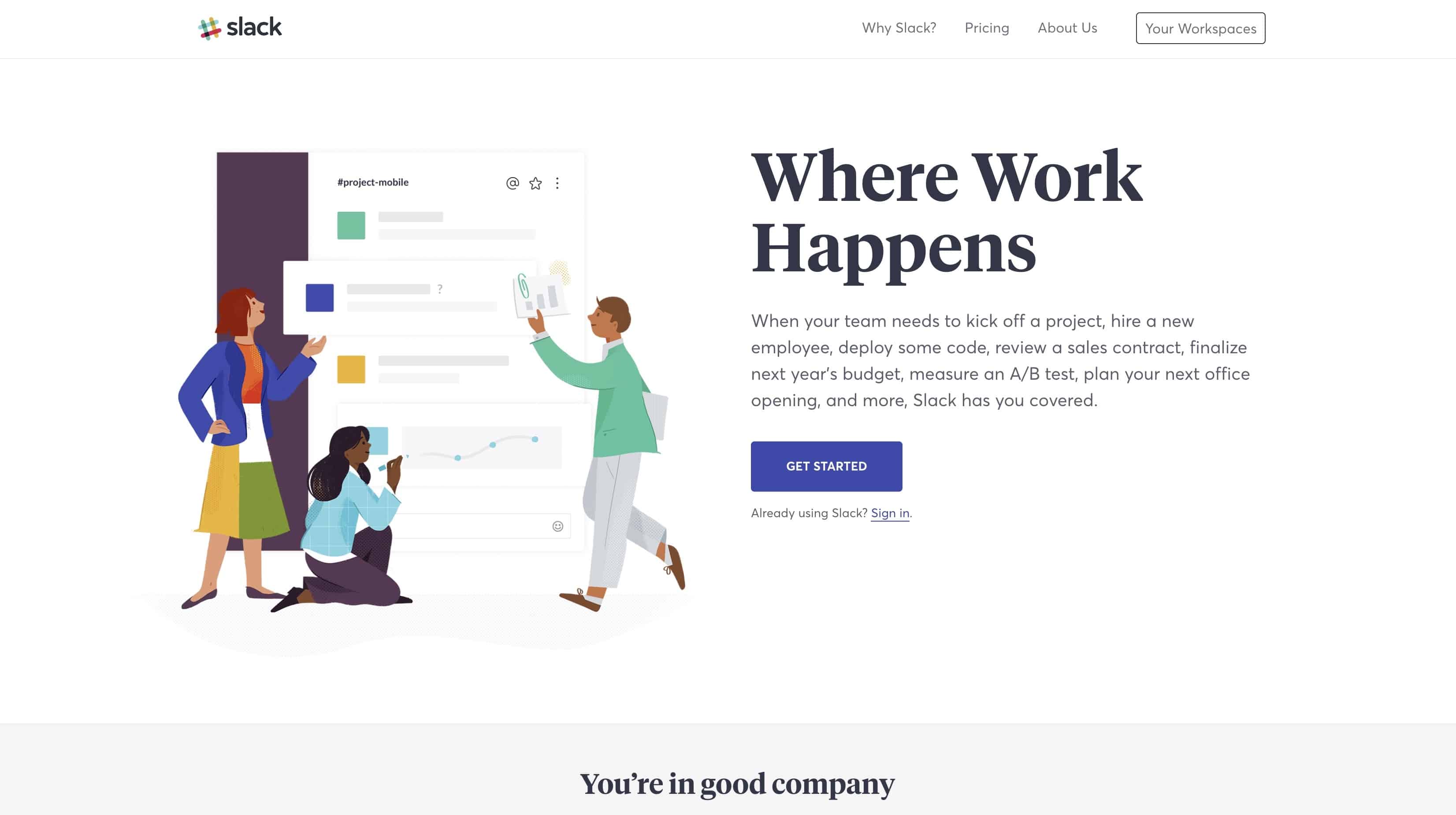 As our team is spread on four different continents, collaboration could have been a problem. Therefore, we needed an application allowing us not only to collaborate, but also communicate efficiently. After all, an excellent collaboration also means great communication, right?
Here at Toggl Plan, we love using Slack and consider it the best team collaboration platform available on the web today. Basically, the platform provides public channels for members across organizations to start conversations. We can share all kinds of files, archive messages, notifications, documents, projects, and use the search function. You can also customize your notifications. One of the things we love about Slack is the incorporation of feeds from social media into the app and blending them with ongoing conversations in different channels.
Price: Starting at $6,67/user/month
Mobile app: Yes
Free subscription: Yes
Some companies prefer using Skype to Slack. Maybe the fact that it's free has something to do with that. Recently, the app had a major update, bringing it closer to social media. It has a fresh new look, one that's bursting with color, animated squiggles and graphics that pop. Except for the free calls between Skype users, the app allows calls to mobile and landline numbers at affordable rates.
Price: free
Mobile app: Yes
Appear.in is an effortless video collaboration tool for remote and distributed teams. The app allows you to have video conversations effortlessly with up to 8 people simultaneously, while the premium version supports up to 12. You can create a room with no registration required, and even register to own and customize your own video room-links. Appear.in works on almost any device and even lets you share your screen to show presentations, photos, or spreadsheets.
Price: $12/room/month
Mobile app: Yes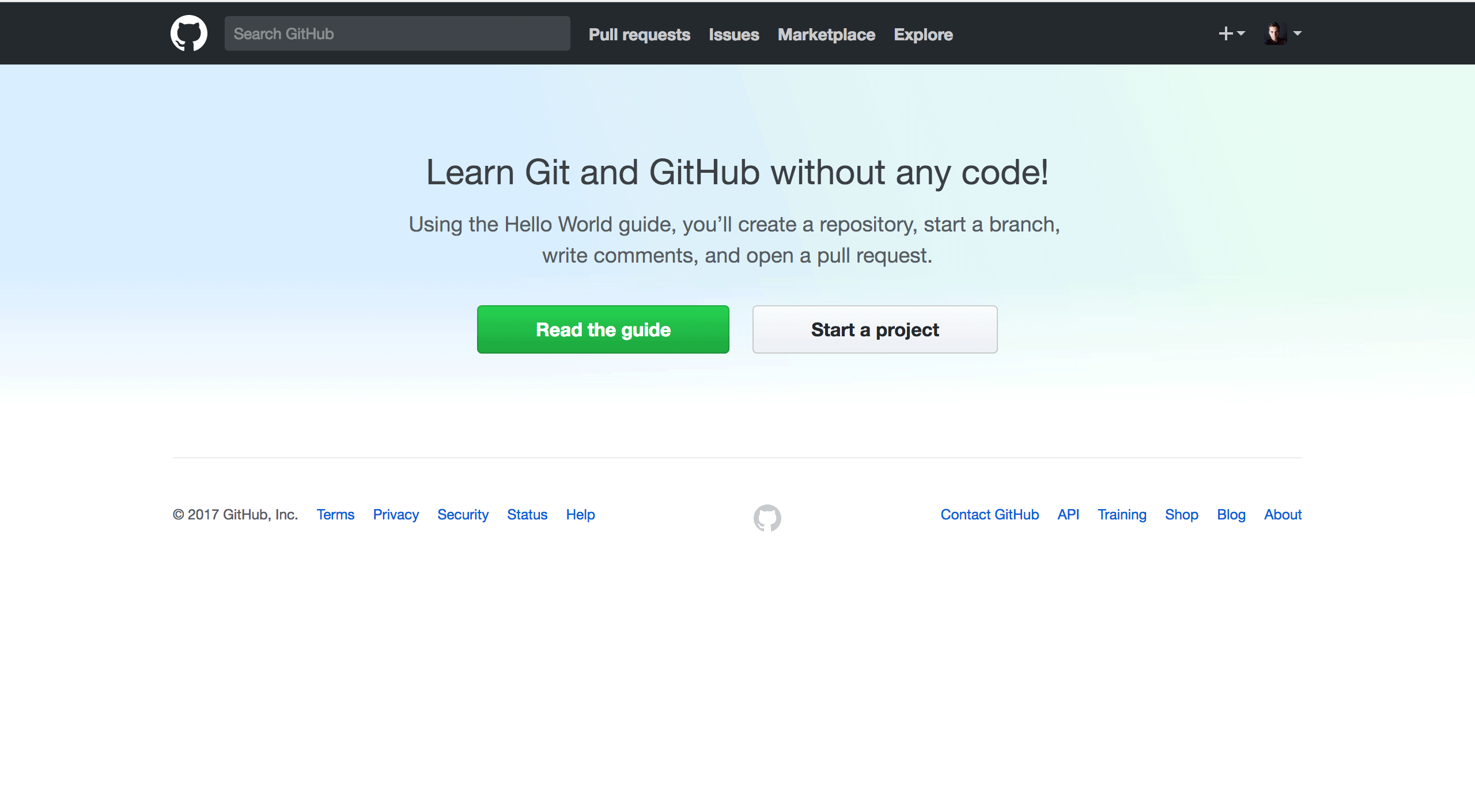 GitHub is a development platform inspired by the way you work. From open source to business, you can host and review code, manage projects, and build software alongside millions of other developers.
Price: Starting at $7/user/month
Mobile app: Yes
Free trial: Yes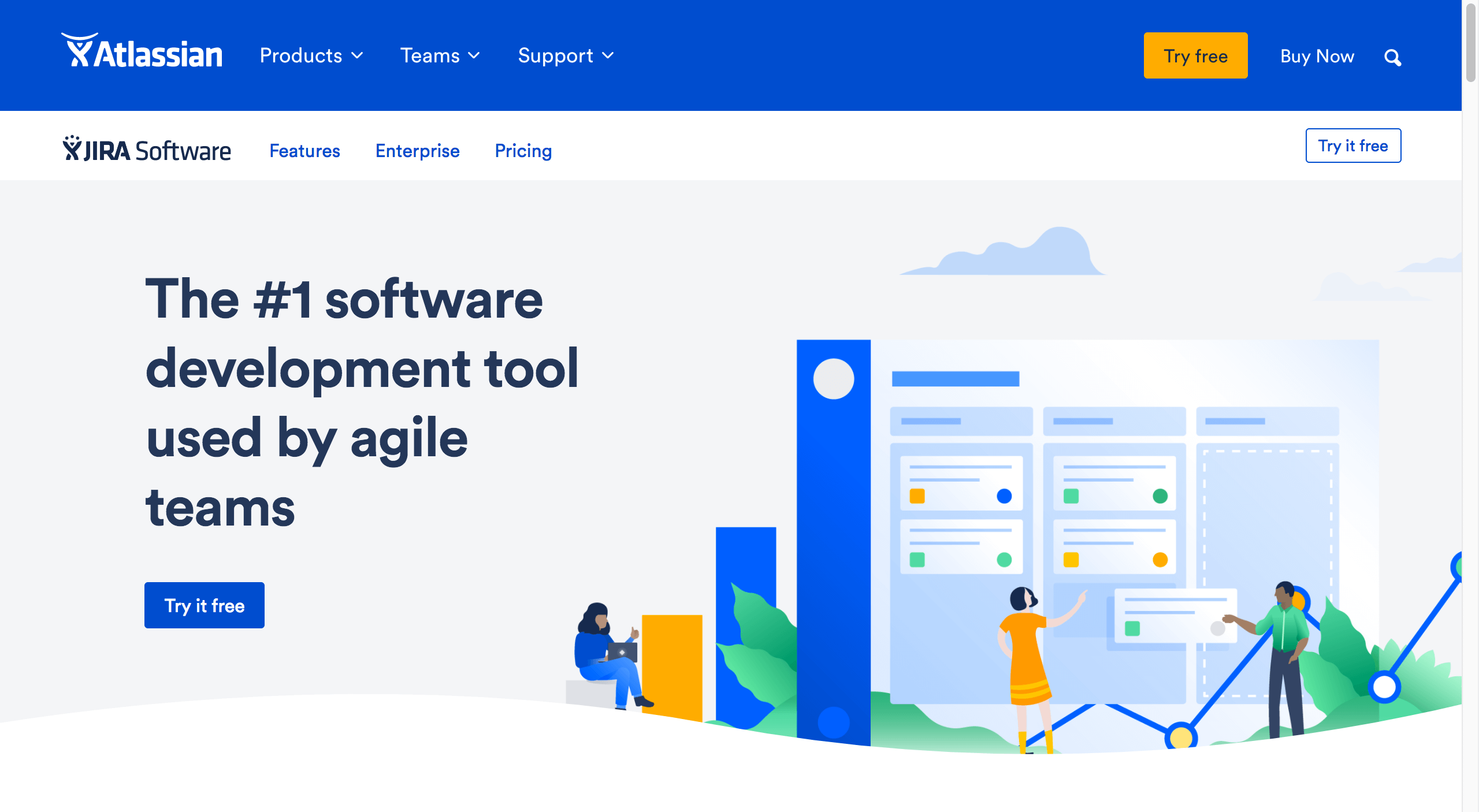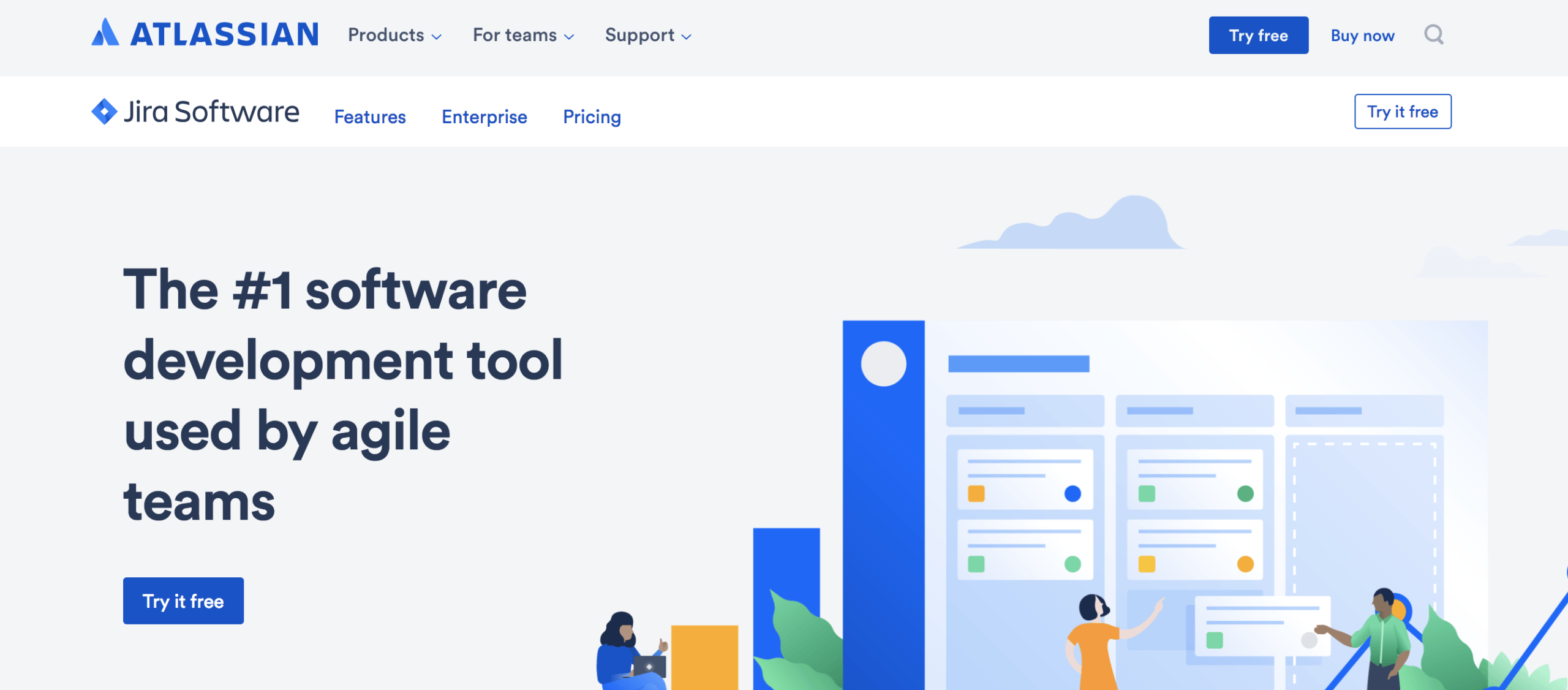 JIRA is a project management software used by flexible teams, being designed to help users capture, assign, and set priorities for their work. You can also create user stories and issues, plan sprints, and assign tasks to your team members. Plus, JIRA offers real-time, visual data reports to boost team performance. The app allows you to manage the whole process of application development, making sure that all things are covered, from concept to launch. Its simple and intuitive interface enables collaboration with teammates and allows you to get the job done in an effective manner.
Price: Starting at $10/month
Mobile app: Yes
Free trial: Yes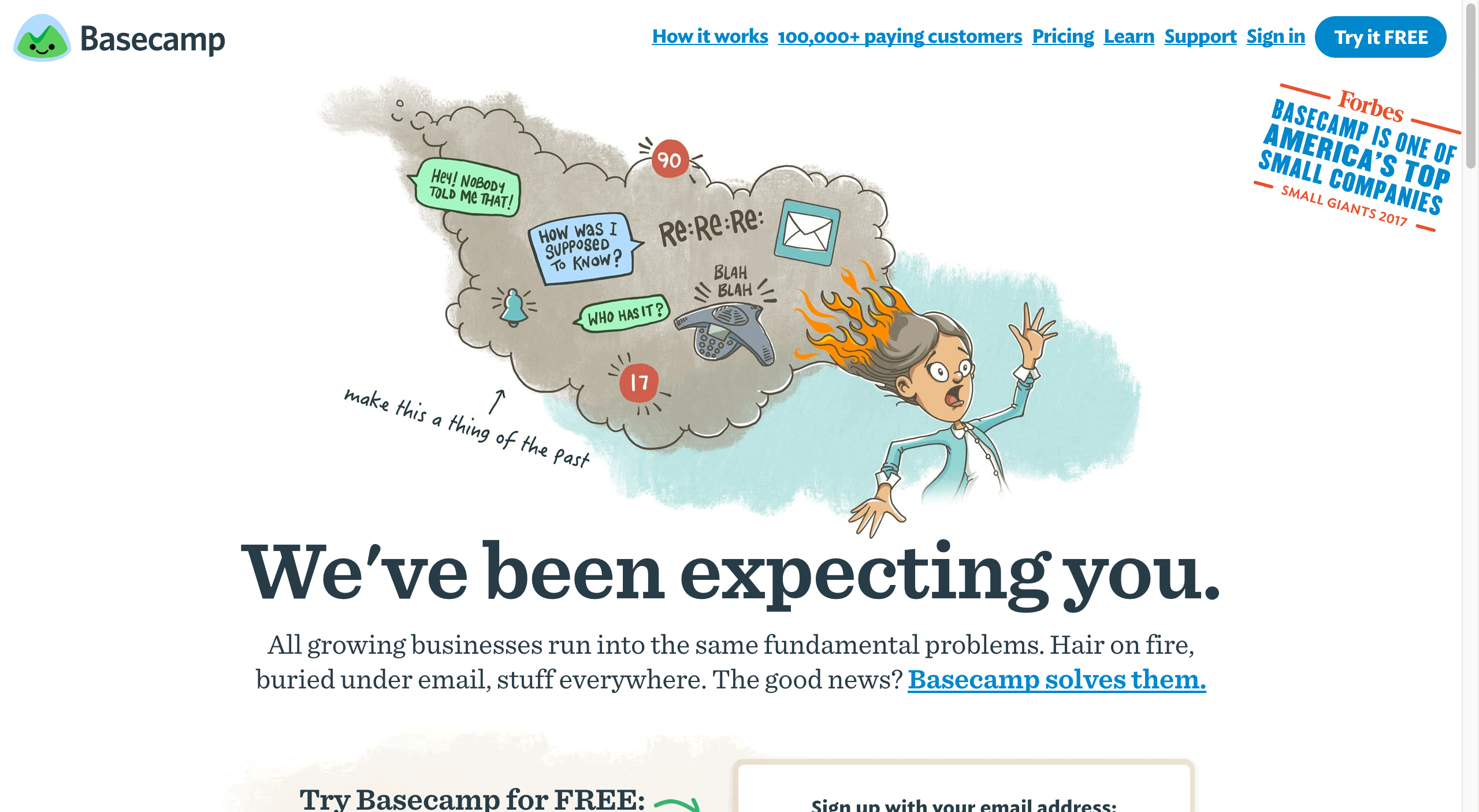 Basecamp is a real-time communication tool allowing teams to stay on the same page. With to-do-lists, calendaring, due dates and file-sharing, Basecamp provides a way for teams to keep track of priorities and tasks. The app has focused on developing a simple interface in which users can create projects, document progress and manage tasks. Since it is a web-based software, it allows us to sign in anywhere and anytime, either through a web browser or apps compatible with a large number of mobile devices.
Price: $99/month for businesses
Mobile app: Yes
Free trial: Yes
Podio is a project management and social collaboration tool that allows you to create custom applications to meet your unique business requirements and preferred workflow, without having technical skills or development resources. Due to its capabilities, Podio is a good fit for smaller organizations that require a high degree of customization—particularly those looking to manage multiple business processes within a single system. The Podio App Market grants users access to hundreds of free apps, such as task management, project portfolio management, issue management, customer relationship management (CRM), and applicant tracking.
Price: starting $9/month
Mobile app: Yes
Free trial: Yes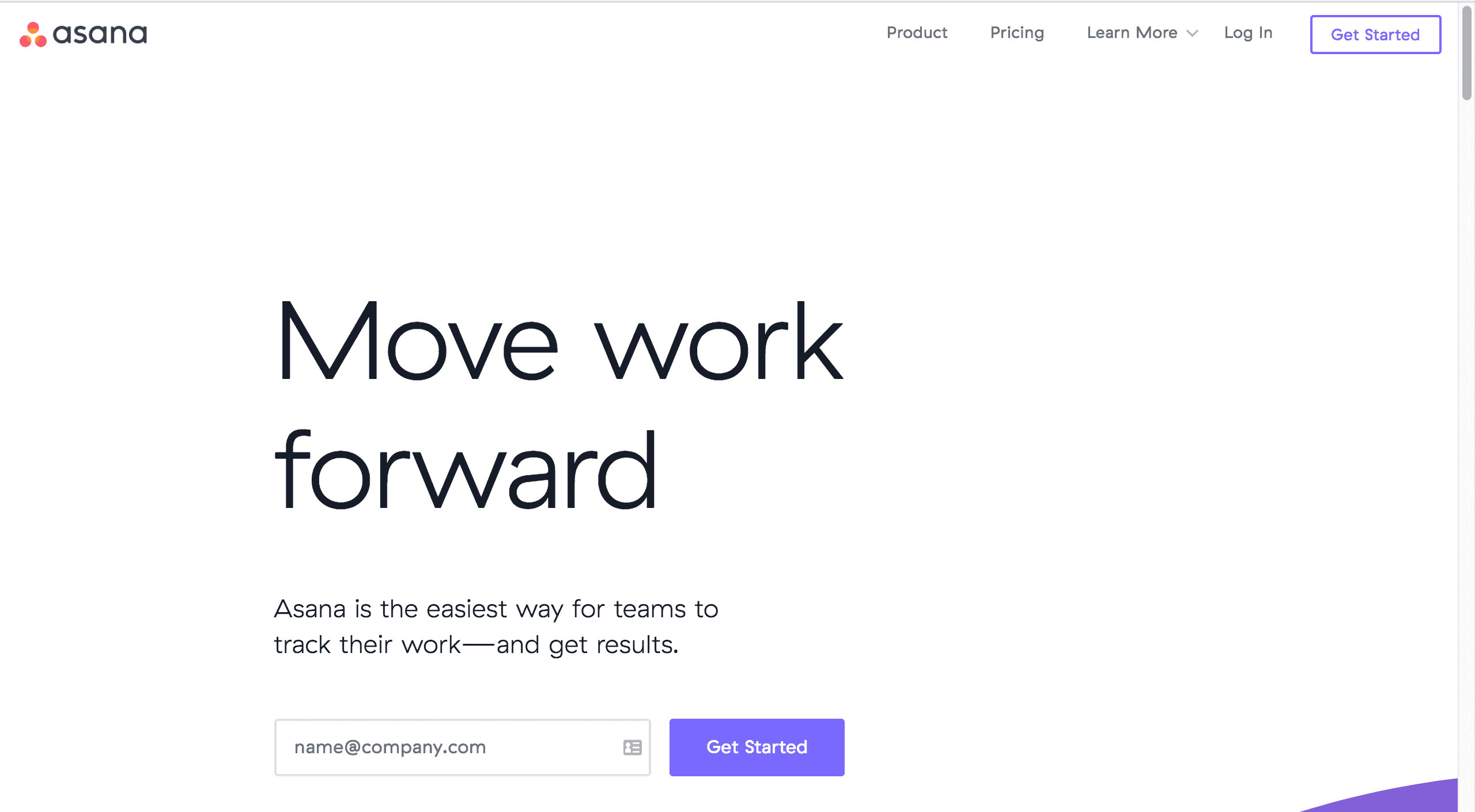 We love Asana, and for a good reason. This online team collaboration tool is specialized in workflow management. It also handles the nitty-gritty of task management with aplomb. Asana goes beyond typical PM software by enabling your teams to track everything they're working on. With tasks, projects, conversations, and Kanban boards, Asana lets your entire team know who's doing what by when to help you get results. You can use Asana for meetings, launches, campaigns and easily add integrations for GANTT charts, time tracking and more.
Price: Starting at $11,99/member/month
Mobile app: Yes
Free trial: Yes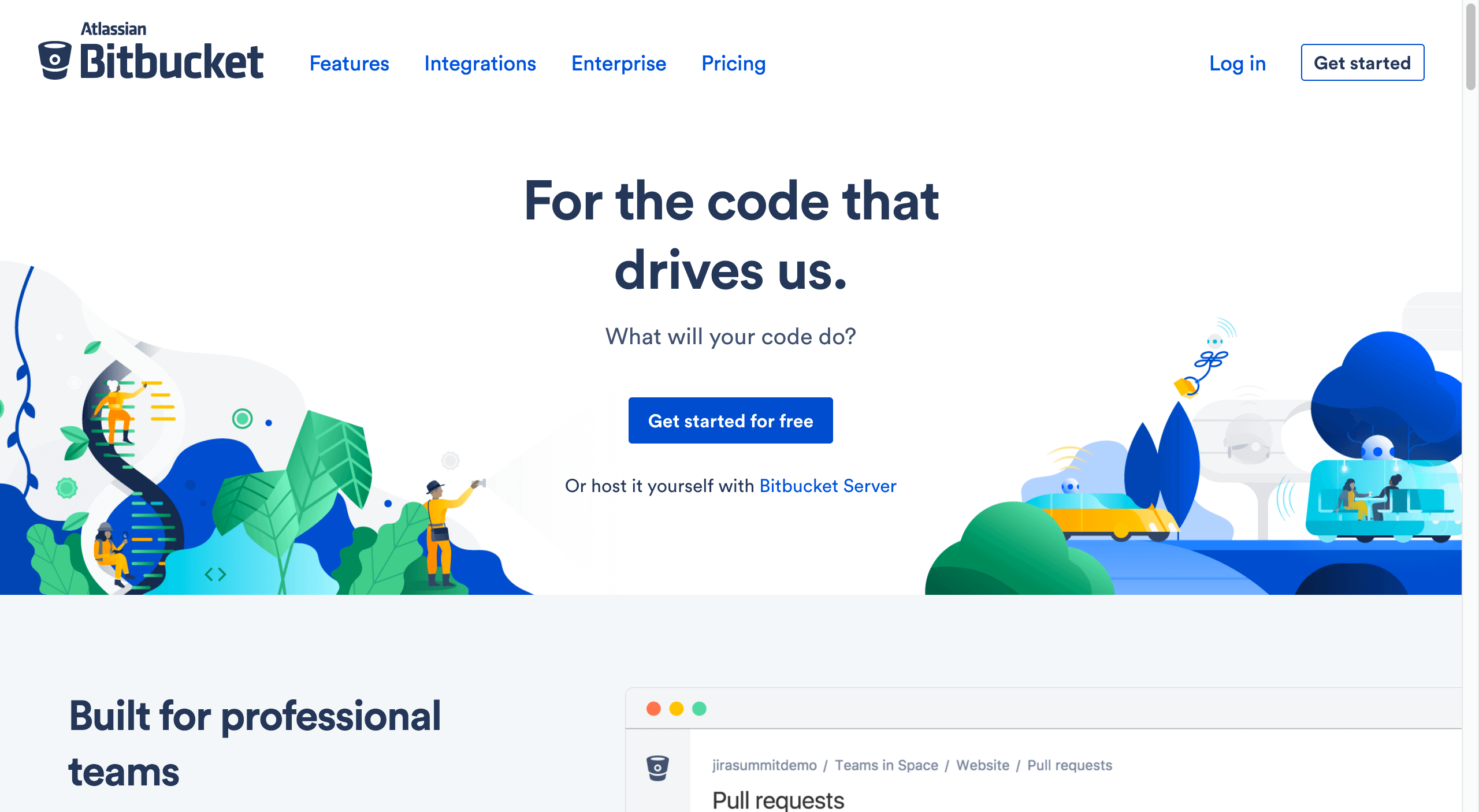 BitBucket is a web-based hosting service that is used for source code and development projects that use either Mercurial or Git revision control systems. It is similar to GitHub, but it has traditionally tailored itself towards helping professional developers with private proprietary code. Because both of them are Atlassian products, Bitbucket integrates very well with JIRA.
Price: Starting at $10/month
Mobile app: Yes
Free trial: Yes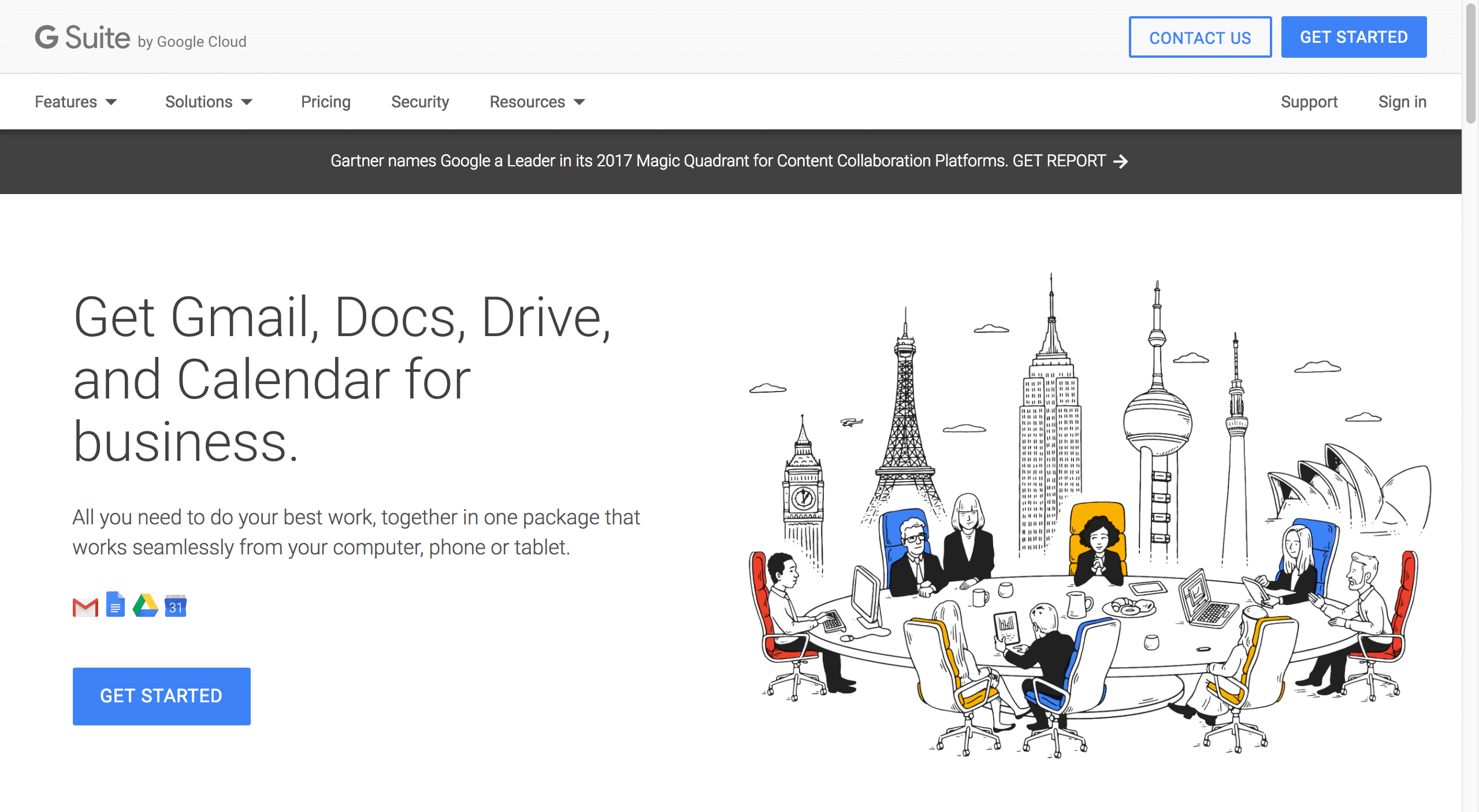 The ability to share, suggest edits, add comments, and work together is a must for distributed teams like ours. Google's collaboration apps such as Google Drive, Docs, Sheets, are easily accessible and free and they are definitely an effortless way for us to use when it comes to collaborating on documents and sharing files. While the marketing team uses Google Docs to collaborate on blog posts, emails, website pages, and all things content, there are many other great uses, such as providing weekly/monthly reporting, meeting agendas, feature write-ups, and so much more.
Google Drive not only houses all of our Google Docs, Sheets, etc., but it is also a great file sharing tool in general. Our team uses it for most files that multiple parties may want to access, including photo sharing after different meet-ups.
Price: free
Mobile app: Yes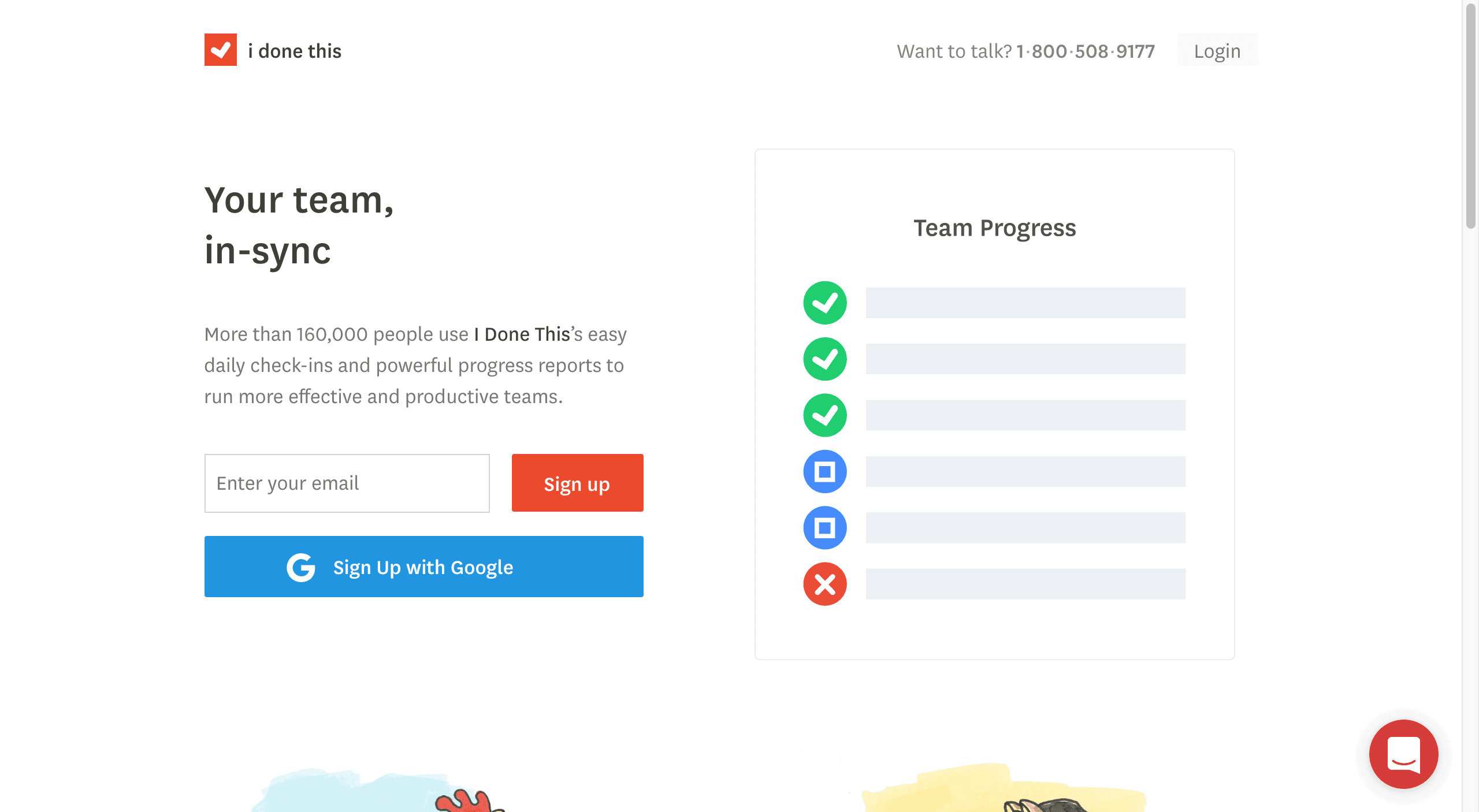 iDoneThis is an incredibly simple yet useful application. It is a web-based software that makes it really easy for your team to provide quick daily status updates, and really easy for you to use that data to manage your team more effectively. iDoneThis also provides authentic project administration functionalities such as setting up deliverables, organizing everyday jobs, and maintaining costs of a project. It also integrates well with MS Outlook by letting their customers work openly from a well-known interface and still stay connected with the assigned responsibilities and team.
Price: Starting at $12,5/user/month
Mobile app: Yes
Free trial: Yes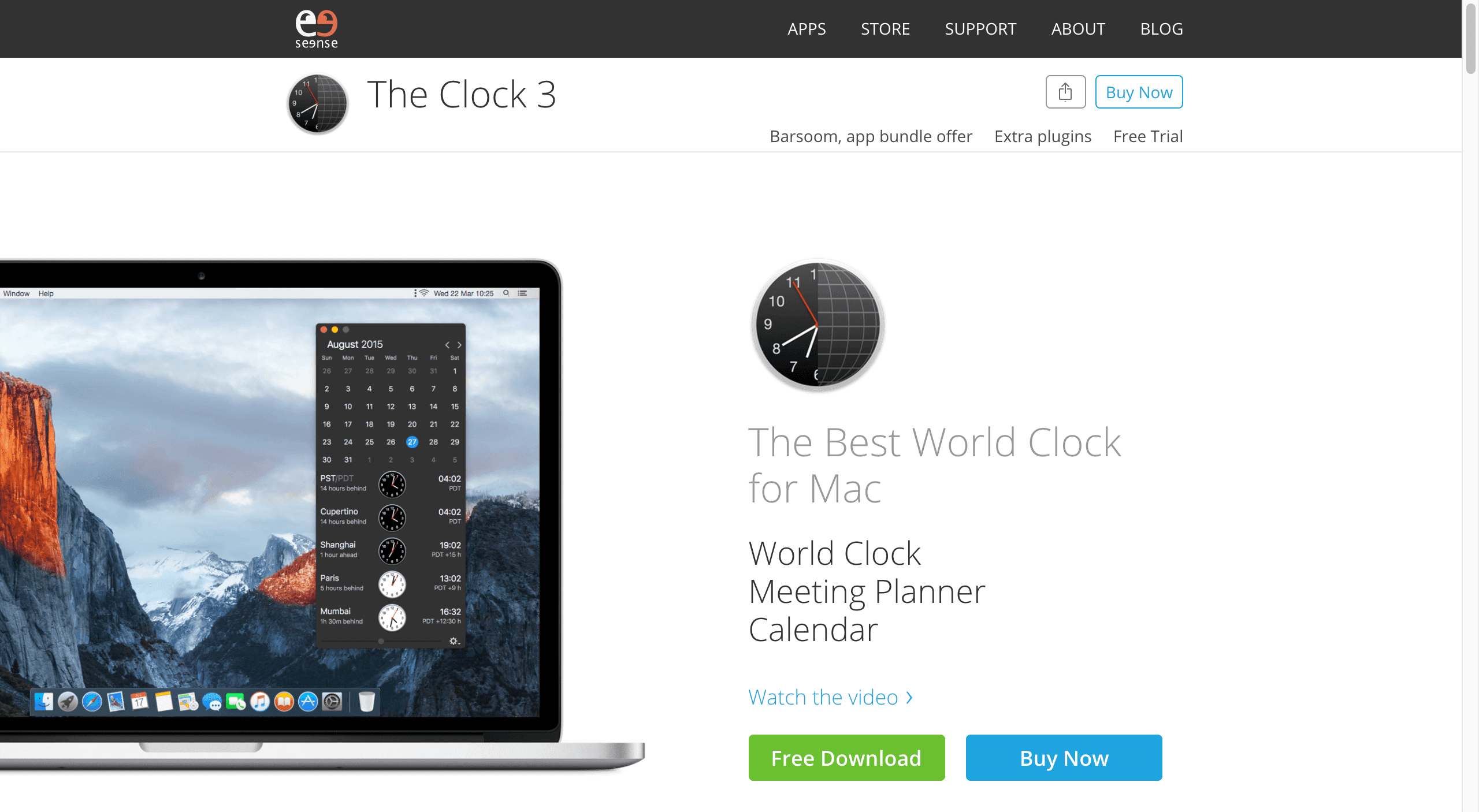 The Clock 3 is an app designed with your productivity in mind that you can read from your Mac, your iPad, or iPhone. It is a great way of keeping track of the time of all your colleagues, clients, friends, and family members from all around the world. It comes integrated with a calendar and plan meetings. You can fine tune the time format per city, you can define your own working hours for your contact, rename cities, define holidays for your contacts, or just look at the sunrises/sunsets…
Price: $4,99
Mobile app: Yes
Free trial: Yes
Bonus:
If you want to check out the integrations that we use with Slack to make communication more fun, you can check out this article.