If there's one thing that gets anyone's attention, it's the word free. If you're a manager who is busy worrying about budget, free work software can be a huge asset to both the project and your sanity.
In order to really understand how great these free work software tools are, we're going to break down some of the main elements of project planning, project coordinating, timeline creating, and team management, and highlight some free software that can help in each areas.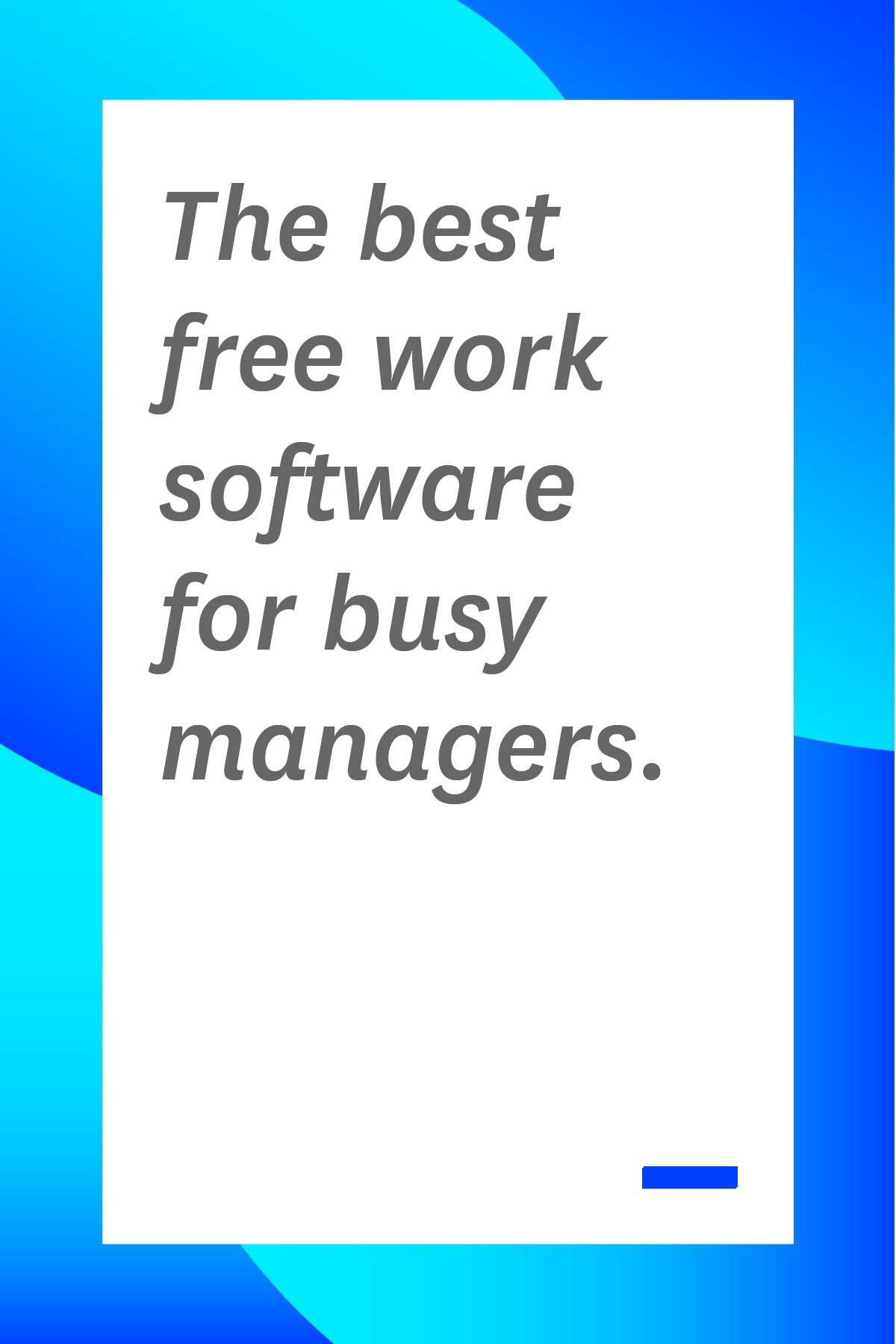 Employee scheduling
As one of the most important parts of team management, employee schedules should be a huge focus when creating a new timeline. Overall, there are many factors at play, so it's not as simple as writing names down on a calendar. You'll have to keep holidays, time-off requests, sick days, and who's best at certain tasks in mind from start to finish.
The best solution for managing multiple team members is Toggl Plan. Toggl Plan makes scheduling as simple as a few clicks. On top of that, the built-in calendar automatically marks important holidays so that you don't have to worry about keeping track.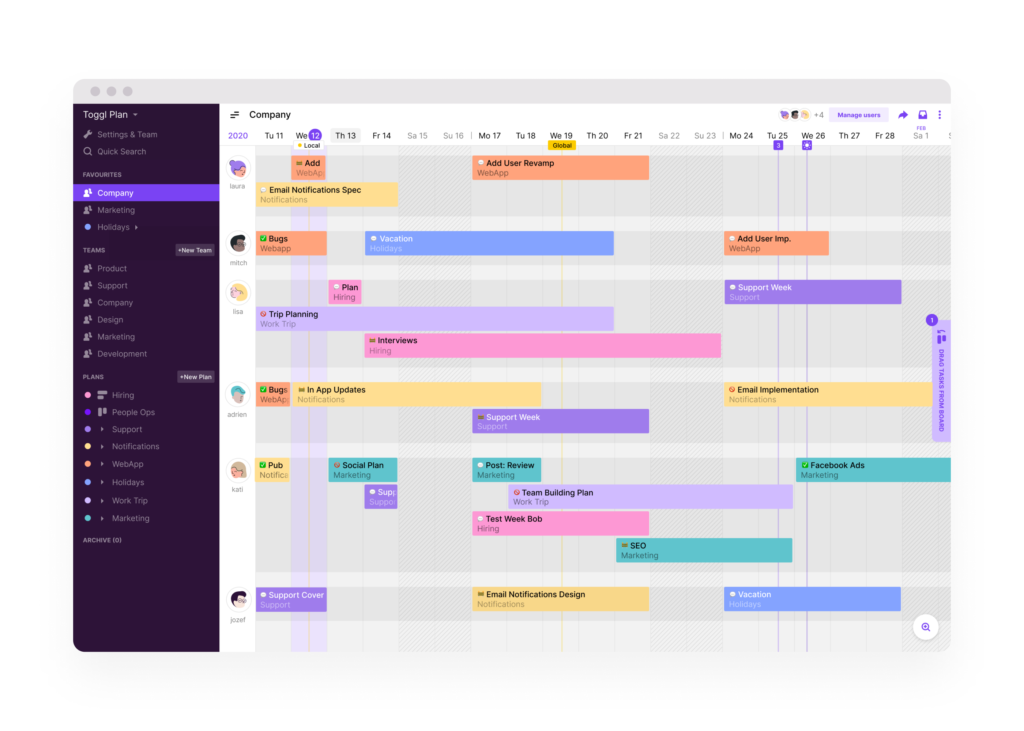 Toggl Plan lays everyone's schedule out in an easy-to-read, Gantt-style timeline. From a quick glance, you can easily understand who's doing what, who needs help, and who can offer that help. Made a small mistake or need to change up the plans a little? Don't worry about it. Toggl Plan makes editing the schedule just as easy as creating it.
Work order management
Work order management is the task of keeping up with work orders. Basically, you're in charge of keeping up with customer's projects. The reason a task like this needs to be managed properly is because it involves a lot of data. You have to not only keep up with who needs what, but also when they need it. You can see where this could get very complicated, especially if it's done by hand. This is where UpKeep's free work software comes in.
UpKeep offers a very basic, free software that works really well for work order management. You can easily keep up with and manage any work orders or requests right from the app.
Employee time tracking
There are two major reasons to use a time tracking software. The first and probably most obvious reason is to keep track of how much to pay employees. If you have team members who are working at an hourly rate, then time tracking is absolutely unavoidable.
The second and sometimes overlooked reason is to give better time estimates. The more you work on this, the better you'll be at it, but there's no real way to practice other than tracking your time. If a customer needs a website built, then it's pretty important to know how long it takes your team to finish the job.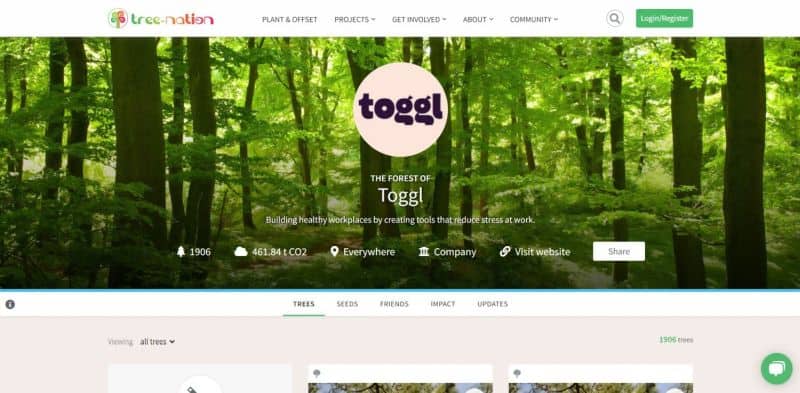 As you can imagine, this is a pretty important aspect of management, so it's helpful that you have access to a free work software solution. Toggl Plan might be the answer to that call. They have two major things going for them: great software and helpful customer service.
No matter what the time tracking need is, you're easily able to count every single second with this easy-to-use software.
Organization
The main purpose of any work software, free or not, is to help keep your busy schedule organized. Of course, Toggl Plan is definitely the best at keeping you organized, but Trello has a completely unique way of approaching it, so it's worth mentioning.
What makes Trello stand out from everything else is the dashboard, left-to-right style interface. Sure, the free version does lack a lot of other features, but it's definitely a great option for quick and simple organization for beginners.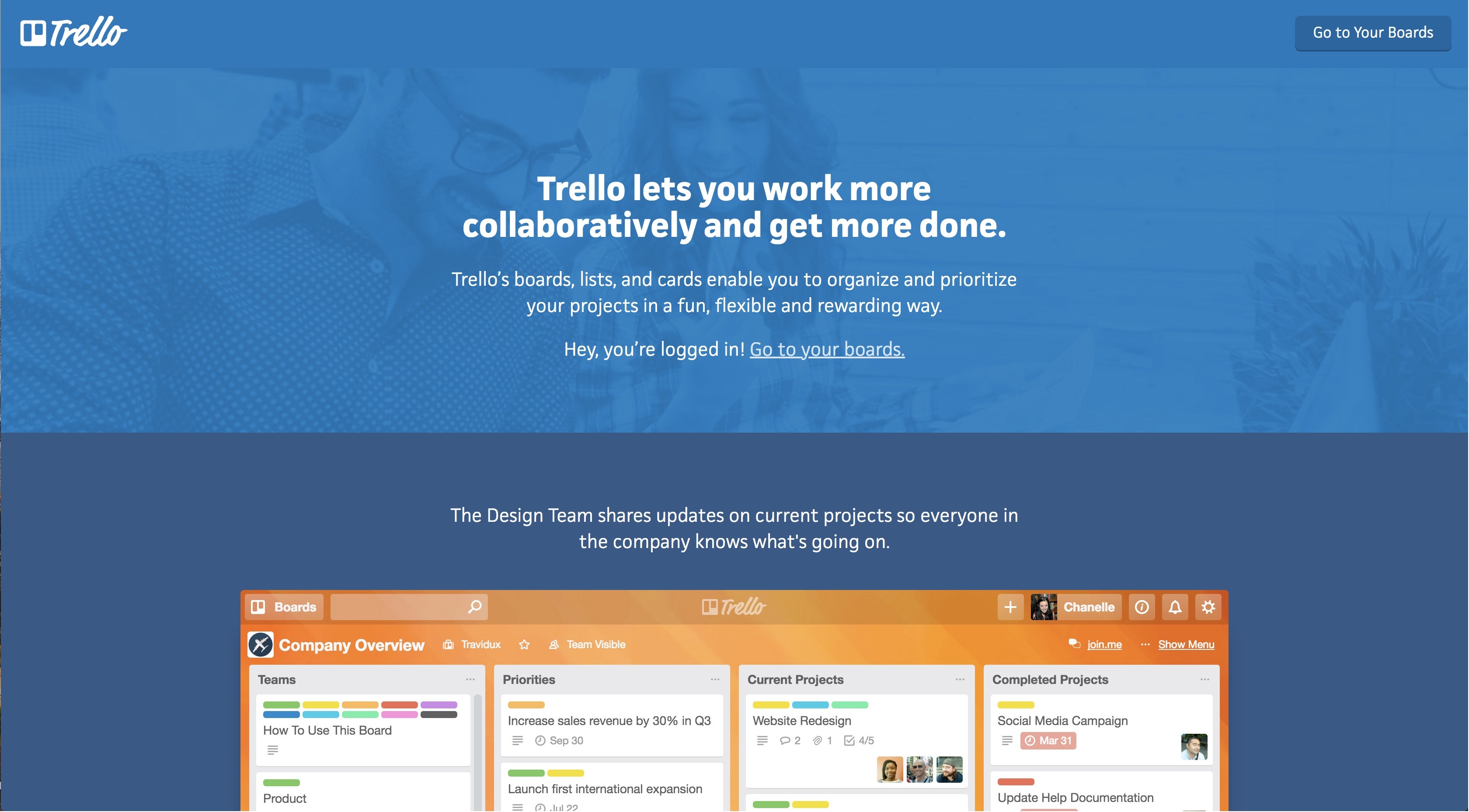 But for professional users, Trello lacks planning and team management features. If that's you, check out other apps that are as good as or better than Trello.
The way it works is you simply create tasks, drop them in the farthest left column, and drag it across the screen to the right as it goes through each stage of completion. It's essentially a checklist and timeline built into one feature.
Communication
Communication is the single most important skill anyone can master, no matter what industry you're in. It may sound redundant, but if information needs to be passed from person to person, there's only one way to do it: communicate. There are lots of techniques to being a good communicator, but free work software is always a great option.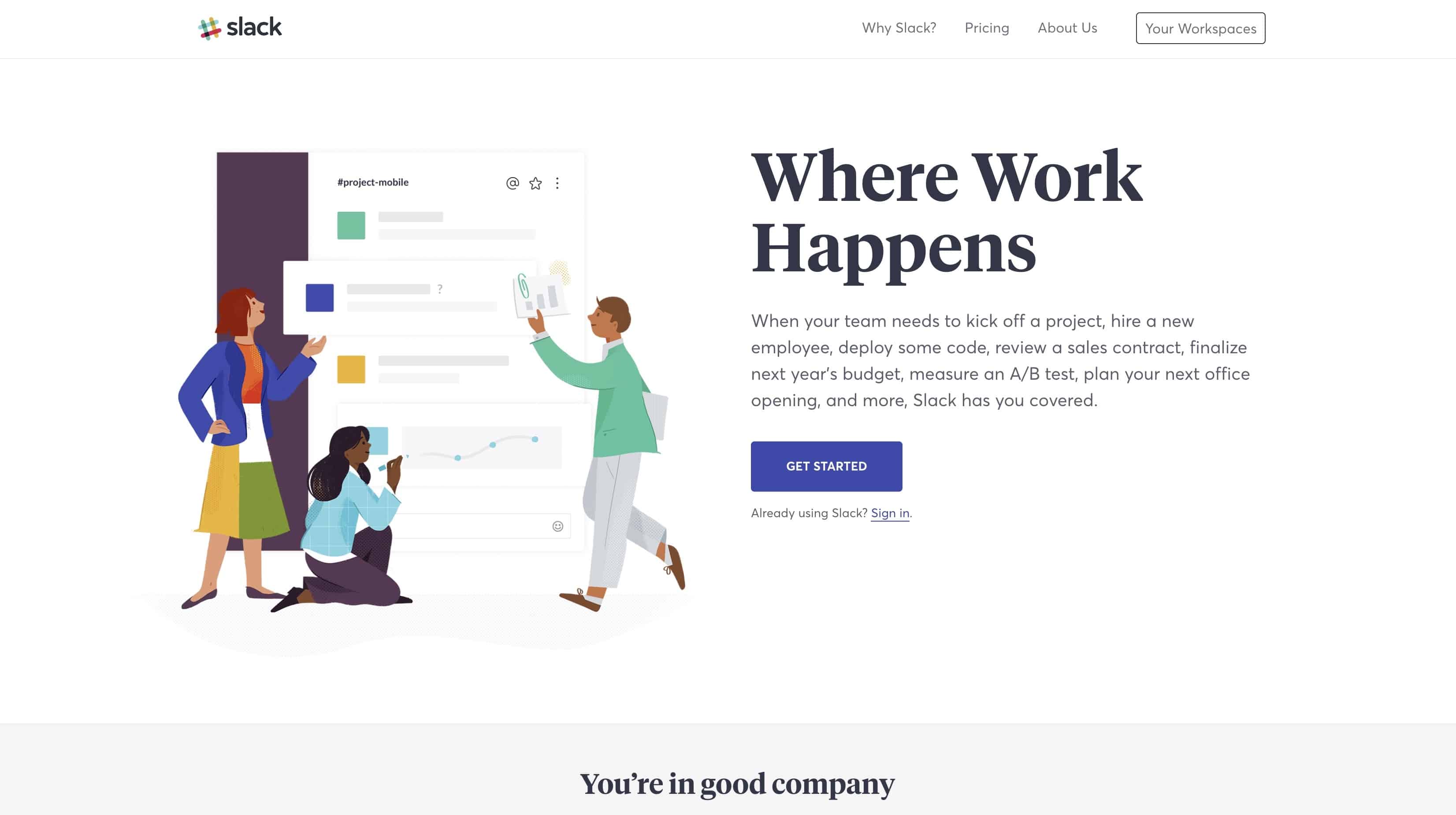 Let's be honest, we don't check our emails as often as we all should, that's where Slack comes in handy. Slack offers a simple, central hub for communication for your entire team. It's very difficult to ignore or forget about messages when a notification pops up as soon as you receive one. You can create multiple channels, customize your notifications, and integrate it with tons of other software. There's really no reason to not have Slack.
The takeaway
All of the software listed above, in addition to their free versions, offer paid plans that unlock even more useful features, so definitely check them out and see for yourself. Now, let's recap:
Toggl Plan is great for project planning and employee scheduling. It's easy to use, and gives you a great overview of your team's workload.
There's a lot of data involved in work order management. UpKeep offers a simple and free way to keep track of it all.
Trello is a very simple and powerful organization tool that is perfect for beginners.
Slack is a very inclusive communication software that gathers all your channels in one place. You can add as many or as few people as you'd like to any given channel, and you can integrate it with many other useful softwares like Toggl Plan.
Looking for more tips and resources to help you manage your team? Be sure to sign up for our free Modern Management newsletter.
Like many other people, Zach McDaniel gained his knowledge of management and project management through research and necessity. He believes that the most interesting thing about project management, management, and productivity is that there are so many different strategies, so there's always something new to learn and share.