Project management can be a difficult task. You have to manage multiple team members, goals, timelines and a budget. As overwhelming and impossible as some projects may seem, there are always hacks and tips to make your job easier, even if it's just by a little bit. Here are a few hacks you can use to give you and your team the edge.
The Right Tools for the Job
You wouldn't go to baseball practice without a glove and bat, right? The same can be said about preparing for a project. As a team leader and project manager, it's important to step into the ring with all the necessary tools for success. We won't get into the specific tools just yet, but it's easy to see how much smoother the project management process can be if you're prepared. From software to phone apps, you'll want to research and understand what tools you need to get the job done.
Communicate With Your Team
One of the best ways to improve your project management process is to communicate more with your team. Involve yourself in each aspect of the process, even if that means checking in with them every few hours. Some common and easy to use tools for communication are Trello, Slack, and Dropbox.
Automating these tools can make your life so much easier. Luckily, many of these tools can be integrated with one another. For example, you can create a new Trello card from a starred message in Slack or automatically get gmail notifications in Slack so you can keep your communication all in one place. A lot of these tools can even be accessed from your phone nowadays. Integrate where you can and compromise where you can't.
Don't be shy, say hi! It may seem silly, but casual conversations can lead to big ideas and contribute to a friendly workplace. It doesn't have to be about work. Strike up a conversation about weekend plans or upcoming birthdays. This can lead to higher productivity and a massive morality boost. Who doesn't love that?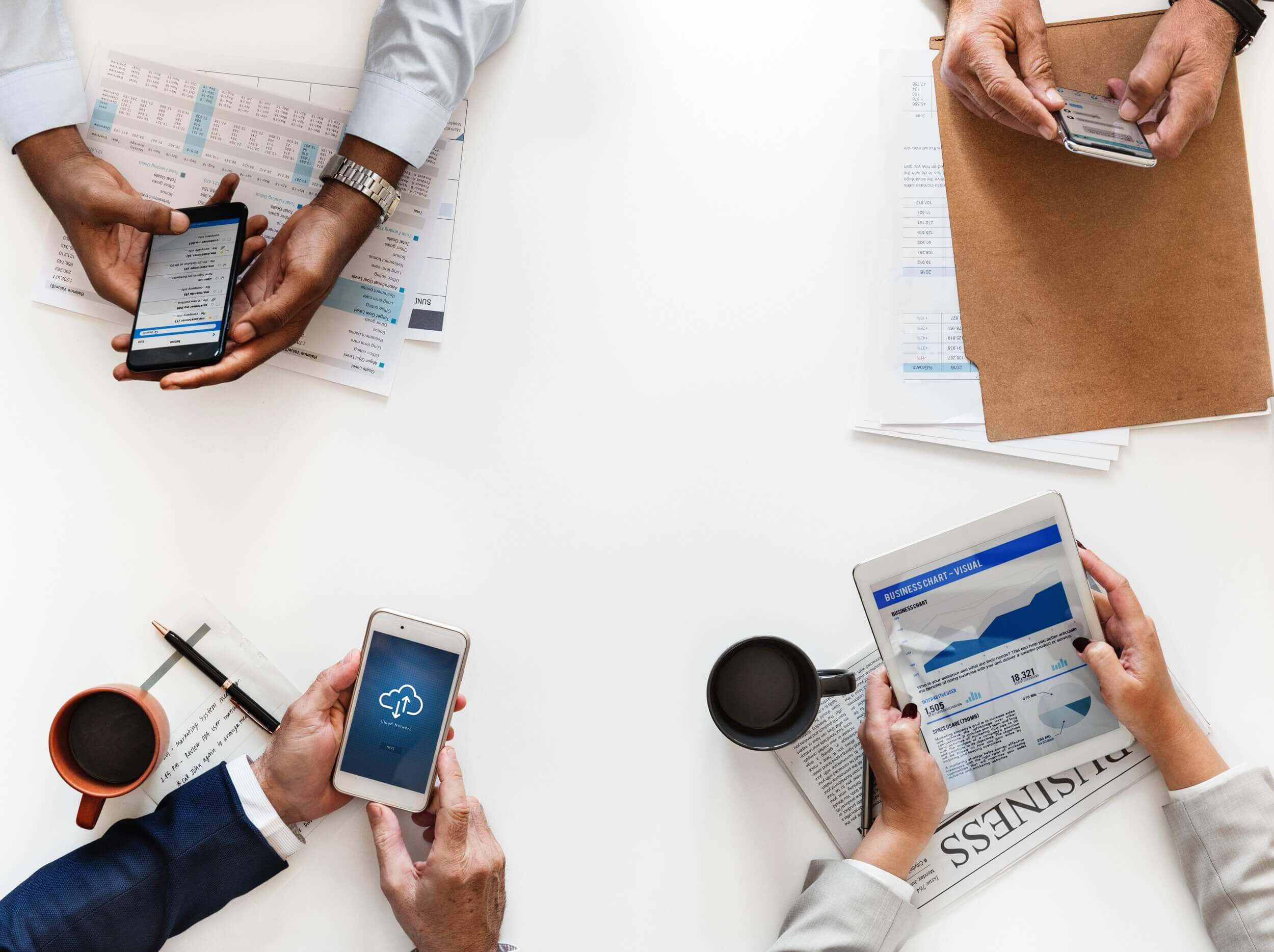 Use the SWOT Matrix
Sometimes it helps to just jump back to the basics. The SWOT matrix is a visual tool you can use in your project management process. The concept is pretty easy and it gets the team thinking about the big picture for the project.
SWOT stands for strengths, weaknesses, opportunities, and threats. Jot these four ideas down in any way you think is easiest and proceed to add things related to the project under each category. What strengths does your team have going into this project? Weaknesses? You get the idea. Writing these things down is a great team exercise and it forces everyone to think outside of the box a little while also determining the value of the project.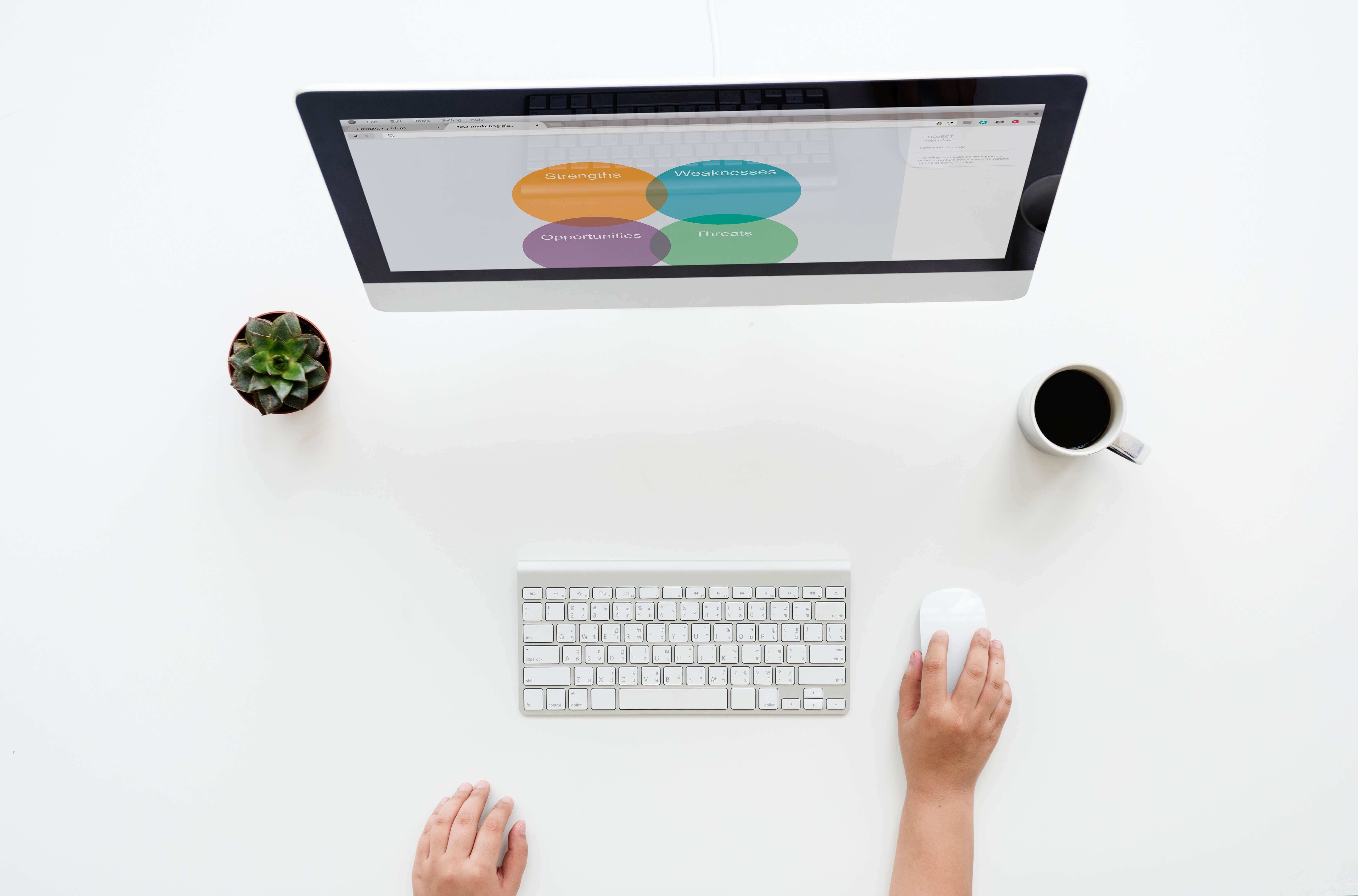 Don't Get Distracted
This one is a little obvious, but it's so true. Think about how many times you've set out to do something specific and find yourself, two hours later, doing something completely different. Turn off twitter notifications and get to the grindstone. It may even be something as simple as finding your quiet place and closing the door. Maybe it's just letting your team know that you need a few hours to yourself. Do whatever it takes to focus on the task at hand. That YouTube video will be there tomorrow. You'll thank yourself later.
Don't Be Afraid to Learn
Often times we get afraid to ask questions. You have to understand that you can't possibly know everything. Furthermore, someone just might have an idea that's even better than yours and can push the project into a better direction. Don't be afraid to ask for ideas or even help when it's needed.
Your team is there for a reason. Each contributing team member has different skills and talents. Your team, as a whole, is a resource that should never be overlooked. Ask around, send some emails, make a few calls, you just might be surprised at how much there is to learn.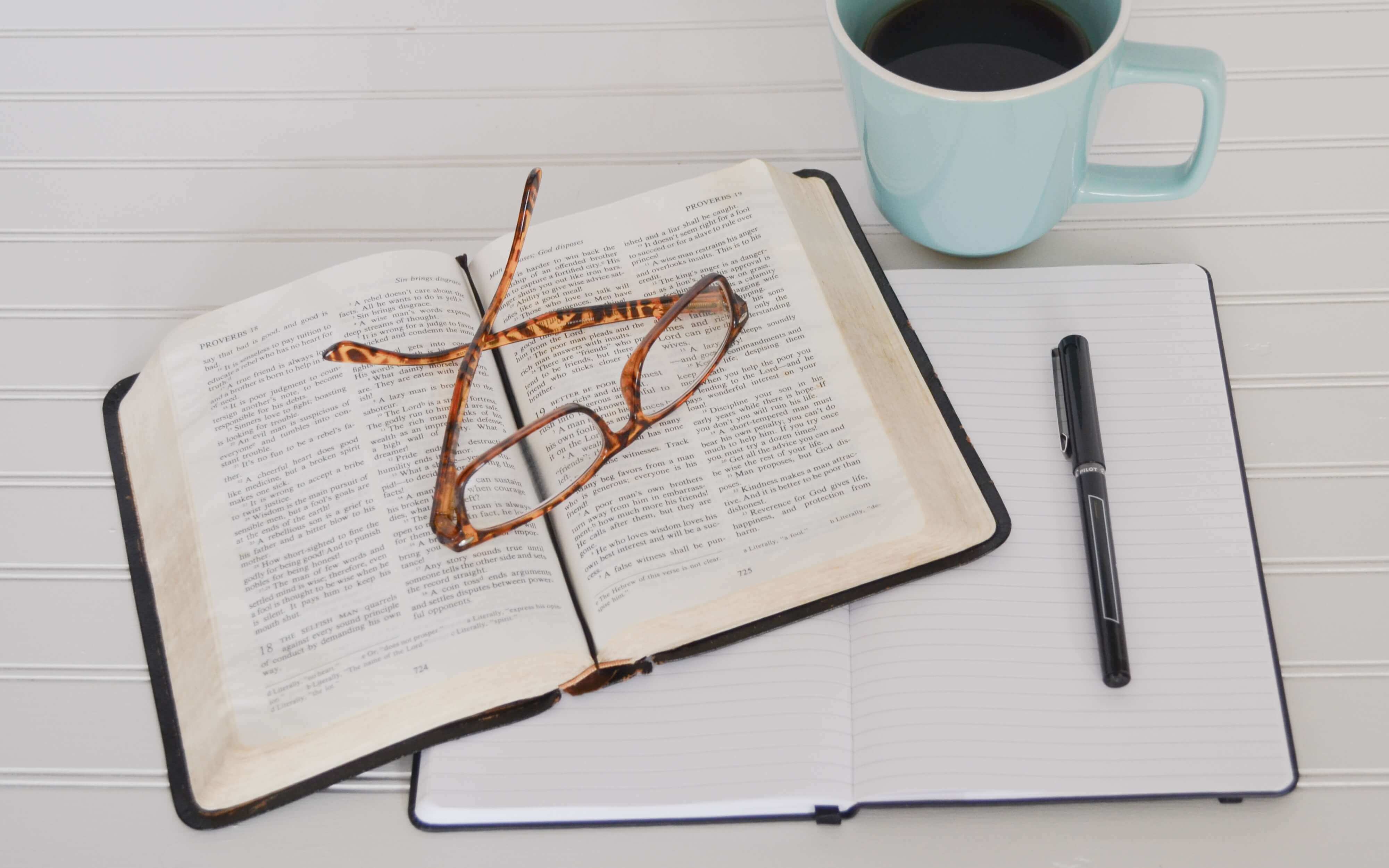 Be Realistic
Scope creep can threaten your project timeline and budget.Working realistically means understanding your limits and working within your boundaries. That's not to say you shouldn't challenge yourself, but don't make it impossible to finish a project on time simply because you couldn't say "no." Sometimes it's necessary to say no to other projects or even just tasks within a project. There are three basic questions you should ask yourself before you make a yes or no answer:
Will it jeopardize another task or project I'm working on?

Is this project the right fit for my team and me?

Will it jeopardize my team and the efficiency of their work?
It's hard making these decisions, but it's a necessary part of your project management process It's your job to understand your boundaries. Agreeing to too many projects or even just drowning yourself with too many tasks can take away from the focus on the project at hand. Poor focus leads to poor quality, and we want to be the best, remember?
Prioritize
Nothing is worse than a cluttered desk, right? Wrong. A cluttered schedule can absolutely break you. Knowing what's important and what's not so important is.. well, important. This pretty much speaks for itself, but it speaks in volumes. Prioritizing your calendar to meet deadlines is essential for your project management process.
One of the easiest ways to prioritize the tasks on your schedule is to use calendar software, like Toggl Plan, that shows the big picture of what everyone on your team is working on.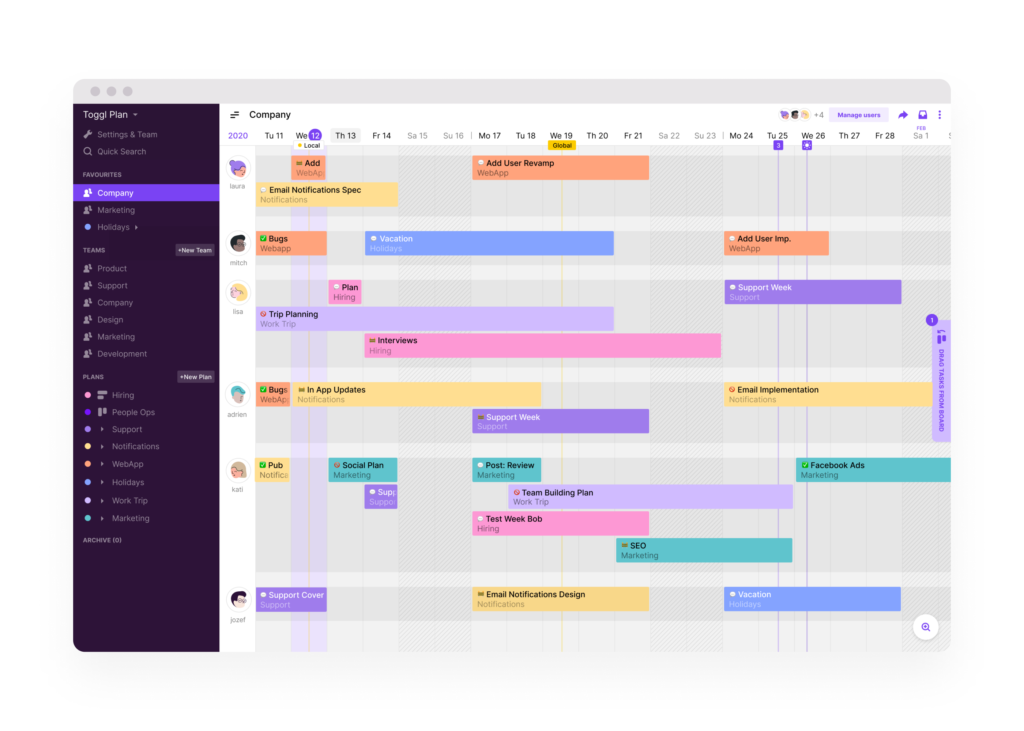 When you can see how your team members are using their time, you can manage your project more successfully. You'll know when your front end developer is on vacation or your mobile app developer is finishing another project. Then you'll be able to prioritize and schedule your project tasks accordingly.
Let's Wrap it Up
Your project management process will be constantly evolving, and that's okay. Your goal is to make your process smoother, so that ultimately you can complete projects faster. You can mix and match the project management hacks we've included here to create your own customized process. Keep in mind, there are three basic points to focus on while working on a project:
Visualize

Prioritize

Execute
Repeat these over and over. Hang them on the board. Sticky note them to you computer screen. Do whatever it takes to get it done and to get it done well. Never lose sight of the goal and keep challenging yourself to do better. Now go knock their socks off!
Read next » 10 Proven Project Management Tips For Small-Team Project Managers
Like many other people, Zach McDaniel gained his knowledge of management and project management through research and necessity. He believes that the most interesting thing about project management, management, and productivity is that there are so many different strategies, so there's always something new to learn and share.