Every recruiter worth their salt uses recruitment software tools to give them an edge while tailoring job posts down to the very last detail. Are you doing the same?
If posting jobs has you feeling like you're playing the role of Sisyphus — rolling the boulder up the hill and watching it roll back down again — we're here for you. Because with the right recruitment software, forget rolling up the hill when you can shoot for the stars 🚀.
In this article, discover the top recruitment software tools for 2023 to refine your hiring process and streamline every aspect of candidate recruitment. We'll cover:
Now, let's jump straight in with the very best software recruitment tools right now!
#1 – Candidate Sourcing Tools
The problem: An increasingly complex job market
The hiring market is increasingly fragmented between multiple job boards, social media profiles, your career page, and other platforms dedicated to matching people with jobs. So, if you think hiring teams and recruiting agencies have a hard time figuring it out, try putting yourself in the shoes of job candidates.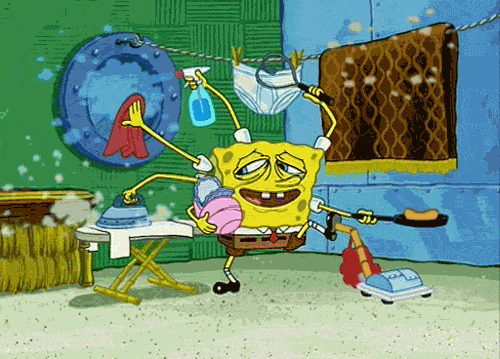 The solution: Easier to find and connect with potential candidates
To help find the proverbial needle in the haystack, talent acquisition teams or recruitment agencies rely on the best recruitment software tools to save time and help to go after the right candidates. To make recruitment processes like candidate sourcing easier, companies are turning to modern recruiting solutions.
Leading recruiting tools to help recruiters and hiring managers with sourcing candidates include:
• Manatal: This AI-powered applicant tracking system (ATS) further streamlines the hiring process by generating candidate scores and recommendations. It analyzes candidate data to provide real-time insights, helping recruiters make better hiring decisions and save time.
• SmartRecruiters: This enterprise-level recruitment platform is optimized for high-volume and career-fair hiring. It offers scalable solutions, including applicant tracking and job posting, to streamline recruitment and support effective talent acquisition.
• SeekOut: A candidate sourcing software for technical and expert-level positions. It offers advanced search and filtering capabilities to help recruiters quickly find and engage top talent.
• Lever: A high-volume recruitment system with advanced candidate nurturing features. It streamlines recruitment with an applicant tracking system, job postings, and candidate communication while improving the candidate experience.
• Fetcher: This is a time-saving candidate sourcing tool with AI-generated recommendations and automation. It streamlines recruitment by integrating with HR technologies and improving the hiring decision process.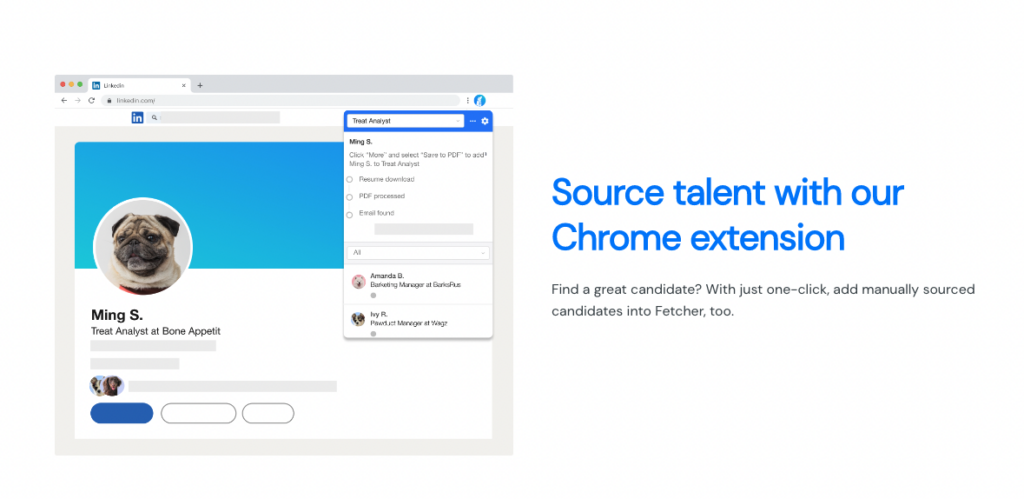 Tip! An employee referrals program can greatly assist in the drive to source candidates by tapping into your employees' network.
#2 – Candidate Screening Tools
The problem: Too many poor-fit applications, too little time
It's not about finding any candidates, but the right ones. And unfortunately, a common problem faced by almost every hiring manager is how to sort through the avalanche of irrelevant applications – and distinguish the diamonds from the cubic zirconia.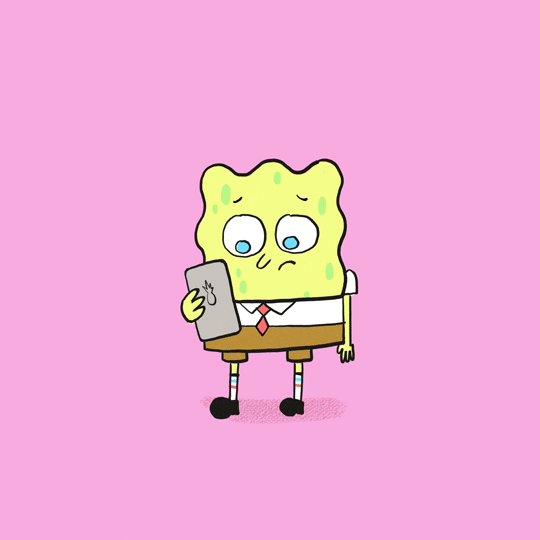 The solution: Automated screening software to help shortlist talent
But who manually sifts through CVs anymore, anyway? In order to save critical time (and money), hiring professionals now rely on the latest recruiting software to automate the entire recruitment process.
Here are some of the very best recruiting software tools for automating the screening process:
• Toggl Hire: The skills-based recruitment platform that provides hiring managers with insight into candidates' job-specific skills to quickly identify quality talent. It offers a centralized platform for mapping out the hiring process, stacking assessments, testing technical and soft skills, and making data-driven hiring decisions with ease.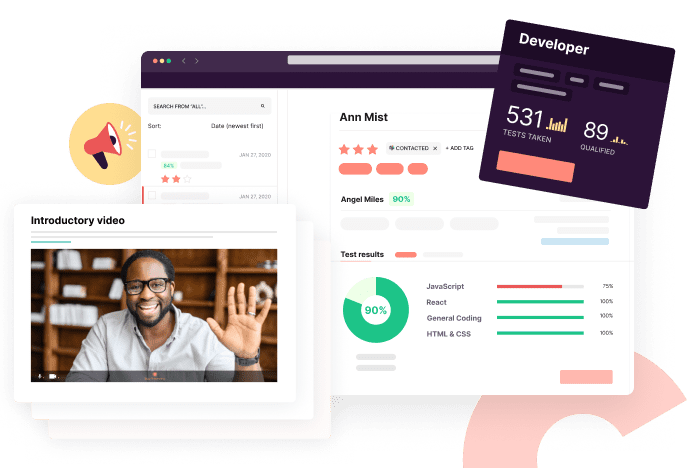 • Greenhouse: Greenhouse's resume focus enables recruiters to quickly identify and evaluate the most qualified candidates to fill vacant positions.
• Freshworks: A leading all-in-one HR platform for fast-growing companies. It helps to reduce mundane tasks for hiring teams, while rolling a wide range of HR functions into a single, comprehensive package.
#3 – Candidate Management Tools
The problem: Keeping track of candidates during the hiring process
Once the applications start rolling in, it can get difficult to keep track of them all. For example, tracking their progress and when to send out those emails. That's where tracking can be a pain, especially when hiring for multiple roles.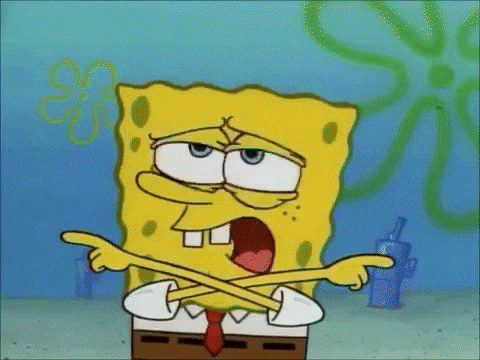 The solution: AI-backed candidate tracking systems
An applicant tracking system that offers dynamic and customizable workflows, with AI-powered analytics. And can help you understand where candidates drop off during the process and make predictions about the most suitable applications.
These are the best recruiting software providers for managing your candidate pipeline:
• Workable: An end-to-end recruitment software that helps companies find, engage and hire top talent. It provides automated recruitment tools and AI-powered recommendations to personalize and simplify the recruitment process.
• BreezyHR: AI-powered recruiting software and applicant tracking system that also helps manage job postings, and collaborate with team members. It's specifically designed to work with smaller teams that need an intuitive applicant tracking software.
• BambooHR: HR management software that helps companies manage their employee profiles, onboarding, and performance. It also provides automated tools and applicant tracking features to simplify recruitment processes.
• RecruitCRM: An automated CRM that helps recruiters source, qualify, and track candidates. It provides personalized insights on candidates and job openings and intelligently predicts the best matches.
#4 – Interviewing Tools
The problem: Interviews that take up too much team from the team
Interviews can be a time-consuming process, especially if you have a lot of applicants and a small hiring team. You need to finetune your questions, schedule interviews, book meeting rooms, invite team members, and then make sure to follow up with each candidate.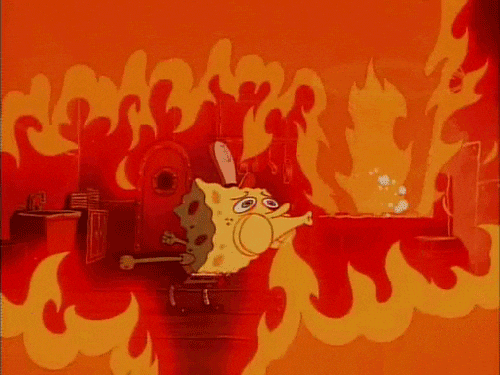 The solution: Video interviews that can be done remotely
Video interviews are becoming increasingly popular due to their flexibility, speed, and ease of use. They are an effective way to screen applicants quickly, saving time and money in the process.
Here are three of the very best video interview tools on the market:
• HireVue: An artificial intelligence-powered virtual interviewing platform with automated video and text interviews. It offers customizable video interviewing modules and integrates with existing HR systems.
• Zoom: Even though it's not a dedicated recruitment platform, Zoom can be used to conduct video interviews. It is used by millions of recruiters worldwide and is considered one of the best video conferencing tools available.
• Toggl Hire: Our easy-to-use interviewing and assessment tool is the perfect solution for tech companies. Our platform offers candidates and interviewees to create pre-recorded and asynchronous videos with ease.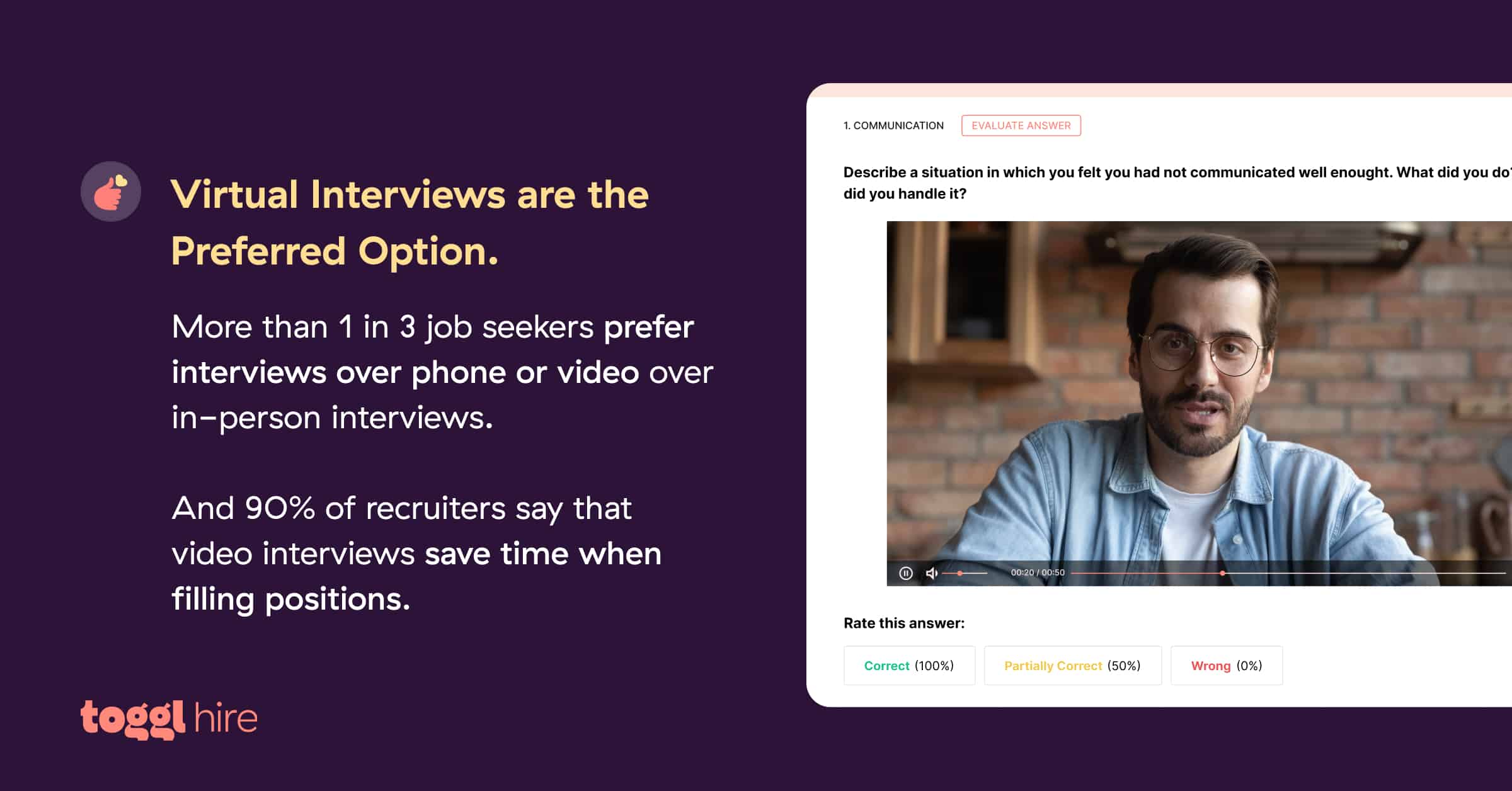 #5 – Candidate Assessment Tools
The problem: You don't truly know how competent a candidate is
We've all been there — when you think you've found the perfect candidate, only to realize that they don't have the skillset you need. You then lament all the time spent only to have to go back to the job boards and start from the very beginning. It's a mentally and financially stressful situation. But it doesn't have to be.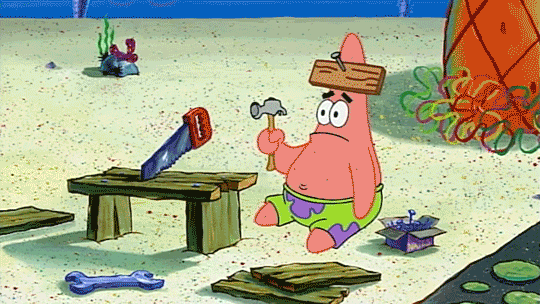 The solution: Online tests, assessments, and simulation
Candidate assessment tools help you to ensure that you're getting the right people for the job. Tests, assessments, and simulations can help you determine a candidate's level of knowledge and competency on a level that reading their CV and conducting interviews cannot.
These are some of the best recruiting tools for candidate assessments:
• Hackerrank: It focuses on competitive programming challenges, offering a wide range of tasks in multiple domains. It also provides tools and services for businesses to screen and evaluate job candidates' technical skills.
• Codility: Codility offers a library of coding exercises to help businesses evaluate job candidates' technical abilities and make informed hiring decisions, providing instant and automated evaluations, as well as detailed reports. It also promotes best practices in software engineering and provides educational materials to help candidates improve their skills.
• HackerEarth: HackerEarth specializes in providing a platform for technical skill assessments, coding challenges, and online hackathons, offering a wide range of coding tasks in multiple domains. It also provides instant and automated evaluations, as well as detailed reports, to support the hiring process, and offers tools and services for organizing and conducting online contests.
• Toggl Hire: We focus on skill-based hiring and are perfect for a wide range of skillsets – from coding and technical skills to marketing, HR, finance and everything in between! Our Test Library contains thousands of predefined skill-based questions designed by industry experts to help you quickly evaluate the skills and determine the best-fit candidate in no time.
#6 – Remote-Specific Recruiting Tools
The problem: (Almost) everyone now wants to work remotely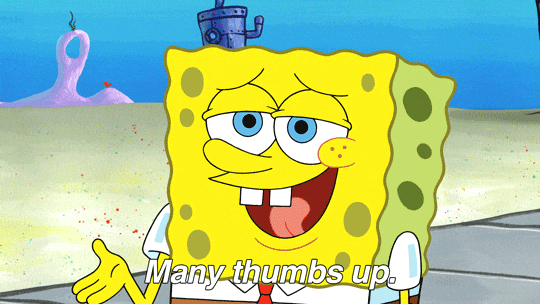 The COVID-19 pandemic changed the way we work, introducing remote working to the world on a scale like never before. As a result, more companies are now open to the idea of hiring remotely but struggle to identify the right talent and fit for their company culture.
Of job holders in the United States, 58% – the equivalent of 92 million people – say they can work remotely at least part of the time.

Among employed respondents given the option to work remotely, 87% take employers up on that offer.

McKinsey & Company, 2022
The solution: Remote-specific tools take the headache out of remote hiring
Like popping a Xanax, remote-specific recruiting software can solve many (if not most) of the headaches associated with hiring and managing remote workers. For example, helping employers find the right remote-work candidates, streamline the hiring process, and get the best out of remote teams.
These are some of the top remote-specific recruiting tools available:
• Remote.com: An end-to-end remote hiring platform that helps employers find, hire, and manage remote talent. It offers tools and services to post jobs, screen candidates, connect with freelancers, and outsource tasks.
• TazWorks: This remote-specific pre-employment screening platform helps companies verify the identity, qualifications, and work authorization of remote jobs.
• Deel: Deel is the ultimate platform for global team management, offering an all-in-one software solution to manage payroll, immigration, and HR of your remote teams. Also, helping to stay compliant with local laws and regulations.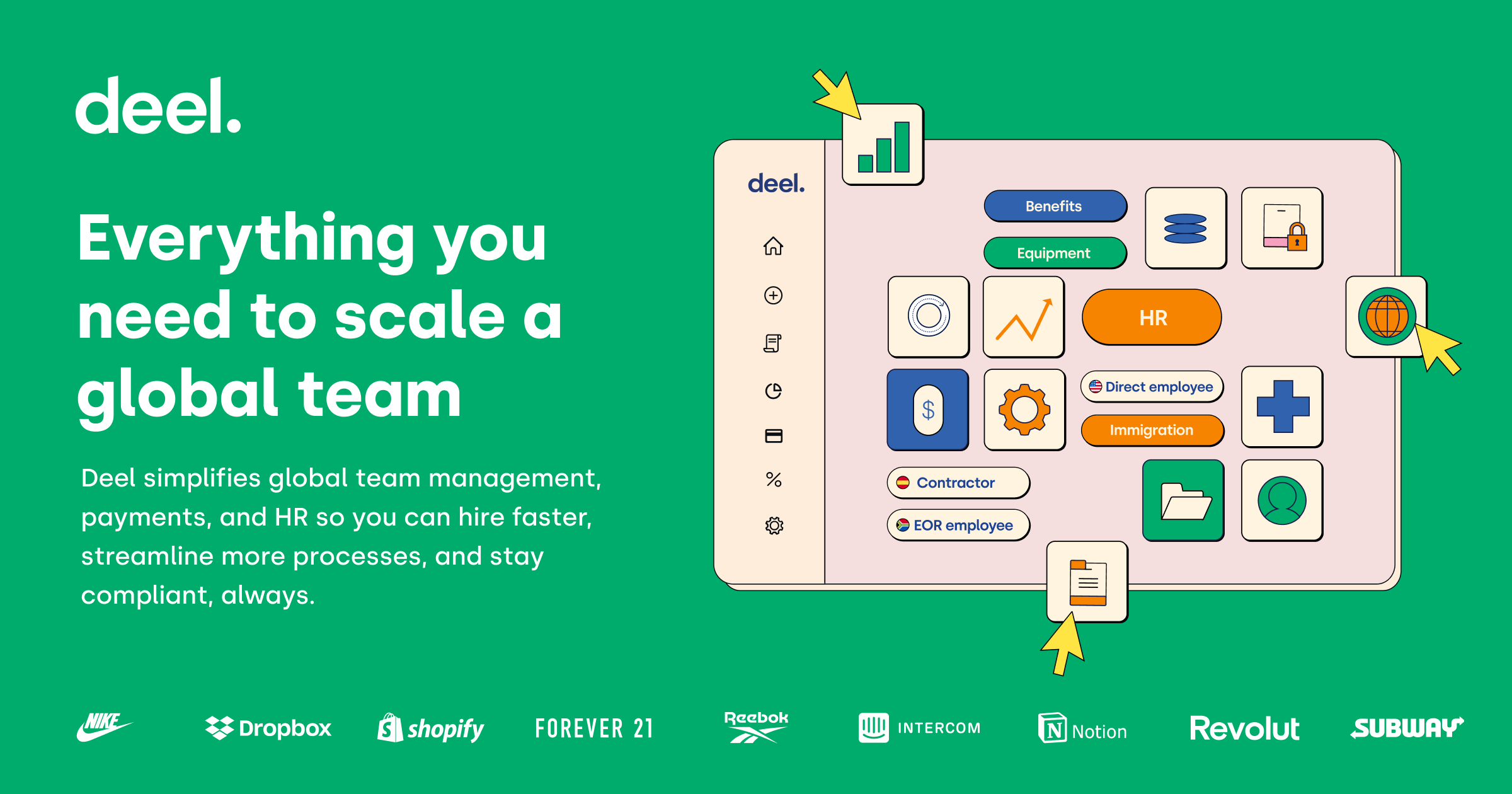 #7 – Recruiting Software Tools for Inclusive Hiring
The problem: Managing the minefield of ethical and inclusive recruiting
Recruiters have to be very careful when crafting job ads to ensure that their messaging and targeting across job boards and recruitment platforms is ethical and inclusive. Especially important for targeted recruitment, a recruitment strategy typically used to fill technical positions that require a specific background or skill.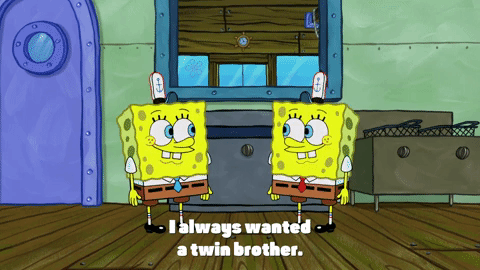 The solution: Tools that help support your inclusive hiring goals
To help employers create job postings that are free from bias and discrimination, a new generation of inclusive recruiting tools was born. These recruiting software tools offer features such as gender-neutral language, keyword filters, and diversity-friendly job descriptions.
Here are our best recruiting software examples for inclusive hiring:
• Gender Decoder: Gender Decoder is a Chrome extension that helps employers craft gender-neutral job postings. It scans through job postings and offers suggestions for gender-neutral language.
• Textio: This AI-enabled platform helps employers create more effective job postings. It uses natural language processing technology to analyze job postings and suggest changes to make them more inclusive and effective.
•Charthop: Everything you need to achieve your diversity, equity, and inclusion goals. Includes key features such as in-built reporting to analyze trends and allows companies to visualize their DEI needs across a variety of parameters.
#8 – Candidate Feedback Tools
The problem: Getting feedback from prospective candidates
We know that you know just how valuable feedback from every candidate that joins your recruitment process is. Without a feedback system, HR teams will struggle to understand the candidate's perspective and learn from both positive and negative candidate experiences.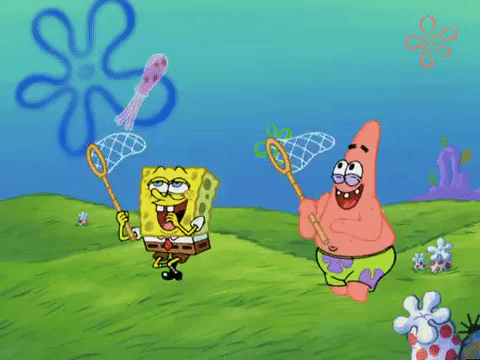 The solution: Simple survey tools
Survey tools are the perfect solution for collecting feedback from new candidates. They allow HR teams to quickly create surveys for candidates to fill out after interviews. This allows them to collect and analyze data to improve the recruitment process and ensure a positive recruitment experience for future candidates.
Here are some examples of candidate feedback tools that you can use:
• SurveyMonkey: One of the most popular survey tools, offering a range of HR-specific templates and features to help you create surveys, collect feedback, and analyze results.
• TypeForm: TypeForm is a modern survey tool that offers a range of features for creating surveys, quizzes, and forms. It also supports custom themes and embeds and includes a range of customization options.
• Google Forms: Google Forms is a simple yet powerful tool for creating surveys and forms. It supports various question types and data validation options and offers an intuitive drag-and-drop interface.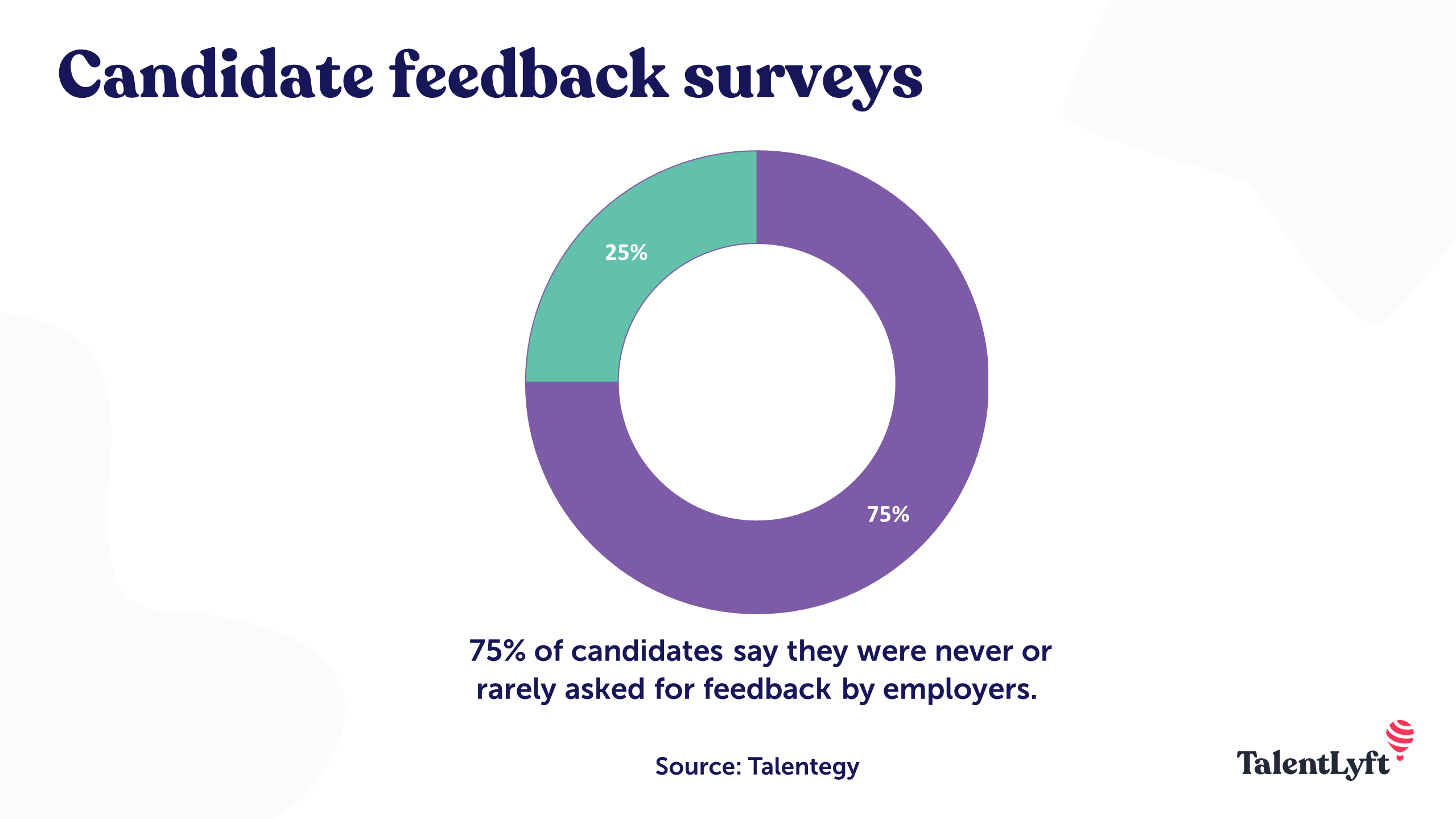 #9 – New Employee Onboarding Tools
The problem: Perfecting onboarding for new hires
New employee onboarding is the process used by companies to introduce a new hire to the company, culture, policies, and employees. And is essential for helping new hires become productive and successful in their work. However, recruiting teams often struggle to perfect the onboarding process without the right recruiting software.
The solution: Onboarding tools to smooth the transition and boost retention
Recruiting software aimed at onboarding can provide recruiters with the tools needed to make new hires feel welcome and valued from day one. Allowing recruiters to create customized onboarding experiences for each new hire, from assigning tasks to setting up mentoring programs.
Here are some examples of top recruiting platforms that are nailing new employee onboarding:
• BambooHR: This is one of the most popular onboarding suits and includes onboarding workflows, checklists, and onboarding reports. It also allows you to assign onboarding tasks to managers, such as setting up email accounts and creating training plans.
• Namely: An HR platform that offers a range of onboarding features, such as onboarding documents and sending welcome emails. It also has a signature capture feature to make document signing faster and easier.
• Bob: Bob is a candidate experience platform that helps HR teams collect, analyze and act on feedback from candidates. It also provides data-driven insights to help recruiters optimize the recruiting process and ensure a good candidate experience.
So, which is the best recruiting software?
Ultimately, the best recruiting software for you will depend on the specific needs and requirements of your company.
When choosing the right HR technology, it's important to consider your company's specific recruiting needs and budget and carefully evaluate your recruiting software options rather than simply looking for an all-in-one recruiting tool. And remember, each software solution comes with different features and functionalities at different price points.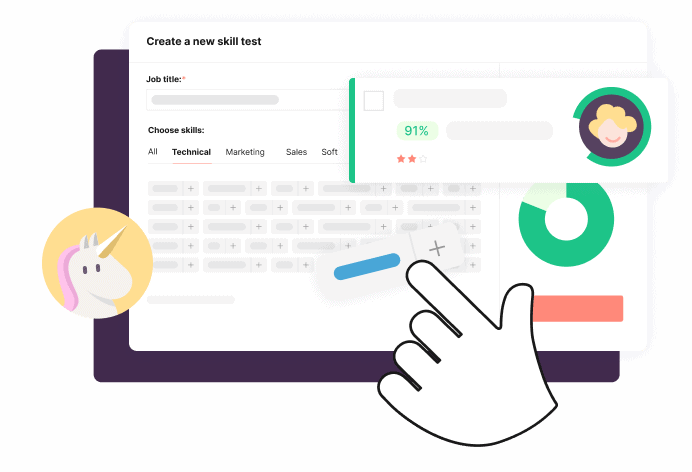 But if you had to twist our arm, we'd be amiss if we didn't say Toggl Hire. Our recruiting platform is specifically designed for small to medium-sized companies looking to streamline their recruiting process and reduce manual effort. Specializing in online skills assessments, you can go from 100's of applications to a handful of great-fit candidates, quickly and accurately.
Whether you're looking to pre-qualify candidates in roles that require practical skills, such as developers and digital marketers, or want to spend quality time with only the most qualified candidates, we've got you covered.
Discover our full product range here and get started with a free trial.
Juste loves investigating through writing. A copywriter by trade, she spent the last ten years in startups, telling stories and building marketing teams. She works at Toggl Hire and writes about how businesses can recruit really great people.