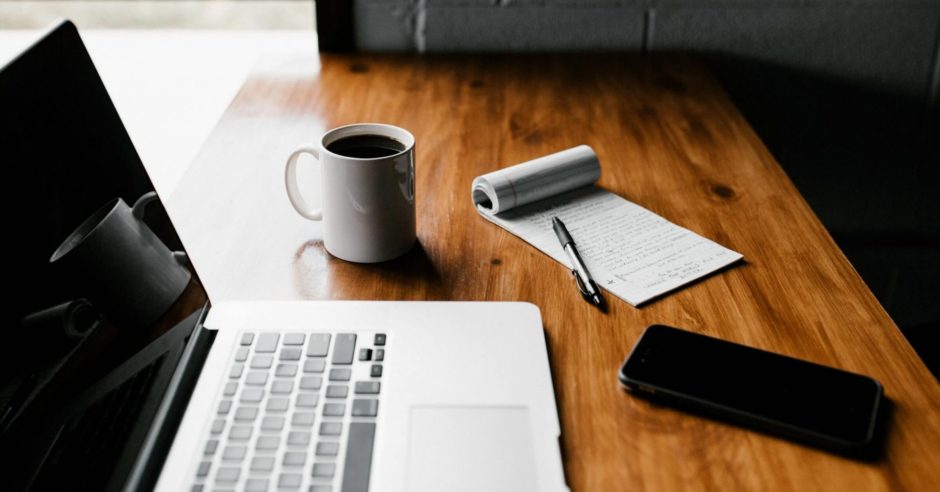 Have you ever gone grocery shopping without a list? How many items did you forget? How many did you buy that you didn't need? It's easy to forget what you need without a physical list in front of your face. Project task lists are that physical list. It's nothing to be ashamed of, you're a busy person with a lot to do. It is, however, something that can ruin a project quickly if it's not taken care of. Our brains need lists, that's why they exist.
Project task lists are the foundation to any project. Without them, it's easy to get overwhelmed with the sheer amount of tasks that need to be done. Task lists are the most important ingredient in a successful project schedule.
Because project task lists are so important, let's go over how you can utilize them to make your workflow much smoother.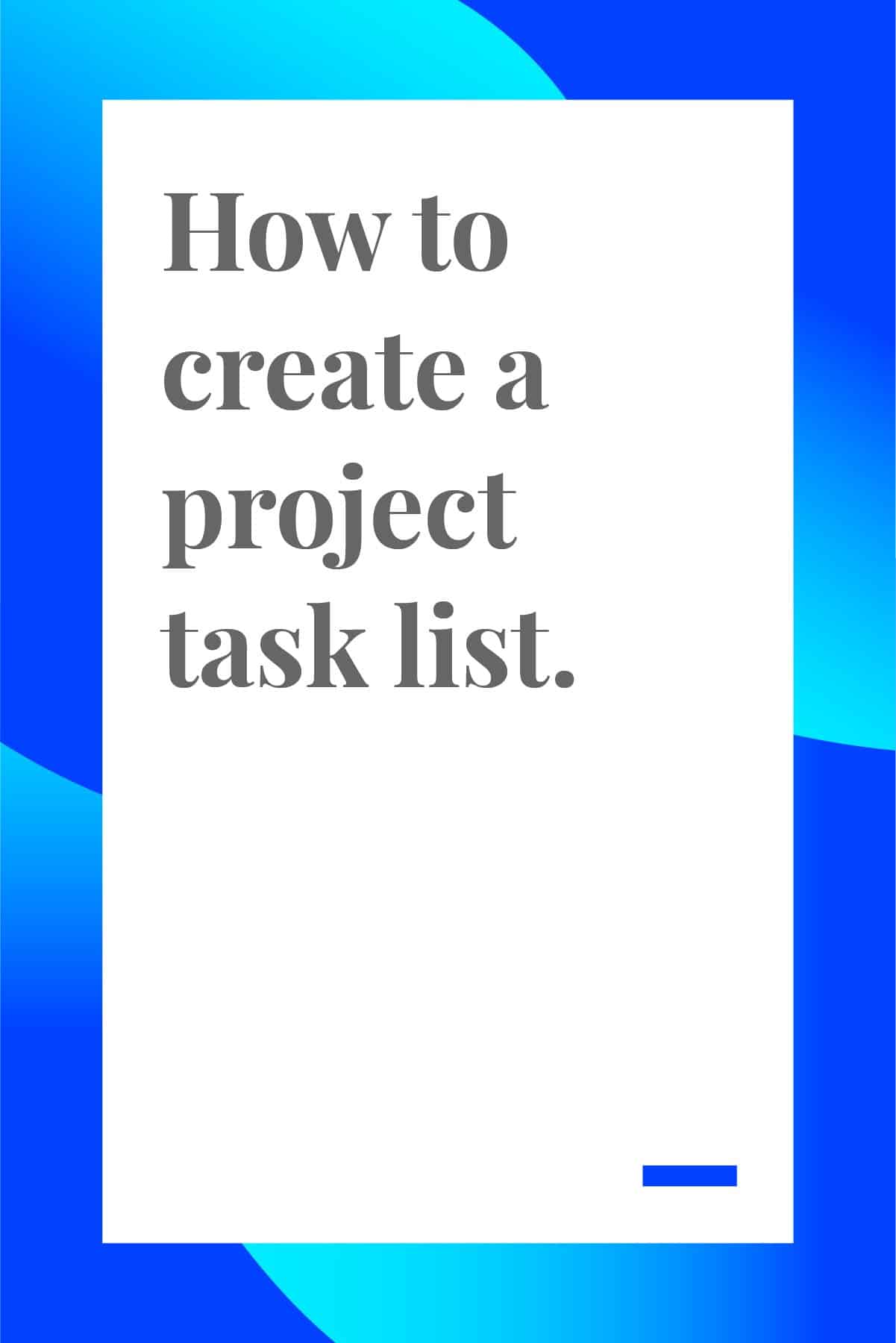 What is a project task list?
There are a lot of confusing terms in the project management industry. Thankfully, this isn't one of them. A project task list is often referred to as a checklist. This list shows the steps you need to take towards the completion of a project. It can be filled with details such as specific tasks, who's assigned to the task, and when it needs to be done. Typically these lists are created at the start of a project, and agreed upon by the entire team.
Read-do versus do-confirm
There are two different ways to go about using a task list. Neither of them involve using a different template, but rather a different way of checking them off.
The read-do style of using your list means that you complete a task, check it off, and read the next task and it's given details before moving on.
The do-confirm style involves you doing several tasks before referring back to the list, and requires a decent memory.
Typically speaking, the do-confirm style is designed more for experienced teams, and the read-do is designed towards teams that like to take it slow and be super detailed.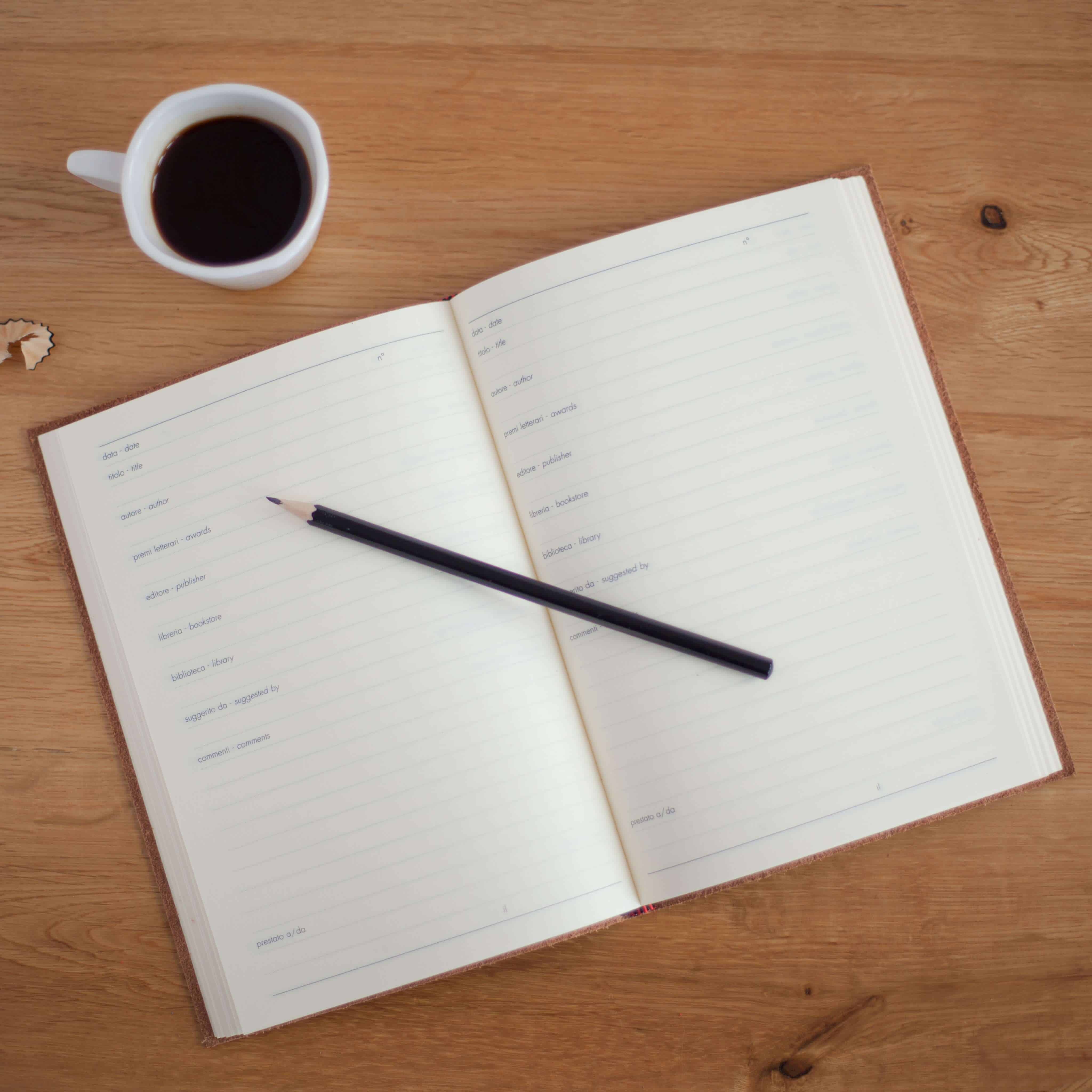 The benefits of a project task list
Task lists assures us that we don't skip over any steps in the process. They keep all of your tasks in one place so that everyone can reference it.
As you check off each task, you can see with your own eyes the progress you've made. It gives you motivation to continue completing and checking each and every task off the list.
Task lists keep you productive. You won't have to ask around or guess what you should be doing next. Task lists provide a wonderful reference tool for not only yourself as the project manager, but everyone else in the team, too. As you're moving along in the project, you can physically check off the individual tasks as they're completed. It avoids a lot of confusion and really gives everyone's overall productivity a boost.
Using a task list allows you to break down projects into specific tasks, and delegate them out to each individual team member. Many times, tasks have subtasks. It can be hard to remember all these little tiny details. Having them documented and displayed for everyone to see is essential for the success of the project and the sanity of the team. Instead of one person working on one task, you can divide it into subtasks so that it gets done quicker and still just as accurate.
By listing all the tasks that your team needs to complete, you've essentially made a list of goals to look forward to. In a sense, you have miniature milestones that break the project up into a step-by-step guide, and created a routine for everyone to follow.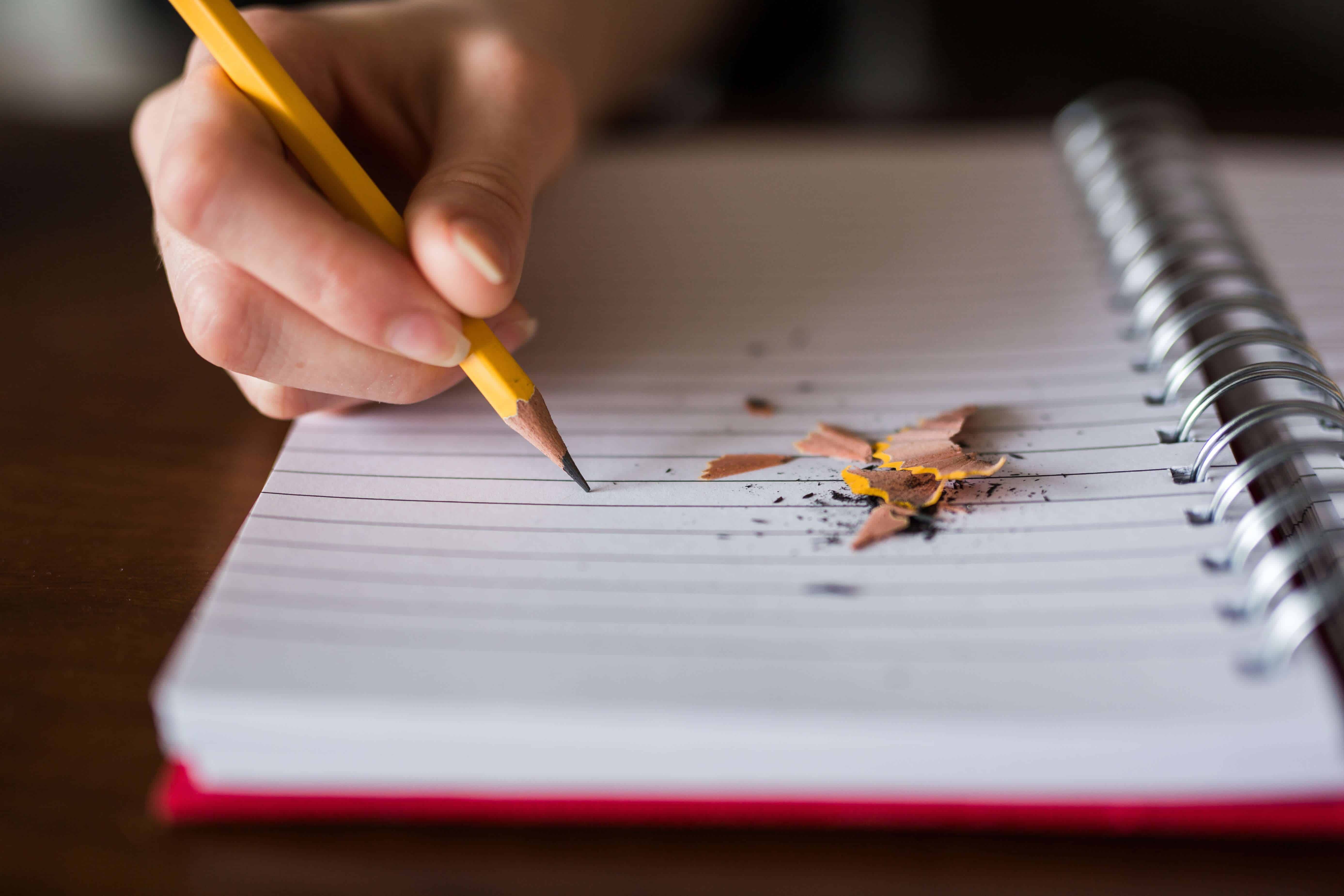 How to make a project task list
Now that we've gone over why task lists are so awesome, let's talk about how to make them. As vital to success as they are, they can be broken down into two simple steps:
Step 1:
Write down all the tasks and subtasks you need to complete. The idea here is to break up the larger tasks into subtasks so that one person is not just suddenly flooded with a ridiculous amount of work.
This should involve your whole team. Start off the meeting with a basic outline of what needs to be done, and expand on it as much as you can. Be as detailed as possible, but do keep the timeline in mind.
Go over previous projects and discuss what worked and what didn't. These are the important details you need to consider any time you work on a new project.
Step 2:
Categorize your tasks according to priority. Figure out which steps should come first, and allocate each task accordingly.
There really is no secret formula to creating a project task list. It's a pretty straightforward concept. All that being said, it's really no fun to have to create a template of your own. Luckily for us, there's Toggl Plan.
Toggl Plan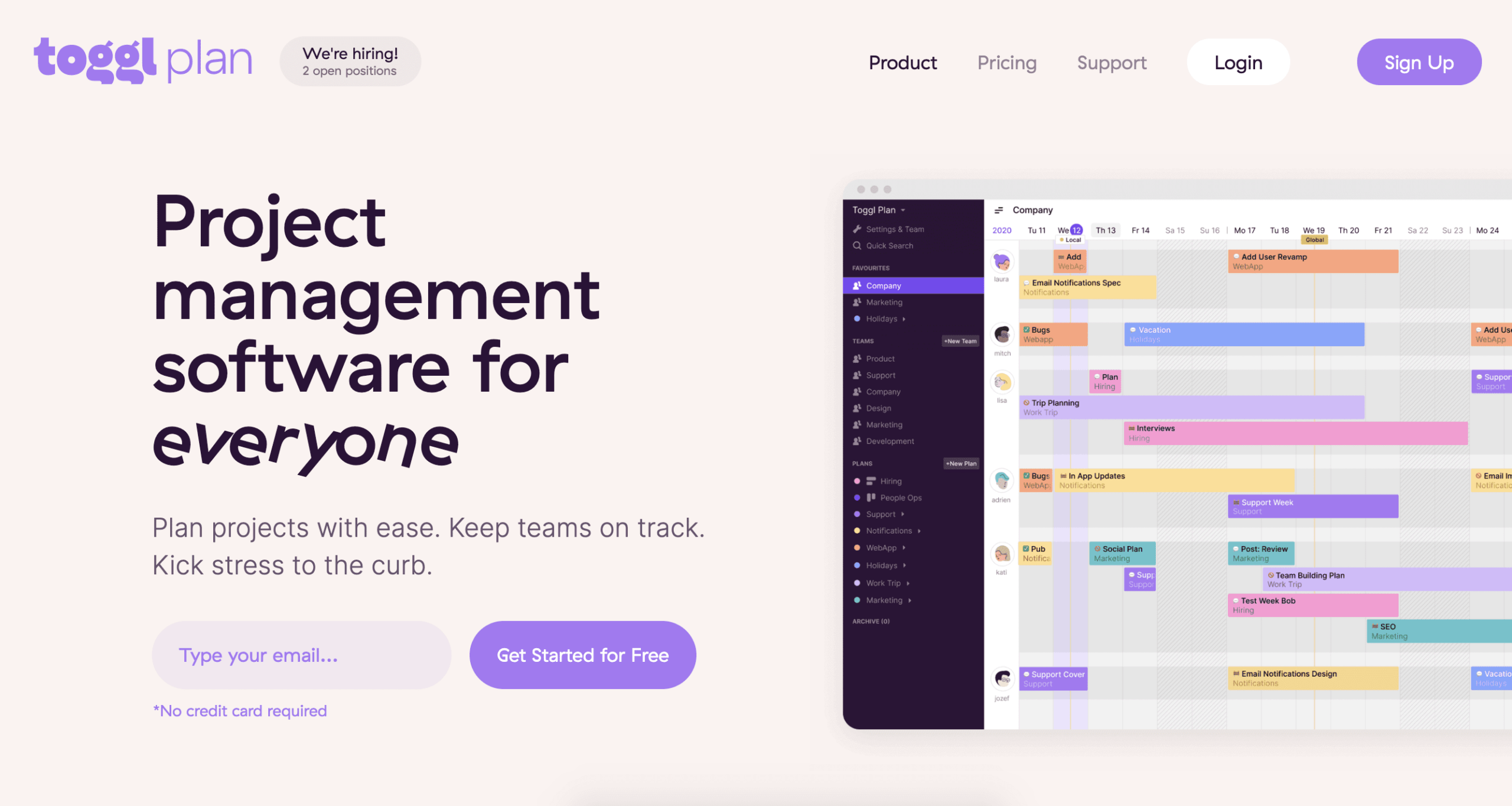 When you're creating a project task list with lots of details, Toggl Plan is a great tool to help you stay organized.
Toggl Plan is a visual calendar and project management tool designed to help teams stay on top of their work. Recently, Toggl Plan came out with a new checklist feature that helps you break down your project task list, and puts it into a simple interface. It's designed with each individual user in mind and provides a quick way to view tasks.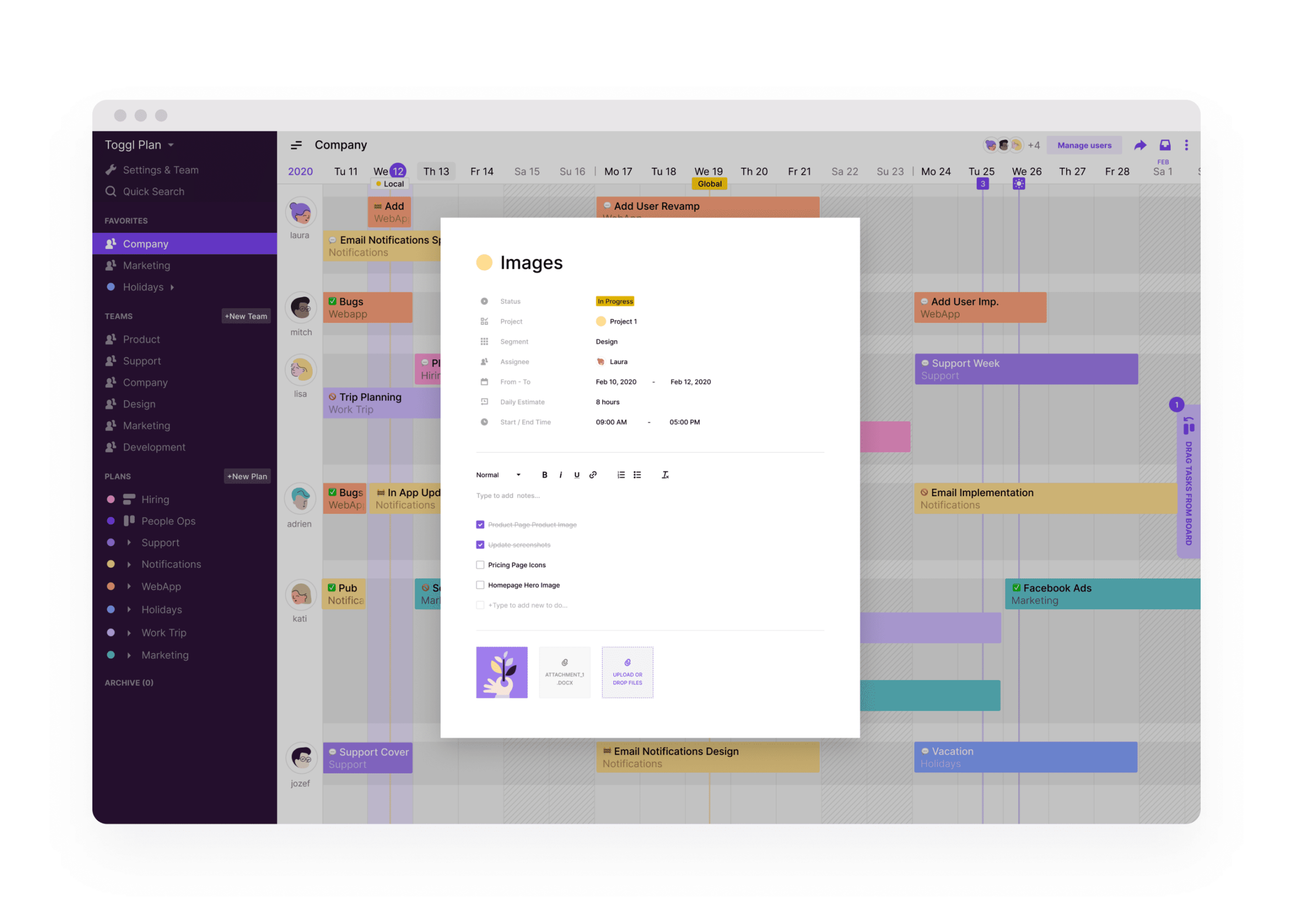 Using the checklist list feature is literally as easy as opening up the software. Break down each task and highlight the areas that need attention by creating subtasks. Instead of a massively overcrowded interface, the checklist feature allows you to pile each subtask under the overall task.
Toggl Plan is great solution for teams that need an easy-to-use project management system.