Tracking your time with Toggl Track is easy; describe your activity, click the start button and you're on your way.
But, figuring out exactly what you should write in the description, how to categorize your time into Projects and Tasks, and if you should use Clients… that can be a little tricky at first.
Here are a few tips to consider as you begin building your system.
Know your end goal
Start by thinking about what you would like your time-tracking to show you.
Are you looking to improve your personal productivity? Then, name your Projects with activity types; "Browsing the web", "Commuting", "Working", etc. With this information, you can make significant adjustments in your life.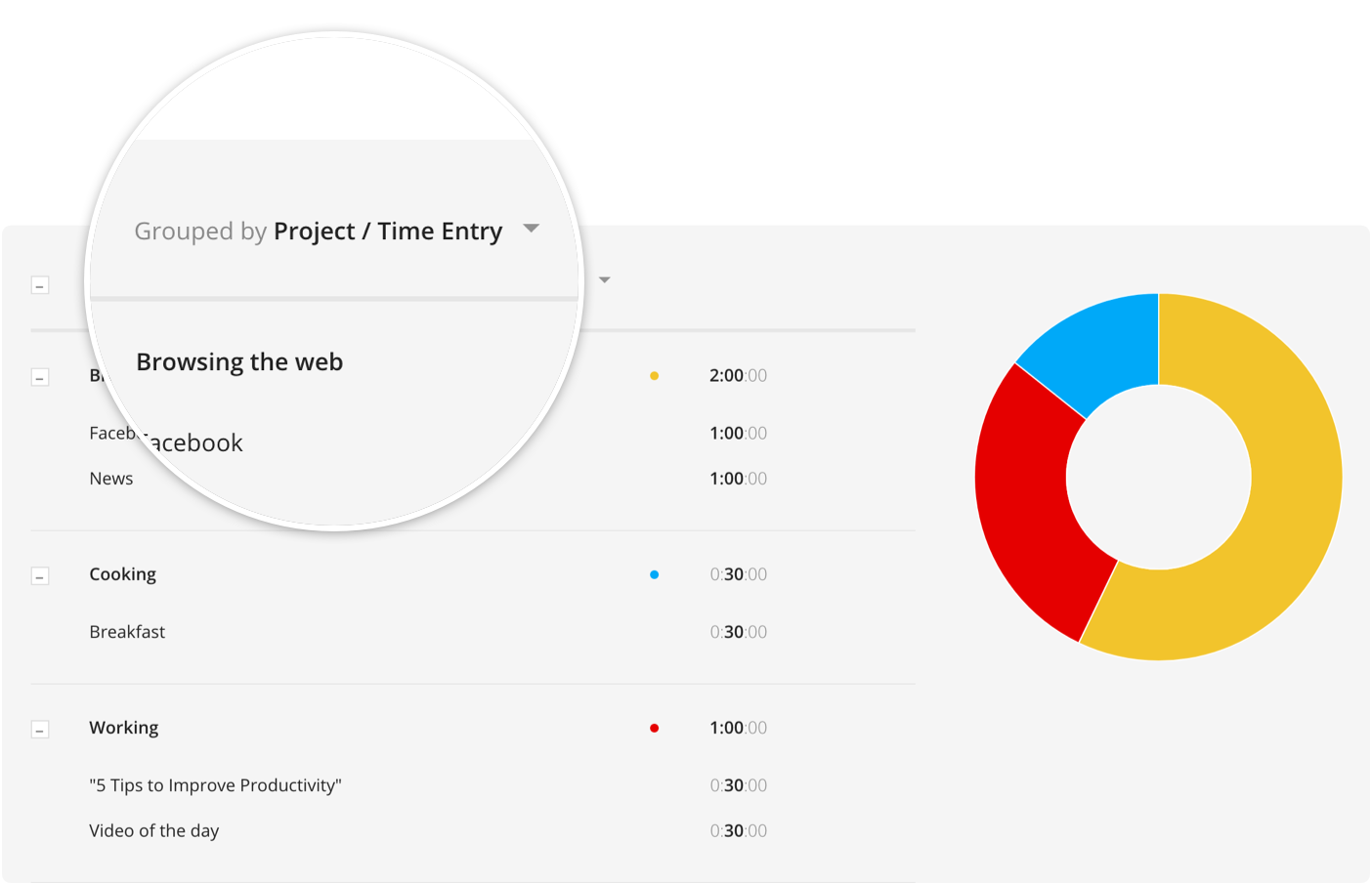 Want to provide transparent client billing? Name your Projects with the title of the assignment from your client; "Website Rebrand", "Ecommerce IA", "Annual Report", etc.
Add a Client to each Project. You can then run reports that show how much time you and your team spent working on each client's Projects.
Break Projects up further into Tasks (a Starter plan feature). Name these after activity type, department, or role; such as "Copywriting", "Design", "Meetings", "Emails" etc. You can then see how long was spent on any of these activities.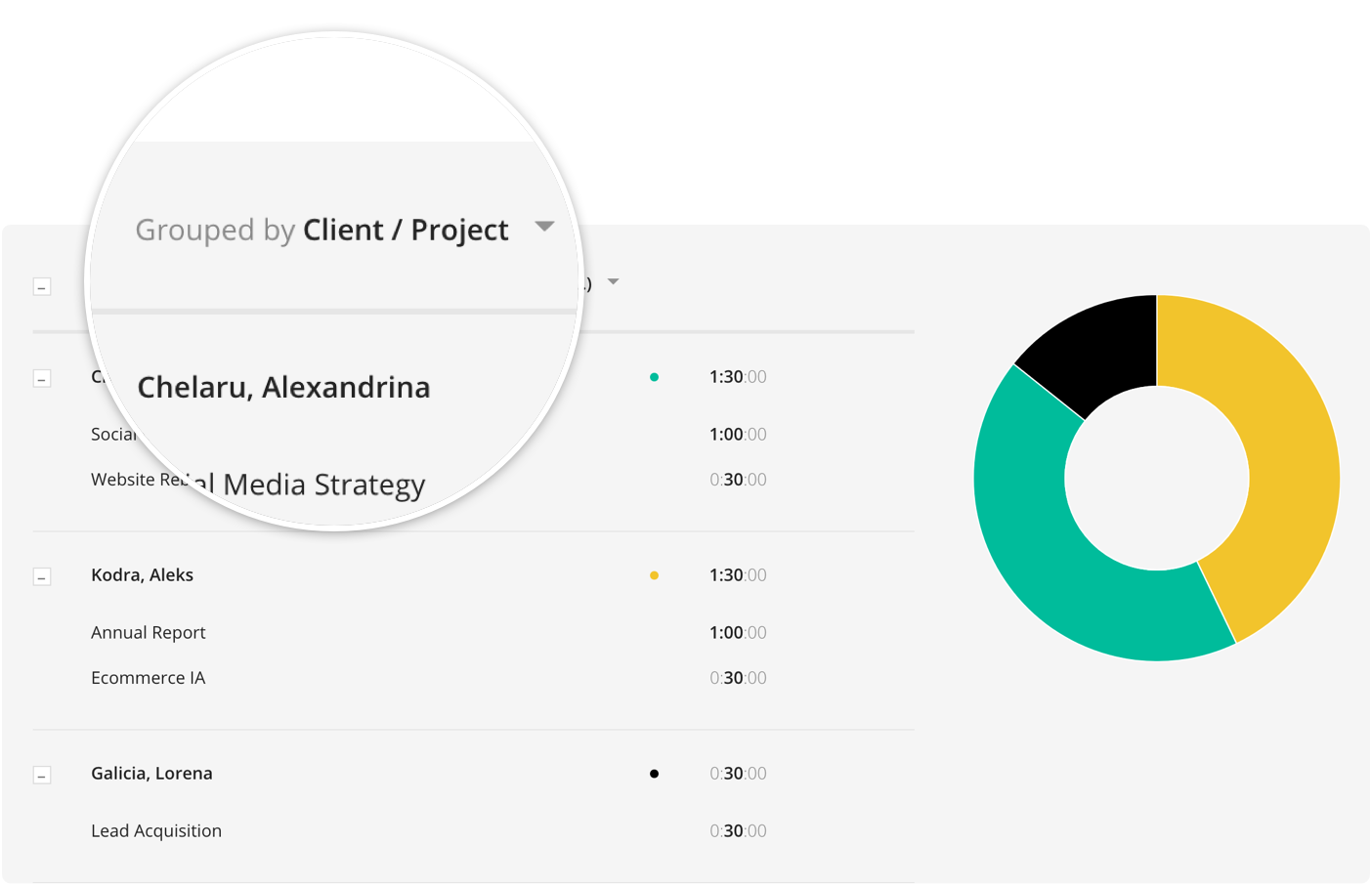 In Toggl Track, a Client can have many Projects, but each Project can only have one Client.
So, if you don't typically work on an assignment/project basis, but want to keep track of services that you provide, consider entering your clients' names as Projects.
Use Tasks to identify each of the services you provide. This approach will keep your Project list shorter and save you some time.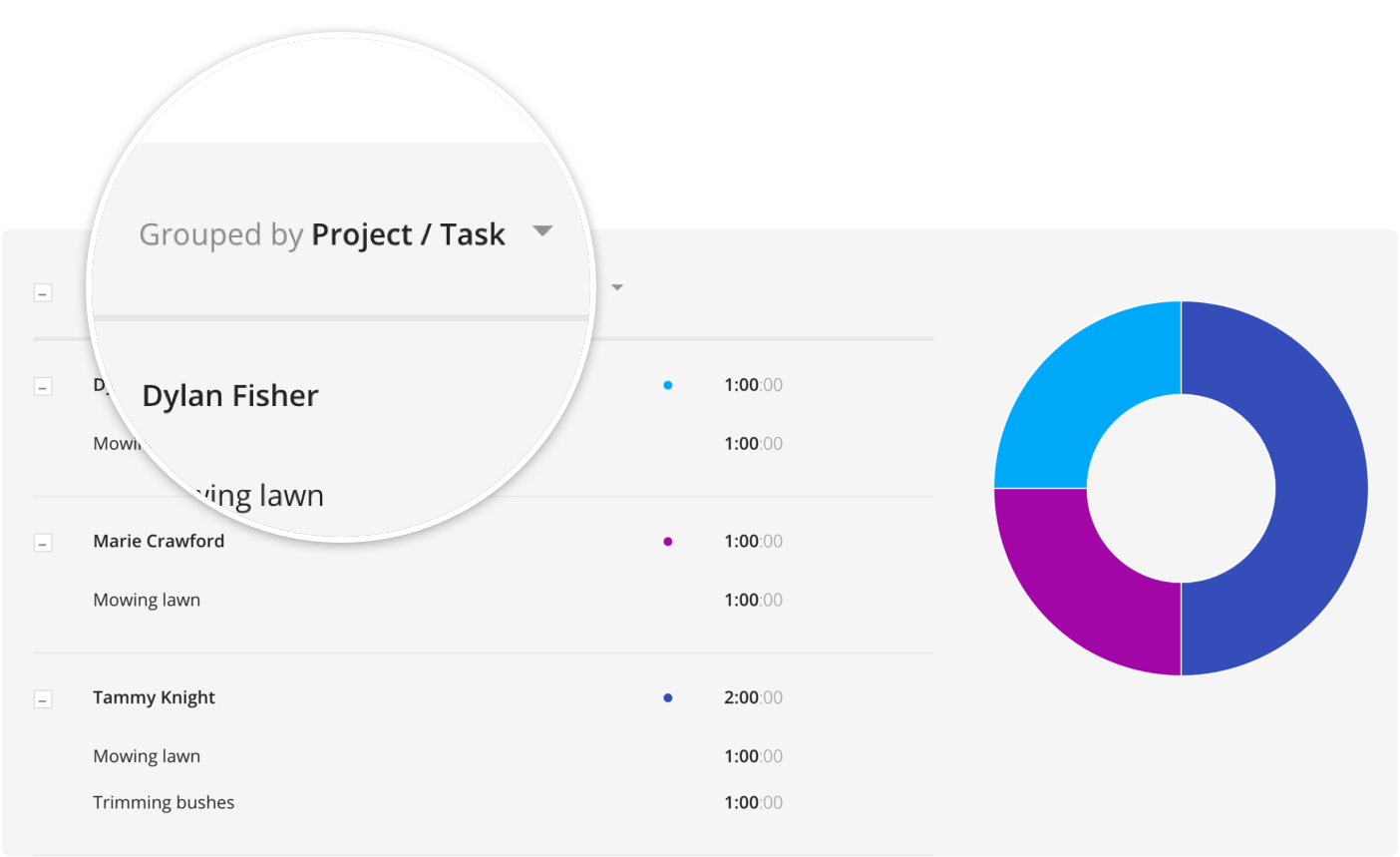 Is your goal greater team accountability? If so, use the Summary report grouped by "User" to see who is working on what Projects.
Take a look at our Knowledge Base for a lot more detail on Toggl Track Vocabulary and Hierarchy.
Experiment to find your fit
Once you've decided on some categories that will support your time-tracking goals, take Toggl Track for a spin.
Track your activities for a day or two. If you intend to bring your team into Toggl Track, invite some key members and ask them to test the system with you.
Making global changes to your system is easy. But, it's even easier to get everyone on board with changes you make when there are only a few people on the team.
Review and adjust
At the end of your experimental phase, play with the different reports in Toggl Track. You'll find that each has a unique purpose.
Answer these questions for yourself: Which of the reports will you be using the most? When switching between different groupings of information, do you get the level of granularity you're looking for? Can you drill down into the data you need by using the filters?
Based on what you're seeing (or not seeing), adjust your system as you see fit by renaming and moving things around.
Don't be afraid—set something up. Try it for a few days, and make adjustments. Your system will soon be a well-oiled productivity machine.
If you need some help, reach out to our customer support with any questions. And, check out Toggl Track Masters if you'd like to hire a local expert to help your team with Toggl Track setup and training.