As a project manager, you know that things seldom go perfectly from start to finish. Key team members leave unexpectedly, necessary resources aren't always delivered on time, or the client changes their mind on a particular milestone. If you don't prepare for these challenges, however, you can get is a deadly case of scope creep.
It sounds like a contagious disease, only it hinders projects, not people (at least, not directly). Once it sets in, scope creep can cause your team to miss deadlines and go over budgets, neither of which is going to make your client happy. Here are some common causes of scope creep and how you can prevent them from turning your project into a neverending story.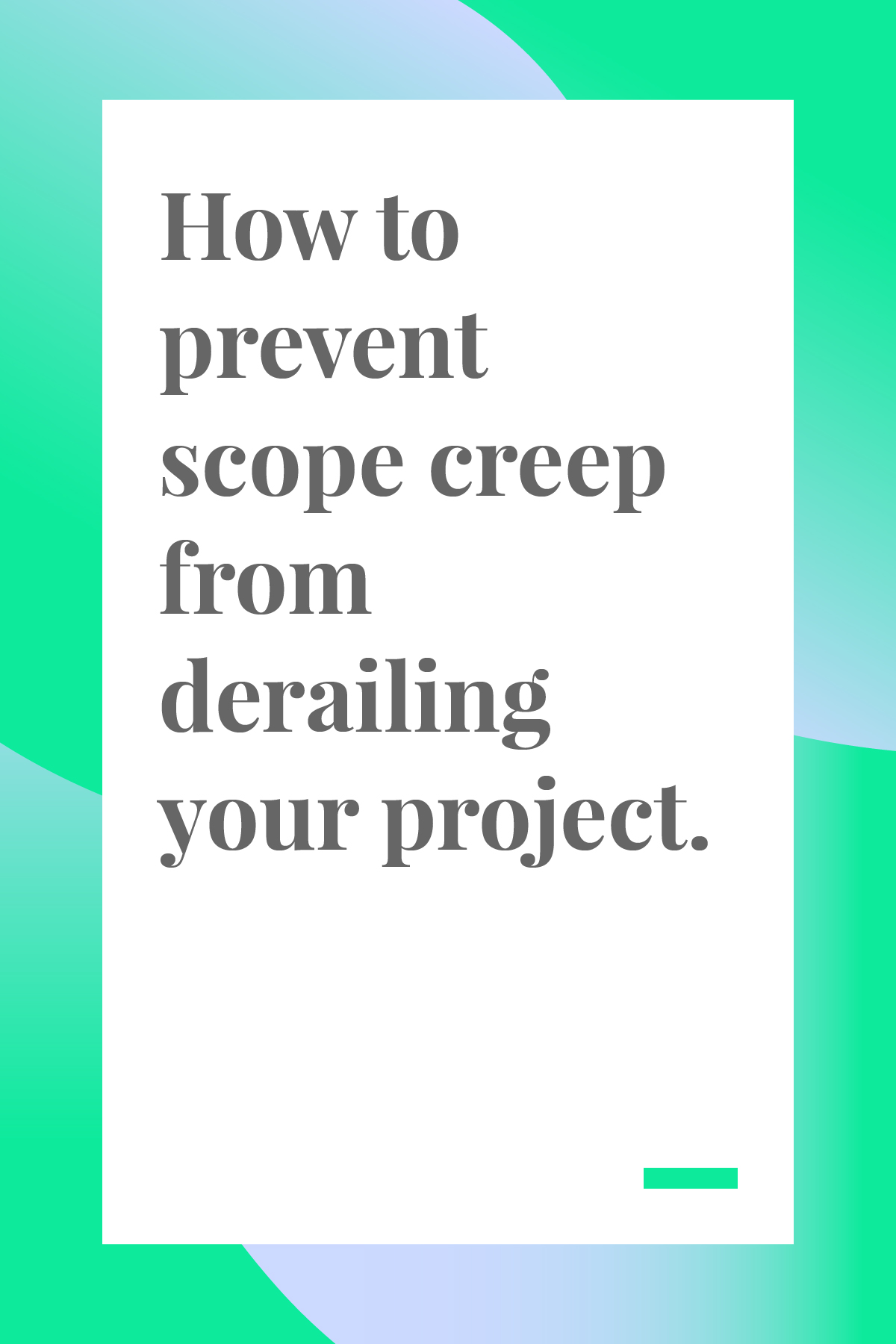 1. Define the Project at the Onset
When you fail to properly define the project in the beginning, scope creep is inevitable. Sit down with the client and confirm their expectations regarding budget, timeline, and delivery. How do they define success for this project? Go over any potential challenges to meeting this goal. What should the milestones be? If the client cannot be reached for a quick approval, is there anyone else empowered to make such a decision? Given their answers, does the budget seem reasonable? The answers to all of these questions can dispel the ambiguity that nourishes misunderstandings and scope creep.
2. Set the Right Expectations
Many clients are good at conveying their expectations, especially if they've been involved with similar projects in the past. But that's not everyone. When clients fail to clearly express what they want, confusion and scope creep results.
If you're dealing with an inexperienced or uncertain client, ask a lot of questions and have a meeting or two to identify project essentials vs. add-ons that would be nice to have. Once these expectations are clarified, guide the client towards greater involvement in the approval process and convey their feedback to the team. This way the project can remain on track and completion is not likely to be derailed by scope creep.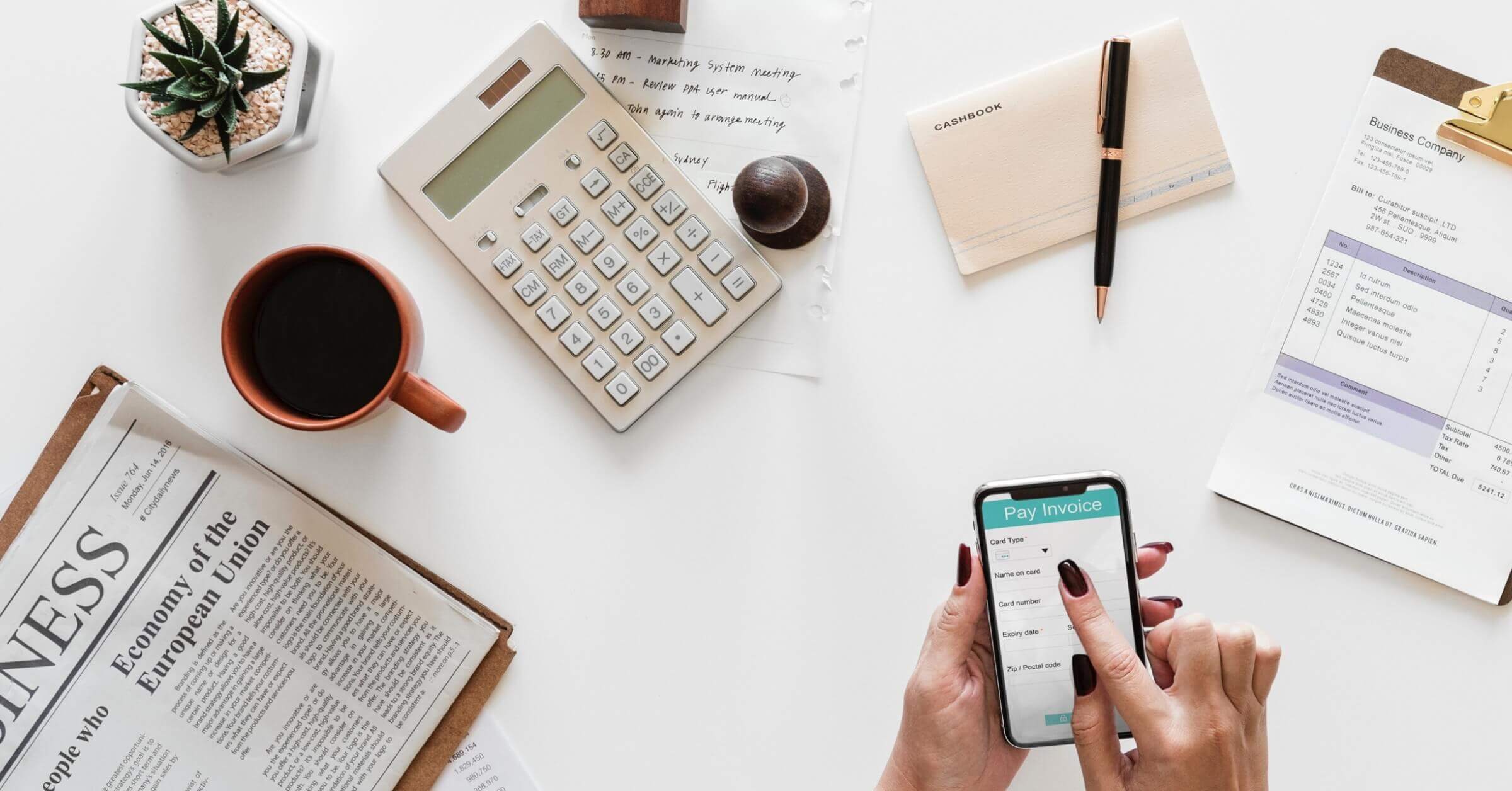 3. Create a Firm Timeline
Every project should begin with a well-defined timeline for each deliverable. Communicate your team process to the client before work starts and once an important milestone is reached, have the client sign off on it before taking the next step. These protocols will give the project definition and reduce the likelihood of an unexpected client request or setback dragging it out.
Here's an example of an app development timeline:
Client signs off on the project proposal, which contains key information such as app functions and features, a definition of the target market, and which resources must come from the client instead of developed by the team.

Client signs off on the UI/UX design wireframe and mockups.

Client signs off on the frontend development, which includes a prototype app that demonstrates the interaction experience.

Client signs off on the backend development results, which includes backend architecture, API and quality control.

Client signs off after the testing stage, which includes functional, integration, and user testing as well as bug fixing.

The app is finally deployed.

Client signs off on the project.
When stages are firmly defined, there is a reduced risk of projects spiraling out of control and costing you and the client time and money.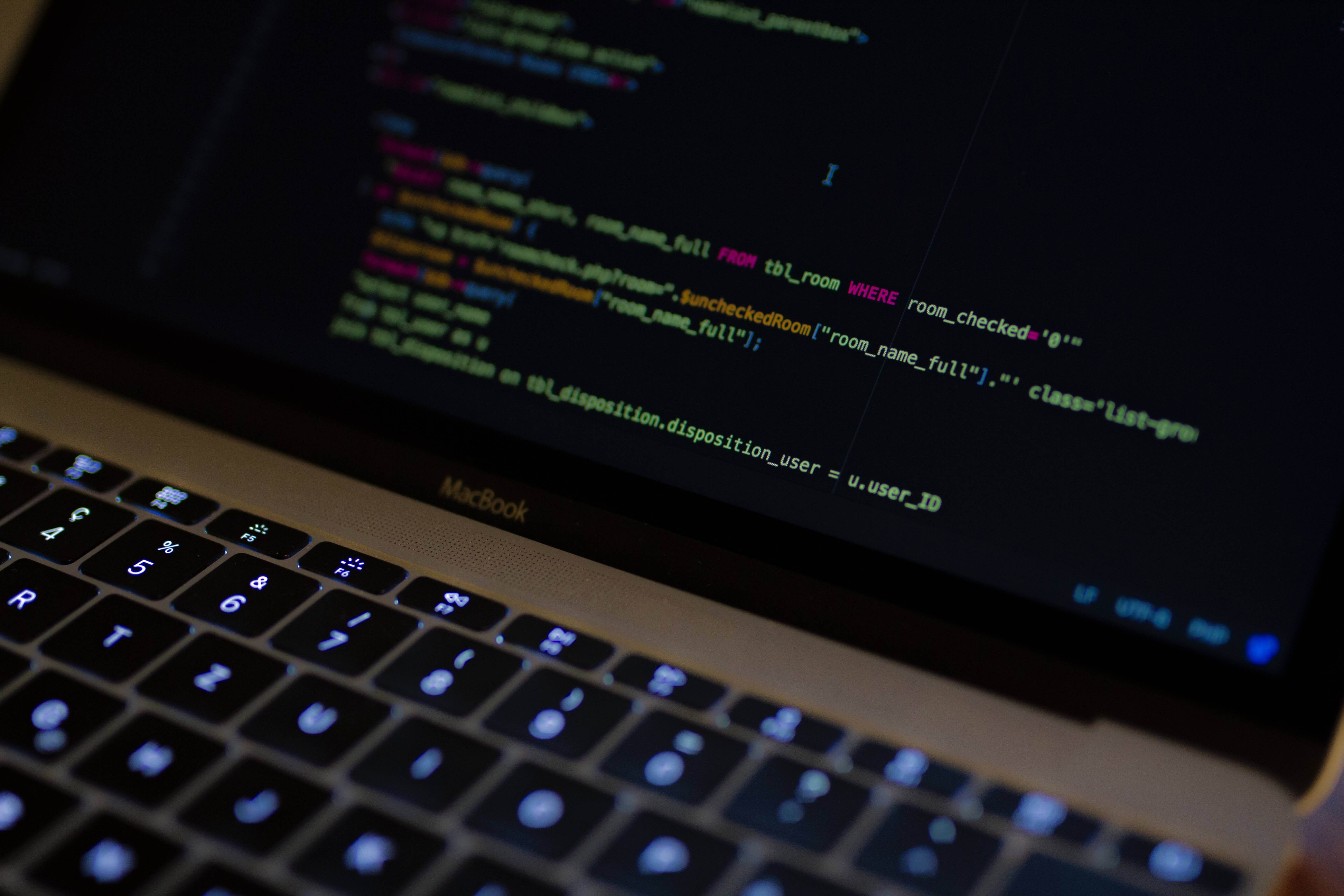 4. Find the Right Balance
Projects can be a bit like teenagers at times. Be too rigid and they fail to achieve their potential. Be too flexible and they'll become dizzy from lack of boundaries. The key is finding the right balance.
Some project managers are so worried about scope creep that they develop a zero-tolerance policy for changes. This approach can be just as damaging as an 'anything goes' attitude. Instead, leave a certain amount of room for changes and consider billing for the project as a whole instead of hourly. This way, clients can make reasonable change requests without the project price increasing significantly. As long as the job is well-defined and contains a firm timeline, scope creep should not become an issue.
5. Document Changes
Scope creep is every bit as crafty as its name suggests. Despite your best efforts, it can still set in, but if you have a contingency plan in place, you can minimize its effects.
One popular strategy is to apply a Change Order to every request the client makes that is outside the scope of the proposal. It doesn't matter if it involves $10 or $10,000 worth of new work or revision: the very act of signing it reminds the client that there is a cost involved. This way, they tend to be less inclined to ask for changes that are more experimental than essential.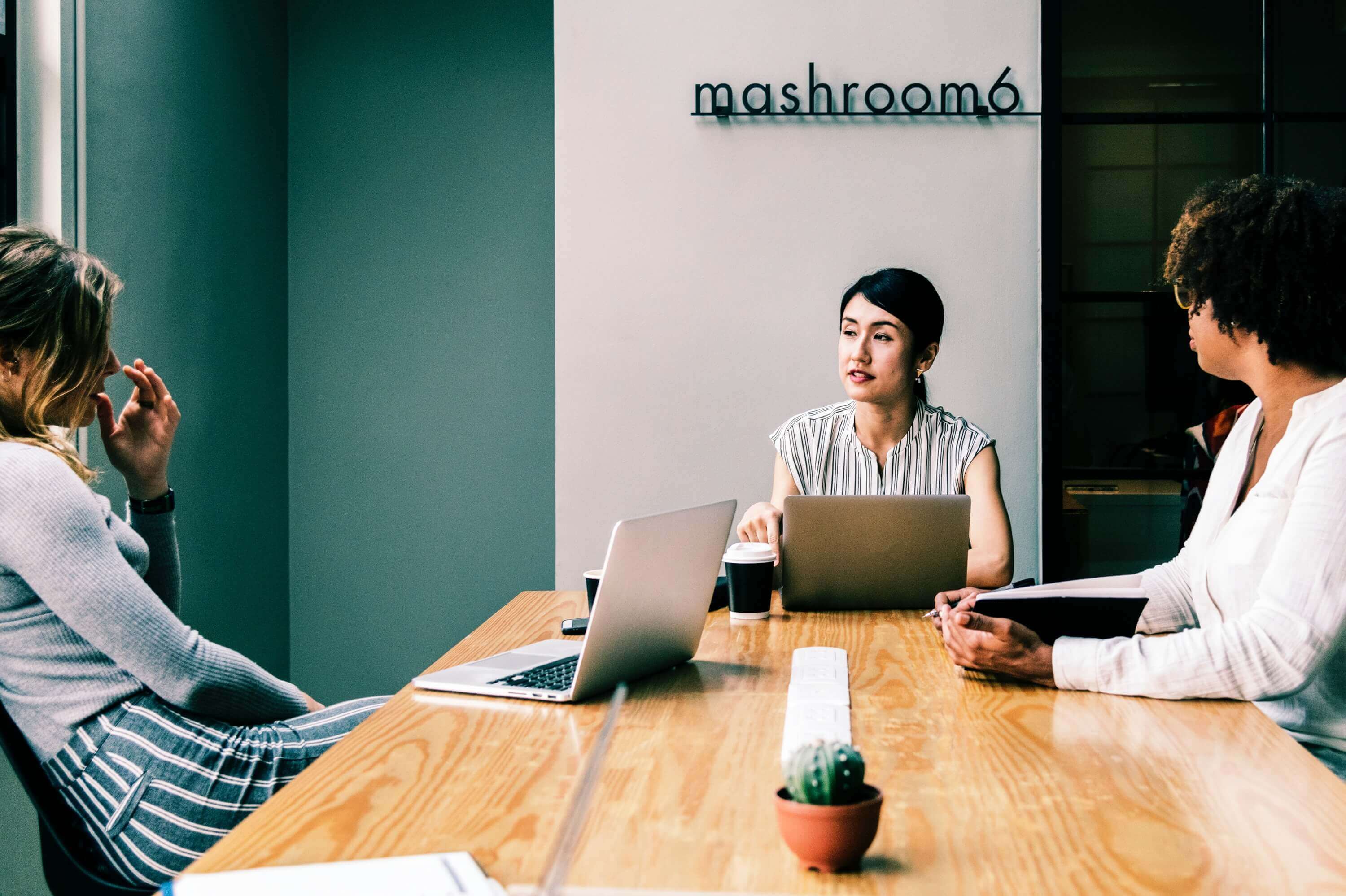 6. Maintain Good Lines of Communication
Your team may change during the course of the project. People leave for personal or professional reasons and others take their place. If responsibilities are not clearly delineated with each personnel change, you can be left with a situation where everyone passes the buck when problems arise. It's a situation ripe for scope creep to set in, so make sure that everyone understands their roles and the entire team remains on the same page.
7. Use the Right Software
One of the best antidotes to scope creep is good project management software. Toggl Plan uses a gantt chart alternative that makes it easy to keep the project and the team organized. The visual roadmap capability delivers a valuable project overview to everyone and a capacity planning feature lets you see who is working on what so that you can better allocate resources. You can even set milestones and check them off as each one is achieved. Toggl Plan also supports better collaboration, eliminating communication breakdown and keeping dialogue flowing for the duration of the project.
In Conclusion
No project runs smoothly from beginning to end, but when you plan carefully, communicate clearly, and use the right support tools, you can avoid expensive changes and setbacks. When it comes to scope creep, prevention is better than damage control, so getting started on the right foot will get your team to the finish line that much faster.