Project managers will all agree that sometimes their role gets difficult. There are plenty of tasks to be done, papers to be filed, meetings to hold, and clients to talk to. It's not always easy to balance all the duties of a project manager and keep the team running full steam ahead. This is where the project coordinator comes into play. They are there specifically to make sure the team is organized and operates smoothly. Depending on the industry, the role can cover a wide variety of tasks. With that being said, let's go over some of the qualities and responsibilities of a project coordinator.
Project manager vs. project coordinator
Although project managers and project coordinators usually work side-by-side, it is very important to distinguish the two roles. As a project coordinator, it's your job to gather all the information needed for the team, and distribute it correctly. Any information or update the team needs should be easily accessible to them throughout the project's lifecycle. All in the meanwhile, it's the project manager's job to see the project through to completion.
With all that said, the project manager is responsible for hiring a project coordinator. Ultimately, the coordinator is there to relieve some of the duties of the manager in order to make everyone's job easier.
Helpful qualities of a project coordinator
Success can be defined in many ways. However, a successful project coordinator should display a few specific qualities. Here are a few of the more important ones:
Detailed – Being detail oriented is vital for anyone that has to manage multiple aspects of a project at once. Detail in a project means raising the standard for completion beyond just finishing it. Every ounce of creativity should go into each and every project as if it's your only job.  
Dependable – For project managers, it's important to have someone you can rely on. The project manager should always be able to depend on the coordinator to get their job done.
Great communicator – This is an important attribute for everyone on the team, but especially the project coordinator. It's important to be able to get a message, understand it, and forward it to whomever it needs to go to.
Productive – Again, another important one for all team members. Productivity is possibly the biggest factor of success. A good project coordinator should be several steps ahead of the game at all times, and ready to adapt when things don't go according to plan.
Efficient – As a project coordinator, you should ALWAYS follow through. This sort of ties into dependability. A project manager should never have to worry about whether or not a project coordinator is doing their job. Get it done, and do it right!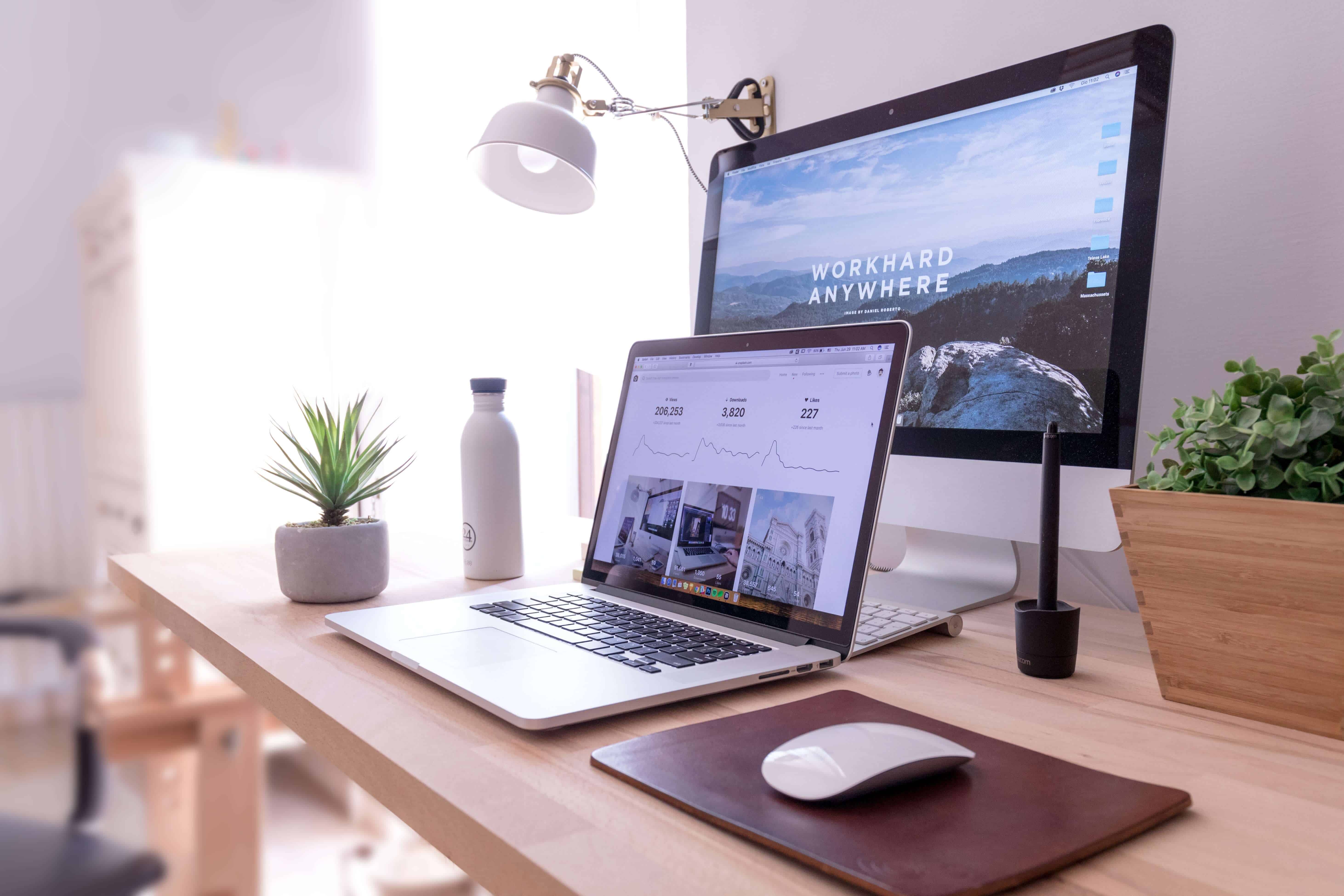 The role of a project coordinator
As a project coordinator, you should get very comfortable with multitasking. Each industry is a little different, but the basic tasks remain pretty much the same. Here are few tasks you should expect to do as a project coordinator:
Organize/schedule meetings/events – This could include meetings involving the whole team, team member to team member, or even team member to client. It's also the project coordinator's job to schedule team celebrations.
Record time – While it is important for everyone to keep up with their own time, a project coordinator should keep track of time during meetings. Remember, it's their job to organize and help the team run smoothly. An unnecessarily long meeting is the opposite of productive.
Take notes – In addition to keeping track of time, you should be keeping detailed notes about the projects and referencing them frequently.
Develop project strategies – With all the records and notes, you can develop strategies to help the team with later projects.
Create project schedules – You know how the team works and what they're capable of. Schedule projects accordingly.
Create task lists – This should be done for each team member, on each project. Spread the workload and check up on everyone to see where you can help.
Monitor progress – This plays back into the detailed notes. It's up to you to monitor details like budget, hours, and progress.
Manage incoming paperwork – Track it, manage it, file it for later reference.
Keep everyone up-to-date – You'll be gathering and distributing information throughout the entirety of the project. You should make sure everyone has the information they need and exactly when they need it. As well as passing out info, you should also be communicating the strategy to everyone for maximum efficiency.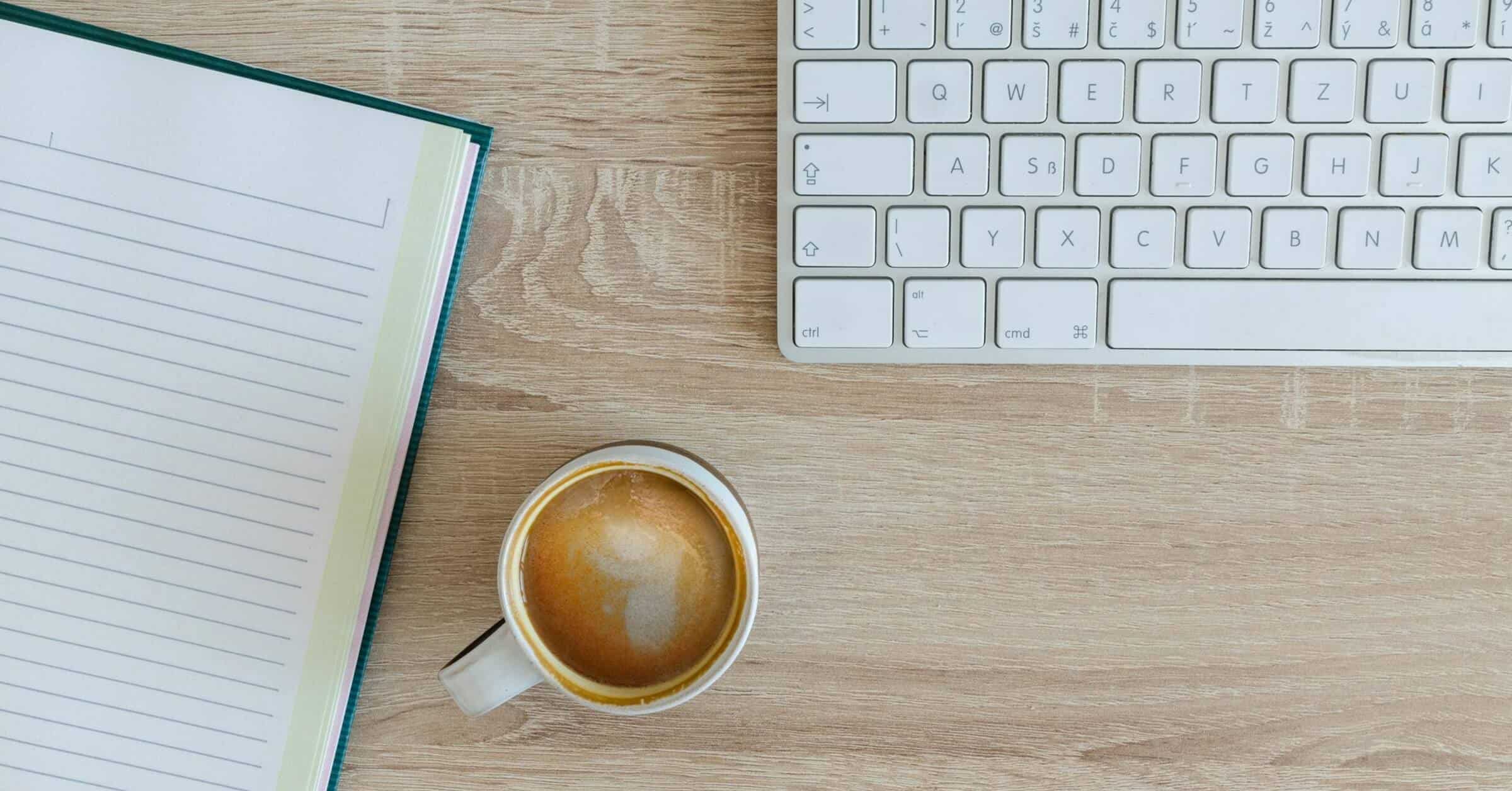 What you should expect as a project coordinator
As a project coordinator, you should not only be used to a fast-paced environment, but welcome it. There are jobs out there that require you to work on location, as well as some that allow you to work remotely. Regardless of the location, the responsibilities stay the same. Often times, you'll find yourself working overtime just because there is so much to do, but don't let that scare or discourage you. The role is important, often stressful and challenging, but very rewarding.
Summing it up
To summarize, there are many tasks and qualities that are expected of a successful project coordinator. The goal is to make sure everyone is up-to-date, and that they have everything they need. Basically, you'll be relieving stress in many areas across the team. This comes with many responsibilities, but if done right, can be extremely rewarding.
As stated before, project coordinators have a very important job. Often times, the success of the entire project lies in the hands of you alone. That being said, it's a very straight forward role. There is very big need for coordinators in many industries. Some of those include information technology, telecommunications, healthcare, engineering, construction, and tons more. If you are driven, excellent at communicating, efficient, organized, and aren't scared of a little multitasking, project coordinator may just be the perfect job for you.
Like many other people, Zach McDaniel gained his knowledge of management and project management through research and necessity. He believes that the most interesting thing about project management, management, and productivity is that there are so many different strategies, so there's always something new to learn and share.