If you want something done right, do it yourself – words of the famous emperor Napoleon Bonaparte. In the world of HR, that's a necessity rather than trying to make a statement. If you've ever had to hire someone and take care of the entire process, whether you're an HR professional or just a team lead looking to grow your team, you've been doing what's known as full cycle recruiting.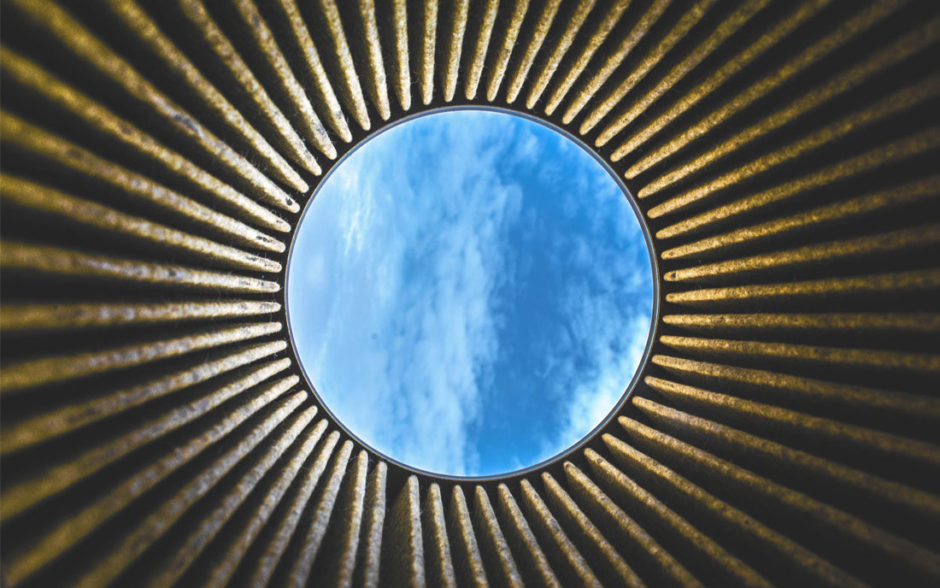 Let's find out what it is and why you can benefit from it, no matter your industry or the role you're hiring for.
What is full cycle recruiting?
The term is actually pretty self-explanatory. Full cycle recruiting refers to the entire recruiting process. From the moment you write the job ad until the moment someone is hired and onboarded – that's full cycle recruiting and a person who does this is called a full cycle recruiter.

Here are the usual steps involved in such a hiring process:
– Identifying the need for filling a job role
– Coming up with an accurate and relevant job description
– Writing the job ad
– Placing the job ad on relevant job boards and social media
– Screening the candidates
– Interviewing the candidates
– Negotiating and making an offer
– Hiring and onboarding the new employee
For many of us in the startup world who never had a recruiter or let alone an HR department, full cycle recruiting is called just recruiting because it's our norm. However, if you have the capacity to hire someone just for HR tasks and you're wondering if full cycle recruiting is the way to go, here are a few reasons why it's a good idea to do everything on your own.
The benefits of full cycle recruiting
While this kind of hiring has some drawbacks (which we will mention later on), it's undeniable that it offers a range of benefits, too.
More accountability
For better or for worse, full cycle recruiting means that one person takes over the entire hiring process. You no longer have to worry about someone from the HR ruining the hiring process for a promising new developer or your colleague making the wrong offer in the final stages of the interview.
On the flip side, this also means more control. You get to create the job ad, you can screen the candidates, test them, conduct interviews and make offers. You don't have to entrust an agency or a recruiter with the most crucial parts of the hiring process – you can do it all yourself. And besides, who knows the requirements of the job better than you? No more losing your top candidate because someone disqualified them before they got to the interview stage.
More personalized communication
One of the easiest ways to win over a candidate and make them consider you as a company they'd work for is great communication. With so many companies using applicant tracking systems and other apps, the hiring process seems like an automated email sequence rather than genuine two-way communication between a candidate and a company representative.
According to a CareerBuilder survey, 57% of candidates state that the hiring process is too automated and lacks personalization. With full cycle recruiting, the person in charge of hiring is also in charge of all communication. Being in touch with one and the same recruiter or hiring manager throughout the hiring process instills confidence in the candidate and makes them feel special. Also, you build a connection with the candidate, making it easier to negotiate things like compensation and benefits later on.
Communicating with just one person from the company end will improve your employer branding and positively impact the candidate experience.
Decreasing time to hire
The average time to hire across industries is 42 days, which is a lot regardless of the position you're hiring for. You may be thinking that one person doing the job of five people will actually increase that time even more, but, as counterintuitive as it seems, that isn't necessarily the case.
With only one person in charge of the hiring process, many processes can go more smoothly. Full cycle recruiting means less "dead space" as an application goes from one HR team member to the next.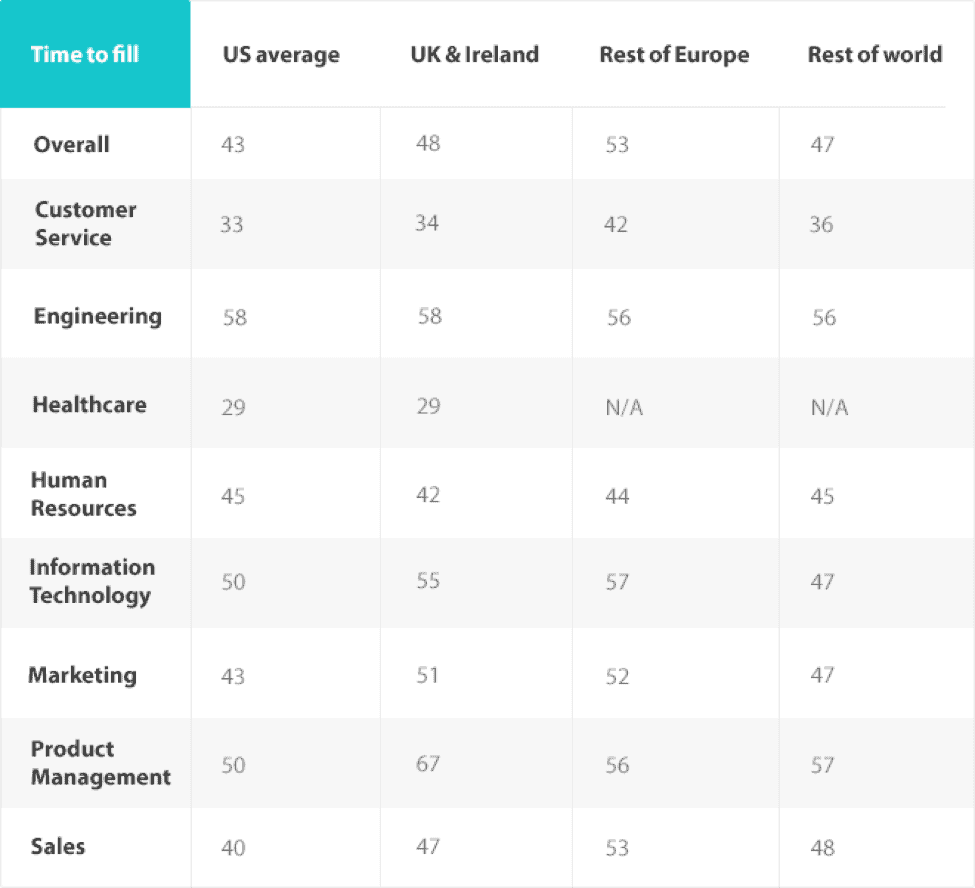 Of course, the key to decreasing time to fill with full cycle recruiting is automating the right parts of the hiring process. If you can automate pre-employment assessment (with a tool like Toggl Hire), the most time-consuming part of the hiring process is taken care of.
You then have time to focus on creating a killer job ad, reaching out to candidates manually, conducting interviews, making offers and doing the rest of the work where you interact directly with the candidate. Overall, you will be able to see your time to fill decreasing.
Improving your quality of hire
Sure, getting your new hire in as little time as possible is crucial. But it's even more important to hire the right person for the job. If you've ever used an ATS to hire someone, you know why we mentioned automating the right parts of the hiring process and not all of them.
For most job openings today, a candidate uploads their resume and the ATS goes through it to find keywords. If it doesn't find the right ones, the candidate goes to the "rejected" pile. With full cycle recruiting, you can make resume checks a fully manual process, move them later on in the hiring process, or even better, completely eliminate them, like Toggl did, and focus on other candidate qualities.
Full cycle recruiting lets you put focus on what really matters. Primarily, that's the candidate's ability to do the job by testing their skills instead of trusting their resume. Second, you get to spend more time with the candidate and check whether they are the right cultural fit for your organization. All of this results in a better hire.
Conclusion
In theory, full cycle recruiting can sound time-draining, complex and just too much work for one person. However, as we have seen, this doesn't have to be the case. There are numerous tools and resources designed to make this process as painless and effective as possible. Plus, its benefits are numerous. From shortening your time to hire, getting better quality hires, improving your employer branding and candidate experience – there are so many upsides to handling the entire hiring process on your own.
If you're looking for that one tool to make full cycle recruiting easier, give Toggl Hire a try so you know you're hiring the right person for the job – not the right resume.