If you've read any of our other blog posts, you know we often get deep into the details of project management. From knowing your project's baseline and how to properly use Gantt charts to learning how to work with your steering committee, things can get a little complicated in this industry.
But every now and then you need to take a moment to pause the madness and bring it back to the project management basics. There are a few core fundamentals everyone should know before starting in this field.
We've put together this list to help you plan and execute projects like a professional. Take a moment to learn about making plans, setting goals, and a few other essentials to managing your tasks.
Make Plans
Although a project without a plan is not necessarily doomed to fail, it does become an easy target for a few consistent consequences. If a project is not planned well, it is more subject to missing deadlines, going over budgets, running into scope of work issues, and more.
In similar fashion, even if you spend countless hours doing all you can to make your plans perfect as possible, it doesn't guarantee you won't run into issues along the way. While these plans don't prevent failure, they do provide a high sense of confidence in your ability to move forward with the project. Managing risk is another key part of the project management basics and having plans in place will make it easier to solve those problems as they arise.
Choose Effective Team Members
Though a plan is vital to the success of a project, it won't mean much if you don't have a passionate and talented team readily available to help you achieve it. As you conduct interviews and review your candidates, pay close attention to the specific skills each person has and where they would fit into the scope of work.
A crucial piece of project management basics is the ability to delegate tasks to those with the most efficient talents to fill the role. This can be difficult for leaders who struggle with giving up control, but shows your team the confidence you have in them. This level of trust improves workflow and boosts your group's overall productivity.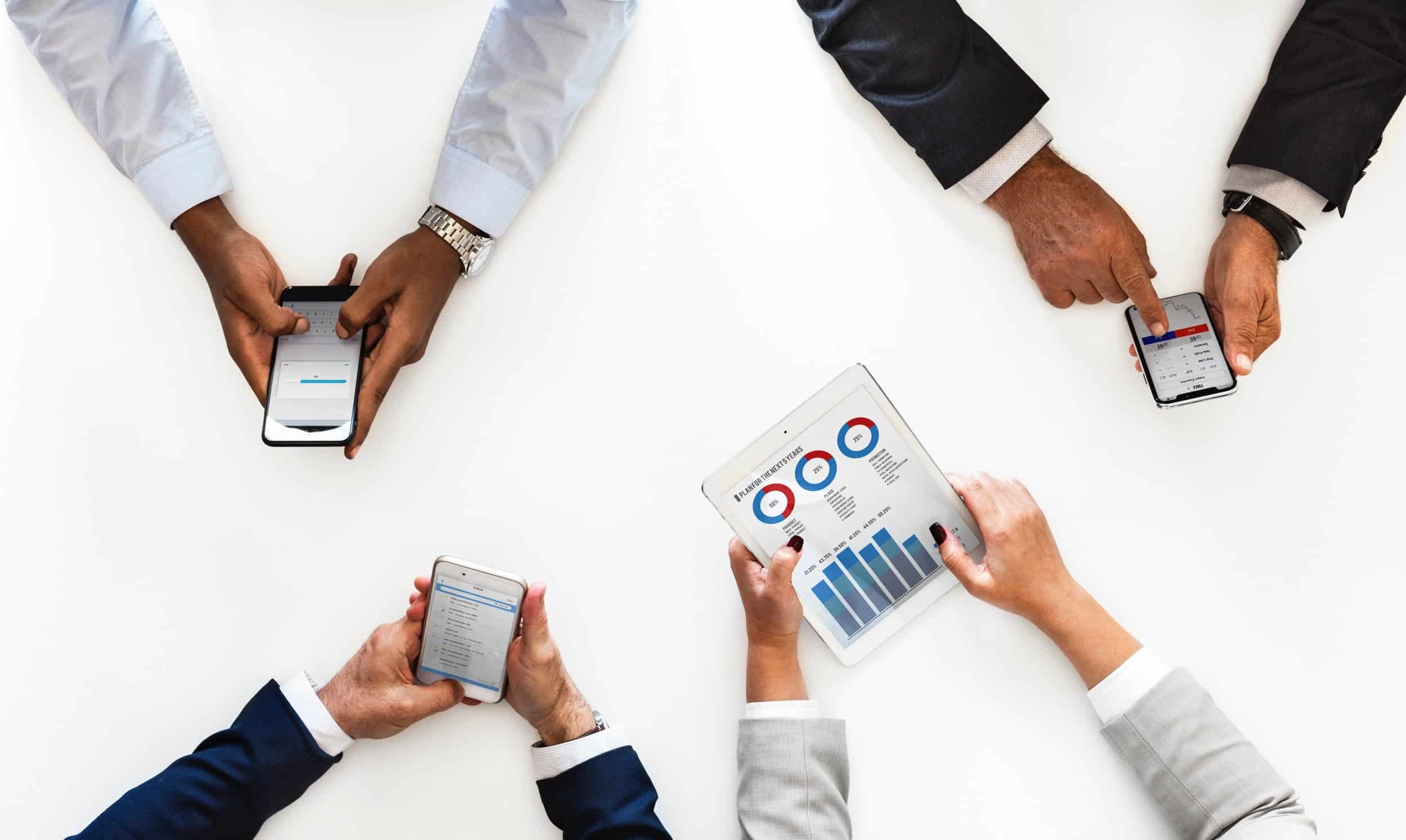 Set Goals
One way your team can provide support is by helping you set measurable goals, which will keep everyone motivated. These goals should be specific and achievable, but still challenging enough to push your team out of their comfort zone. Each person should take time to set personal goals related to the project, while they are also working toward group goals as well.
These team objectives should be written down and easily accessible to everyone involved. Set due dates or deadlines for each goal to ensure daily procedures are being followed to reach each one. This will help you and your team design milestones geared toward these targets.
Create Milestones
While some may think milestones are the same as goals, in reality, they are the steps taken that lead up to those objectives. Setting milestones allows you to revisit smaller portions of your goals and make adjustments as necessary. These designated achievements should never be set in stone requirements, but rather provide the open opportunity to correct workflow if things aren't running smoothly.
There are common milestones within the project management industry you can use as guidelines when creating your own. As a team manager, it is a good practice to offer incentives for the times your group reaches these milestones. This can be anything from a small ice cream party, up to a large team building event out of the office, depending on the magnitude of the milestone.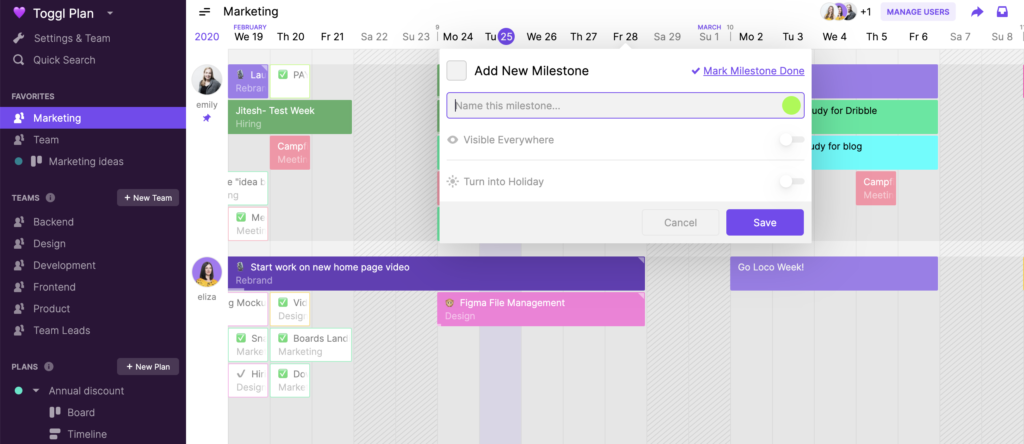 Know the Budget
Handling the budget is one of the project management basics you will need to know from day one. Along with the schedule, finances are one of the most important pieces to ensuring your project is successful. You must always be aware of the budget status to prevent going over and finding yourself without the funds necessary to complete remaining work.
A few things often overlooked in a project management budget are overtime, paid time off, and unexpected emergencies. Ensure your bank account is padded enough to cover these possibilities and more. Review the numbers on a consistent basis and make changes or improvements as needed.
Monitor Progress
Project management is a game of setting tasks, completing those assignments, and then reporting on them. This may sound simple, but the reality is that it's a complicated process with a lot of moving parts. The best way to monitor your progress is by using a project management software that does much of this work for you.
Much of what we've already discussed can be accomplished with these helpful online tools. You can design plans through the platform, collaborate with your team, choose milestones, and more. These programs simplify your ability to track the project's status and maintain a steady workflow.
Communicate
If you attended a Project Management Basics 101 class, there's no way you'd get out of there without a lesson on the importance of communication. Whether you are speaking with your team, your stakeholders, or your project vendors, it is essential that you are clear and concise when providing information. Poor communication can lead to misunderstandings, time delays, damaged business relationships, and more.
Build strong connections with everyone who is involved with the project to maintain a good rapport and confirm any critical data is being shared across the proper channels.
Expand Your Knowledge of Project Management Basics
If you are new to the industry or could simply use a review of more project management basics, our blog offers great insight into the fundamentals of this sometimes complex field of work. Check out some of the articles to learn more about common PM terms, how to create effective timelines, making project checklists, and more.
Logan Derrick is a full-time business writer and content marketing strategist. For years, he has worked closely with several project management professionals, learning from them and increasing his own knowledge of the industry. Having held multiple management positions in fields ranging from customer service to marketing, Logan has found a passion for helping others learn about project management, marketing, and the powerful tools available to professionals today.