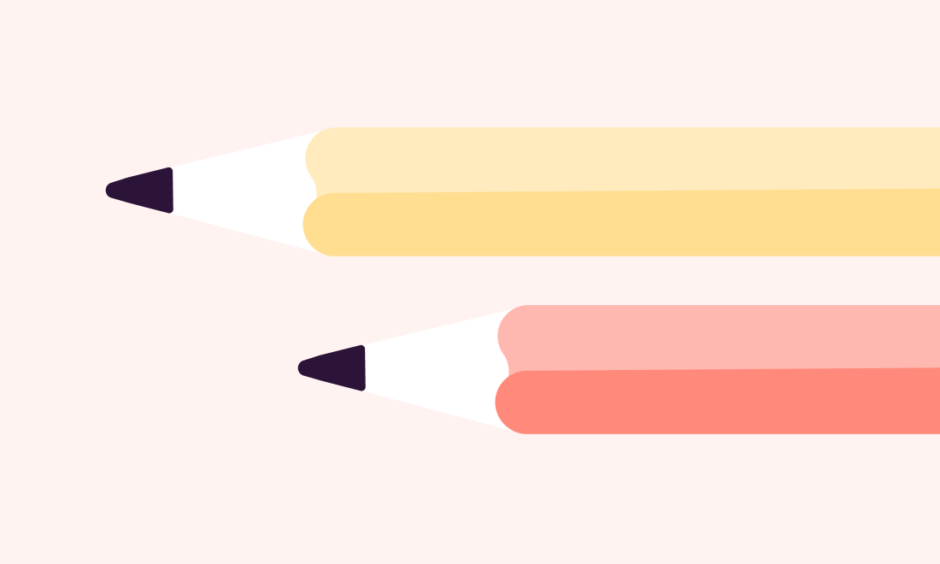 So, you've got a team running at max capacity, and there is still more to be done. You know you need to hire someone new, or maybe even hire for a few positions. But now the questions start. Do I need 2 junior developers or one senior developer? Do I need a product owner or a project manager? If you hire 3 software engineers now, how will the team's growth look in the next 12 months?
Talent planning can help you answer all these questions with ease, and build a reliable, scalable, and predictable hiring strategy for your business. Let's find out what talent planning is, and what the best practices are if you want to make the best hiring decisions according to your business needs

Let's find out what talent planning is and what the best practices are if you want to make sure to hire better candidates according to your actual needs.
What is talent planning?
Talent planning is a comprehensive strategy for hiring, developing, and retaining talent in a company. Given how quickly the job landscape changes today, it's imperative to have a plan for your future hiring needs. It's not just enough to know what talent you're missing right now, you should try to predict your future hiring needs and act accordingly ahead of time. Good companies fill currently open positions, great companies predict their future needs and create talent plans for the future.
Why you need talent planning?
If you want to ensure that you retain your best talent and keep hiring only the best people in the years to come, talent planning will be one of the best decisions for your HR team and the entire company.
If a company has a talent planning strategy, it will be able to predict which roles will be necessary to fill ahead of time and take steps to fill them in advance. By investing in talent planning, you'll ensure a consistent flow of new employees for critical roles.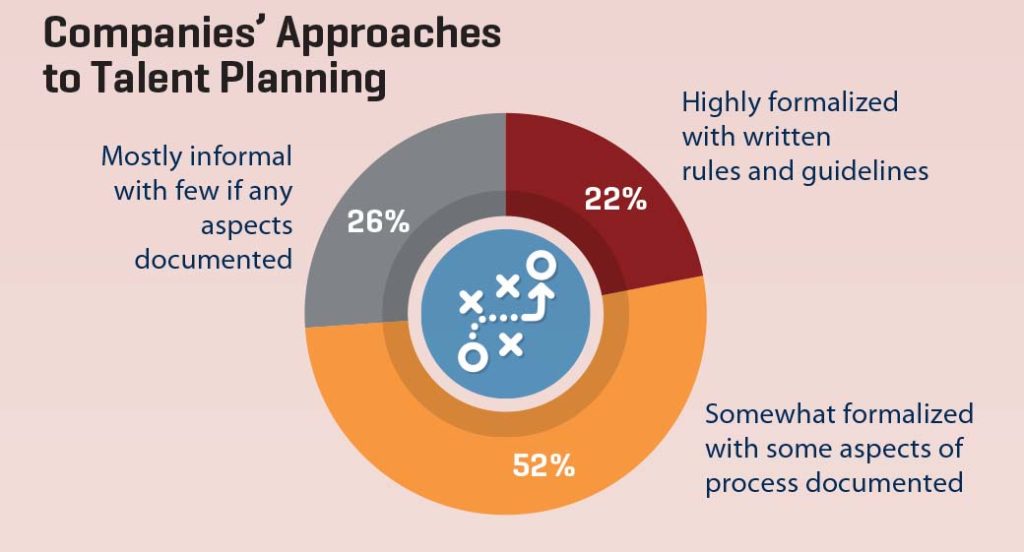 You will also be able to improve the performance of your employees and your organization as a whole. You can identify your top performers and invest in developing them instead of hiring new people. This will keep your existing employees engaged and motivated to work harder and more diligently.

4 Talent Planning Best Practices
For most companies, just hiring for their open roles is already incredibly challenging. Talent planning may seem like a far-fetched idea but in reality, it's actually doable and doesn't take a lot of time or money.
1. Write down your most important business goals as a company
In order to guide your talent planning for the years to come, you first need to determine what your main goals are as a business. While there will always be unforeseen circumstances, you should have a general idea of where you want to go as a business, regardless.
This means determining the rate of your growth, your market share, expansion into new markets, development of new products, and refining your current offer, to name a few. Think of where you want to be in a few years from now. Once you know where you want to be headed, you can create a talent plan for the future. In other words, you can determine which roles you need to hire for, which roles you can promote internally and which roles will not be necessary.
2. Talk to your managers
Once you know your plans for the future, it's time to talk to the people who know your workforce best – the managers. If you have a big enough establishment, you'll probably have more than one hiring manager. If not, you can just have a conversation with your department managers instead.
Your main aim should be to find out the following:
– Which roles they are currently lacking
– Which roles they predict will be lacking in the future
– Who is most likely to leave in the future
– Which employees have great leadership skills and a potential to get promoted
If they are well acquainted with the people they manage, they should be able to give you an answer to these questions so you can manage your talent plan with more accurate data.
3. Find your current best performers and promote them
One of the best talent planning practices for any company is to take a good look at your current talent. Instead of hiring in the future, you should consider promoting your existing employees. If you want to do that in the future, you should already be evaluating their performance.
First, you'll be able to see who has the long-term potential to stay and grow in your company. Second, you'll be able to take a look at their leadership skills and determine if they can be a future team leader or manager.
There are multiple benefits to promoting your own staff instead of hiring externally. As mentioned before, your attrition rate will be lower and employees will be less likely to leave on their own. Moreover, you'll save money because even though you'll be promoting (and giving a raise), you will spend less money than you would when hiring from scratch.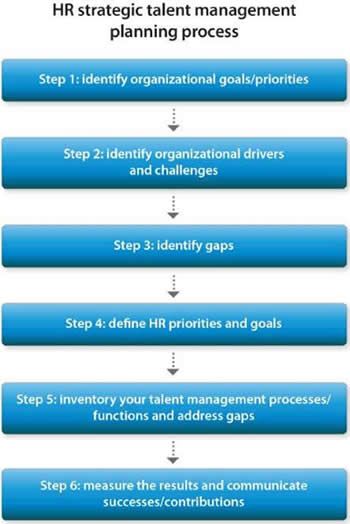 How to find your best people and decide whom to promote
1. Be transparent about your promotion criteria. Every employee should know which role they can be promoted to, as well as what kind of behavior and skillsets are expected from them if they want to get promoted.
2. Set clear and measurable KPIs for each role. You should know which KPIs an employee needs to hit in order to be considered as successful in a certain role.
3. Provide support to those who show the willingness to be promoted so that they can succeed – potential sometimes requires a helping hand.
4. Consider personality traits besides KPIs. Sometimes, someone who doesn't have exceptional results can be an excellent manager because of their communication or project management skills.With the right mix of hard data and reports from your department managers, you shouldn't have a hard time identifying which employees to promote as part of your talent plan.
4. Work on retention
Try as you might to hire new people, it won't do any good for your talent planning if your best people are leaving. Besides making a plan for hiring, you should also develop retention strategies so you can lower your attrition and turnover rates.
Ensure that you're actively listening to your employees' needs and that they are being met.

Keep an eye out for what the competition is offering. A lot of times, employees will leave you not because of the salary but because of other perks such as better health benefits or more opportunity to advance.

Make sure that you regularly review your current offer. Salaries, bonuses, benefits, health insurance plans, parental leave – you need to stay competitive.

Always conduct exit interviews. If employees are leaving, you need to stay on top of the reasons why and an exit interview is the best way to determine this.
Conclusion
Talent planning is all about assessing what you need and have right now compared to what you will need in the years to come. No matter if you're a startup or a Fortune 500 company, you need to carefully assess your talent needs for the future so that you can start acting as soon as today.