Zig Ziglar once said, "Lack of direction, not lack of time, is the problem. We all have 24-hour days."
Those two short sentences perfectly summarize the value of a project charter. While a calendar indicates how long your team has to get everything done, a charter plan shows everyone how to make the most out of their allotted time. It sets out exactly what the project will achieve so that you can make the smart and timely decisions that are crucial to success. All the questions – Who? What? Where? When? Why?- all have an answer here.
What is a Project Charter?
A project charter is a formal summary of the entire project. It identifies the stakeholders, specifies the scope and everyone's role in the process, and lists the steps needed to complete the final deliverable. Without it, you'd be like me before I put my contacts in every morning: stumbling blindly along and hoping that I don't trip over anything along the way.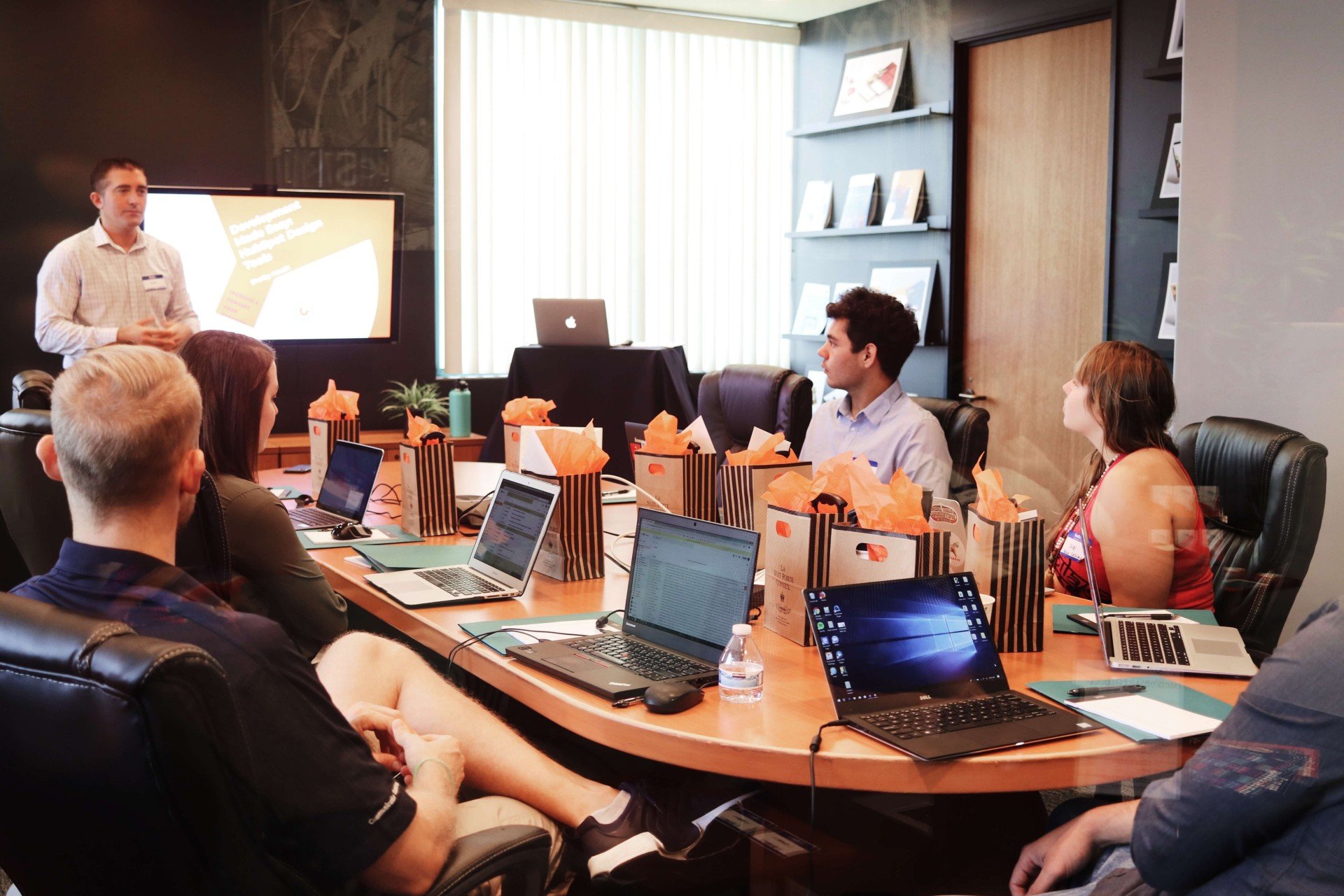 The primary components of a project charter are explained in detail below. While these guidelines are not universal, they will give you a general idea of what should be included in your own project charter document and prevent your project from being compromised by issues like:
Poorly defined schedules and deliverables
A scope that's too broad to be effective
Tasks that conflict with one another
Project Purpose
This section explains why the project is being done. I work at a creative agency, so I usually note something like, "Client X is launching a new body lotion made from hypoallergenic essential oils and wants to market to those with environmental sensitivities."
Some project managers I work with call this part of the charter a 'Vision Statement,' as the purpose is to explain the project's vision. Whatever you decide to call it, be detailed and specific so that the team understands the end goal.
Scope and Objectives
This is where you go into detail about what the project is supposed to achieve. Explain what is being built, developed, or marketed. In my case, I might state that the client wants:
a series of print ads in local and national publications
a social media campaign that includes a series of YouTube ads and a video
a special landing page on their website for the body lotion before it appears in stores and for three weeks afterward (at which point the product will be included in an existing category on the site)
When you specify the deliverables, it's easier for you and the client to determine if and when the project is complete and successful.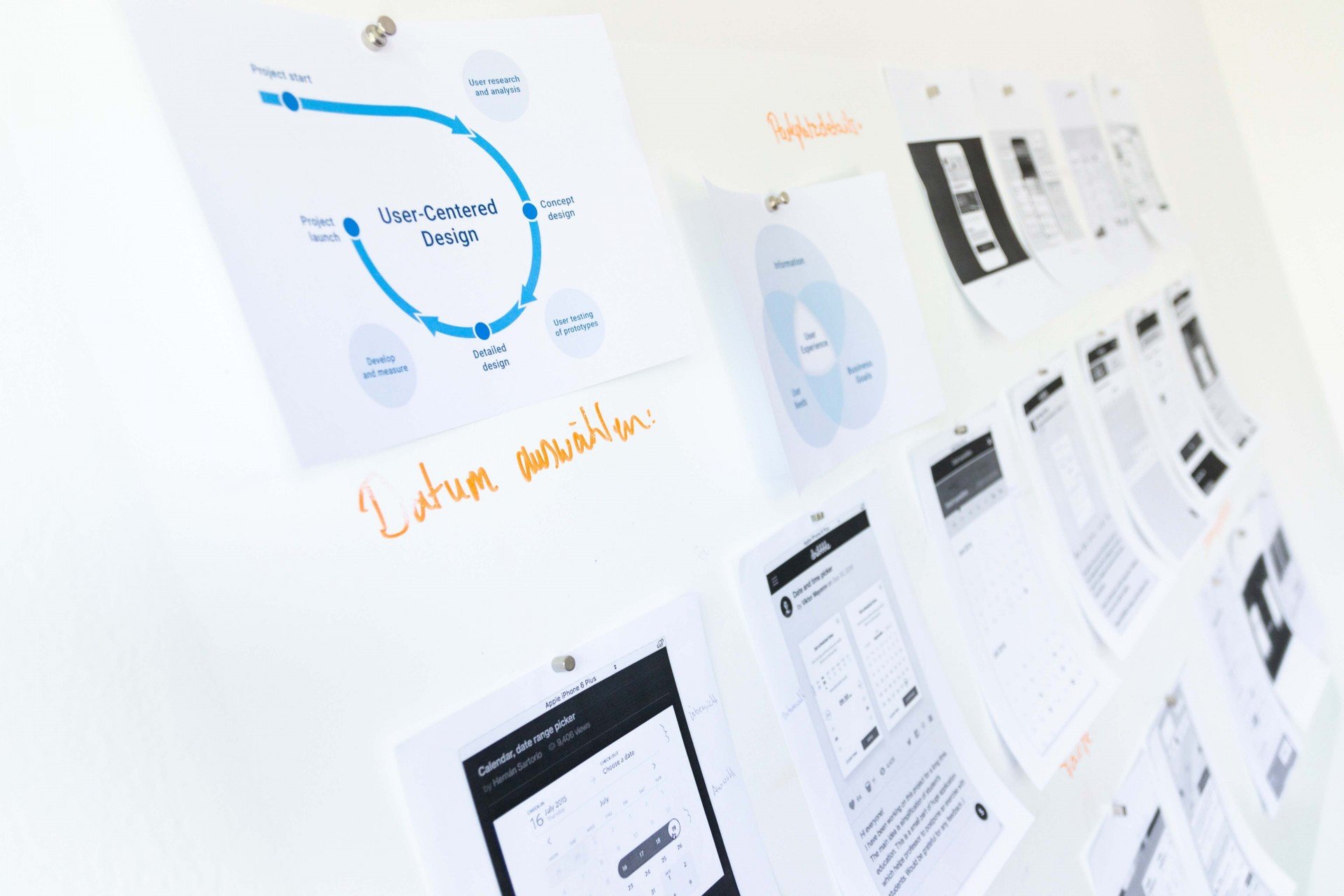 Project Schedule
The schedule segment of the charter answers the question "When?" In this section, you specify the final due date and any indicators of schedule progress, such as:
Milestones: This is where I note the high-level milestones, such as 'first set of photo proofs' or 'completed landing page.' Once the project starts, I transfer them into my Gantt chart project timeline, along with the due dates.
Dependencies: Dependencies are tasks or activities that are linked to one another: if one experiences issues, the other(s) probably will too. Listing these connections helps everyone, from team members to the client, see how decisions can have a far-reaching impact. I find that listing all dependencies also helps me schedule more effectively.
Project Participants
Now you get the answer to "Who?" Here, I list everyone who is involved in the project. In addition to the project manager, this includes:
Team members, such as web designers, graphic artists, photographer and, copywriters. Everyone is listed no matter how brief or limited their involvement. After each person's name, I insert a brief summary explaining the role and what tasks and milestones they are responsible for.
Stakeholders and their specific interest in the project. In some cases, the client is the only stakeholder, particularly if they are very hands-on. Other times, stakeholders could include the client's Creative Director, who has to green-light everything before their boss sees it, or the financial controller who has the authority to approve budget increases.
End users who will be using the product or service. Knowing who will be using the client's body lotion will guide the choice of label color and typeface, website and social media copy, and even what models we will use for the photo shoots.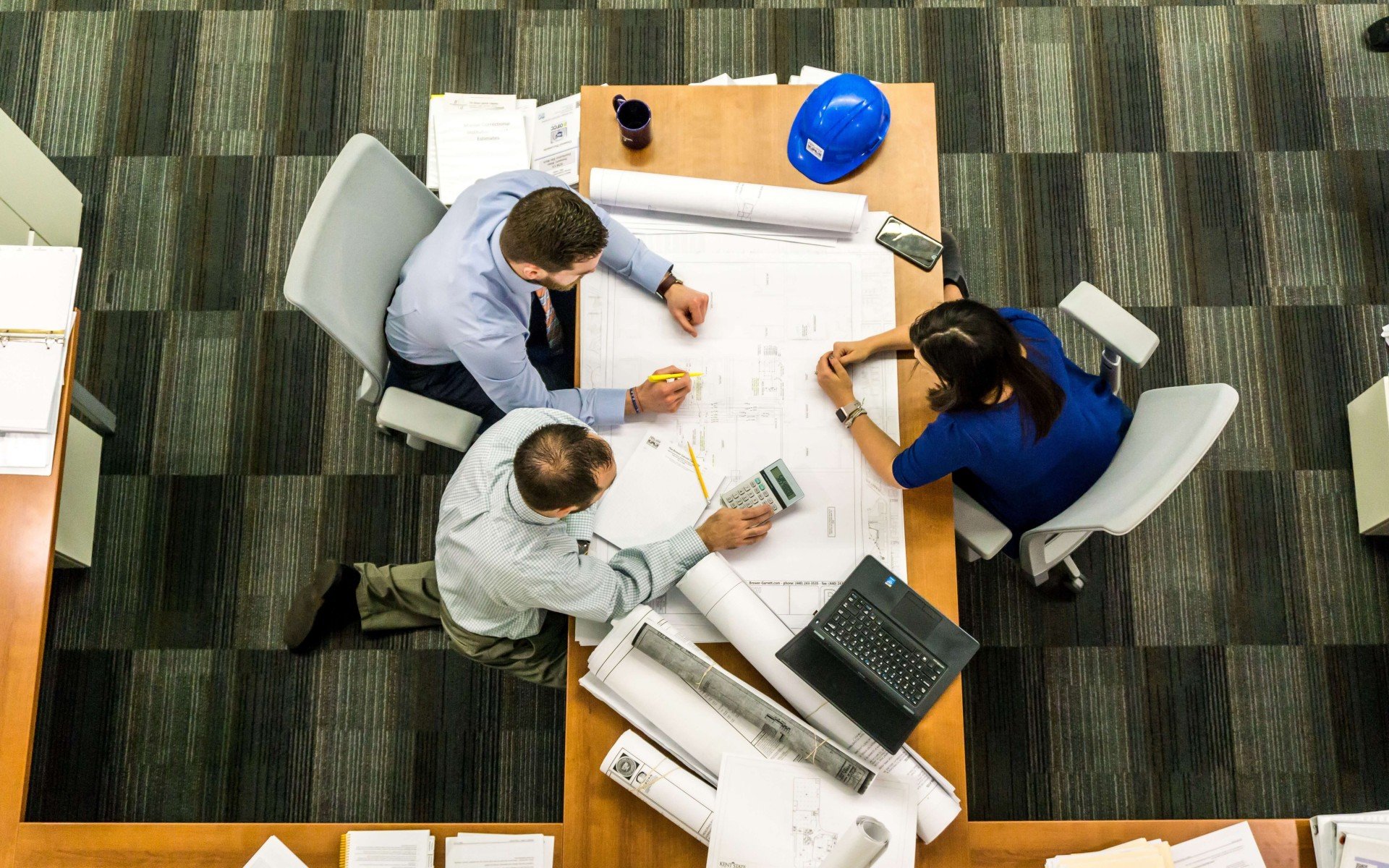 Challenges and Constraints
These sections address areas of the project that may present a challenge or a limitation. The ones I use most frequently are:
Budget: Indicate the amount budgeted for the project and break it out according to expense type, so that everyone understands the financial boundaries at the beginning.
Risks: I've managed a lot of creative projects and recognize the risks that apply to different project types, so I note them here. If you are facing something entirely new, talk to colleagues or team members who have experience with the project type about any risks they encountered.
Project Manager Authority: I've seen some charters that don't include this section, and it blows my mind. I need to know the scope of my decision-making powers when it comes to areas controlled by the client, like budget, or my supervisor, such as removing people from the team. I talk to these primary decision-makers first before nothing something like, "Project manager may approve a budget increase of 10%. Anything higher must be approved by the client."
Charter Approval
I put an approvals section in every project charter I create. It has to be signed and dated by the project manager (me) and the client before work begins. Once I receive my copy back from the client, it goes into my project files in case I ever need to use it.
Although it's never happened to me, I have heard of instances where a difficult client disputed the way a project was handled, saying that they didn't know about or authorize the approach. Having a signed approval on hand can be a career saver.
How to Create a Project Charter
If you've never created one before, there are some great examples out there that you can use as inspiration or modify to suit your needs. One of the most widely used project charter templates is this Excel sheet available for download from the Toggl website. It's blank and completely customizable, so you can use it any time you need to create a team charter.
If you're looking for a project charter example but would rather not use a spreadsheet, a Google search will turn up plenty of options for you to choose from. Look for documents that can be expanded beyond the typical one to two pages for more complex projects and are simple to save, update, and share.
Combine Your Charter and Project Management Software
I use a project management software called Toggl Plan, which is browser-based and incredibly easy to use. Although the basic version is free, it's powerful and versatile enough to be used by entities like Spotify, Buzzfeed, and National Geographic.
One of my favorite features is the Gantt chart timelines, which are color-coded for easier visual overview of multiple projects or schedules. I use them whenever I'm creating a new project charter to help me plan the project and schedule resources more effectively. With Toggl Plan, you can:
Create milestones that make project objectives easier to see and understand
Keep an eye on your estimated hours and see immediately if you're starting to exceed them
Instantly change priorities if something unexpected happens and share that update in real-time with everyone on the team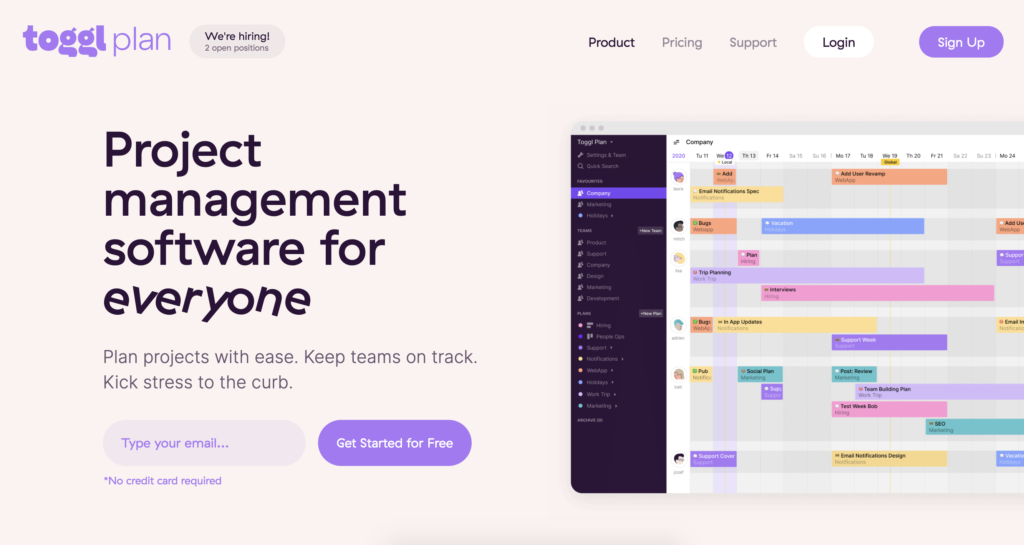 Once work begins, I share the timeline with stakeholders so that they can get a bird's eye view of the project any time they want an update. Speaking of updates, Toggl Plan works on all Internet devices, so I can manage a project from my desk in downtown New York, a business center at an airport, or from the back seat of a taxi as I go from point A to B. I can't remember what my job was like before Toggl Plan and, frankly, I don't want to!
Conclusion
While your project charter doesn't have to go into infinitesimal detail, you also don't want it to be too general. When it comes to areas like goals, objective, and schedule, I'm a huge fan of the SMART model:
Specific: Provide enough detail so that there is no uncertainty as to who is involved, what everyone should be doing and what outcome can reasonably be expected.
Measurable: Indicate how progress will be defined.
Achievable: Tasks and the ultimate goal must be feasible given the timeline and available resources.
Realistic: Schedules and goals need to be realistic (ties in closely to 'Achievable')
Time-bound: Defining deadlines gives team members a clear idea of when they need to deliver and advises the client when they can expect to see results.
Once you've got these five points covered, your project charter will be a blueprint for success that you can use again and again.
Rose Keefe is an author and technical writer who has over ten years' experience in supporting project managers in the manufacturing and construction sectors. One of her primary responsibilities was developing product manuals that supported efficient use of industrial equipment. She continues to write on the subject of time management and commercial productivity for trade websites and publications.