Quick grammar review lesson… a noun is a person, place, or thing and a verb is used to describe an action or occurrence. Instead of being recognized as simply a job title, the individuals who coordinate projects are defined by the tasks they complete and the responsibilities they handle.
When you look at the action and effort these people put into their jobs every day, you'll quickly find the term "project manager" is more of a verb than a noun. They are constantly moving, analyzing, communicating, and more.
To give you a better idea of what a project manager is, let's review some of the action words involved in their duties.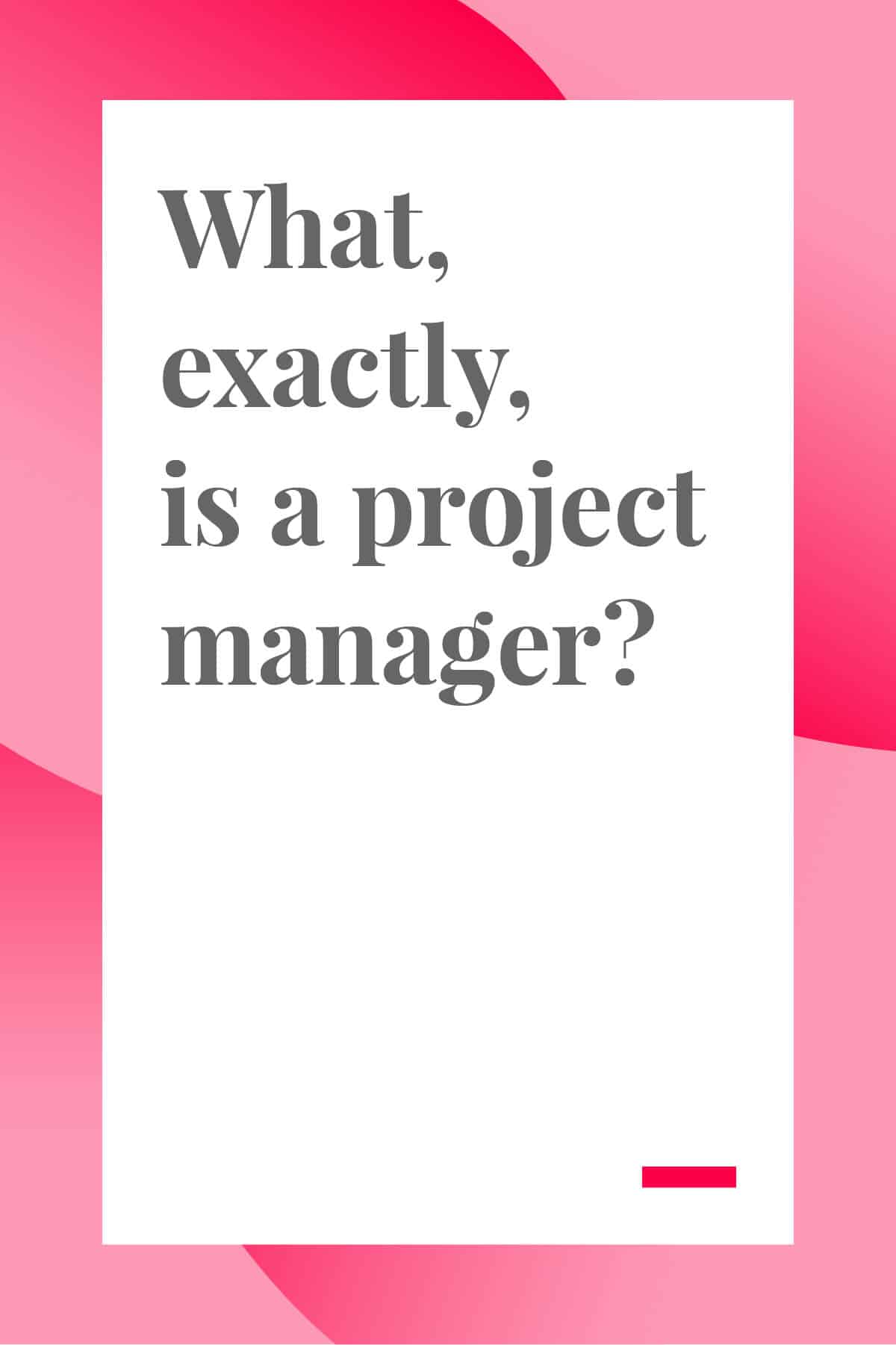 Planning
Resource management is a crucial aspect of any project, from beginning to end. Being able to set up a plan before starting, and making the necessary changes as needed, are both key factors to a project manager's success. Arranging these plans and knowing which team members will properly fill each role can have a tremendous impact on the organization and fulfillment of each task.
These managers need to know how a business operates and maintain control to keep their team on track. A productive project coordinator will use as many of the tools they have at their disposal to ensure things run as smoothly as possible. These tools can be used to stay organized, communicate more effectively, and monitor important pieces of information.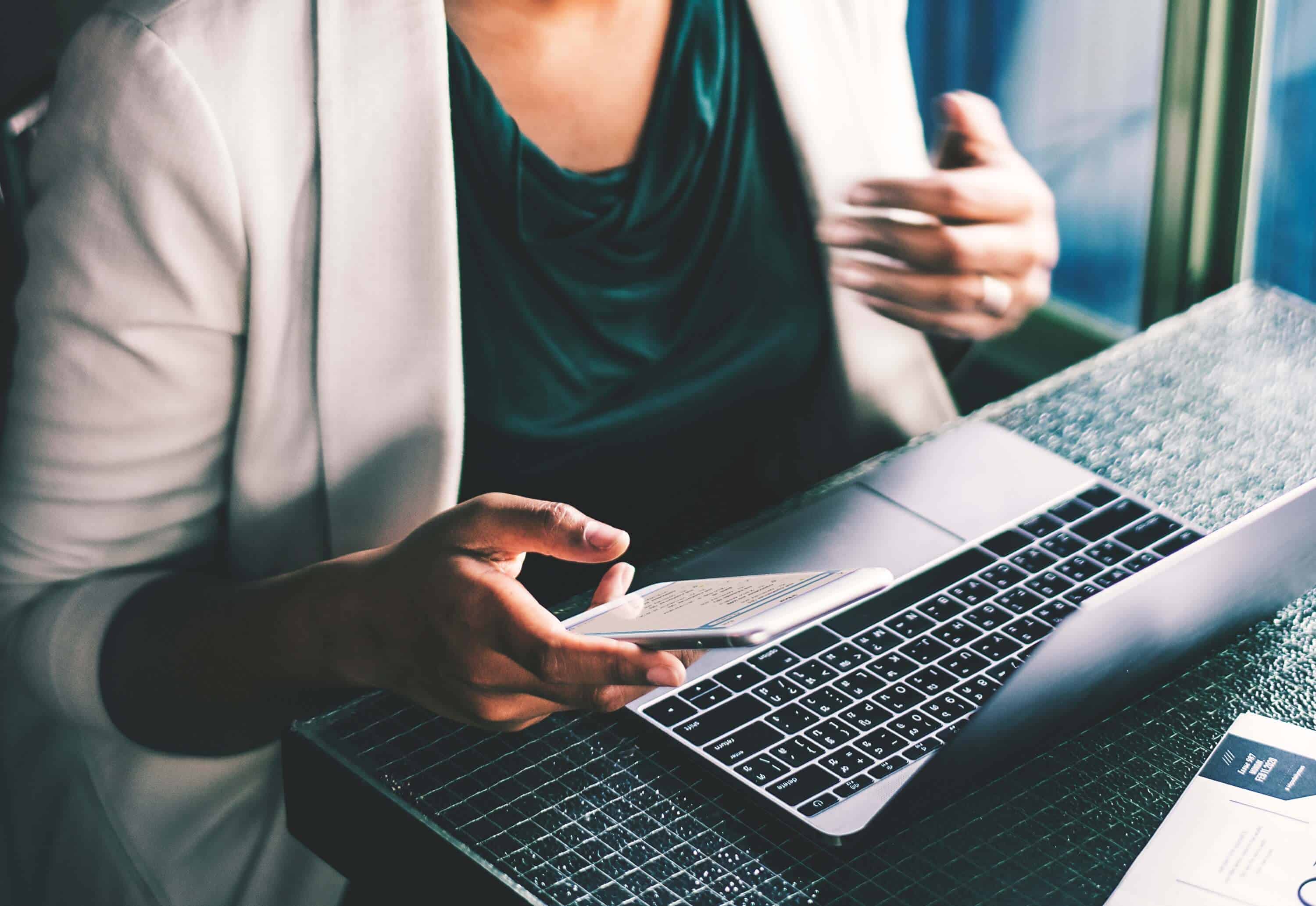 Managing Risk
In the world of project management, risks are an ever-present part of the job. If you enjoy solving puzzles and figuring out problems, then being a project coordinator may be a good fit for you. Few industries deal with as much risk as project management professionals, whether it be in construction, IT, healthcare, or legal.
These individuals face new issues every day that must be handled with tactful and precise care. As these instances arise, the project manager follows detailed steps and works closely with their team to find the best resolution. The ability to manage projects throughout these problems proves the training and talents of an effective manager.
Budget Analysis
Even if a project manager doesn't have specific education in the financial realm, it is vital they understand budgets and cost estimations. To stakeholders and sponsors, these tend to be the most important parts of a project. And the manager has to provide frequent reports surrounding the numbers involved with the tasks and milestones at hand.
Paying close attention to the project's status compared to the estimated baseline will help the coordinator know how to communicate updates to these individuals. As long as they can prove every step being taken has a positive effect on the project's financial scope, these stakeholders will most often be pleased with the team's efforts.
Quality Control
While the numbers play a major role throughout the process, the ultimate goal is to provide a quality product or service once all is said and done. This ends up being another responsibility of the project manager as they are so closely involved in each step. It isn't as simple as letting the tasks get completed and then checking everything at the end.
Every detail and every milestone must be examined and scrutinized to ensure a quality result. Using a Gantt Chart is a great way to confirm everything is done by the book and nothing gets missed. It will help you and your team to track milestones and check the work as each thing is accomplished.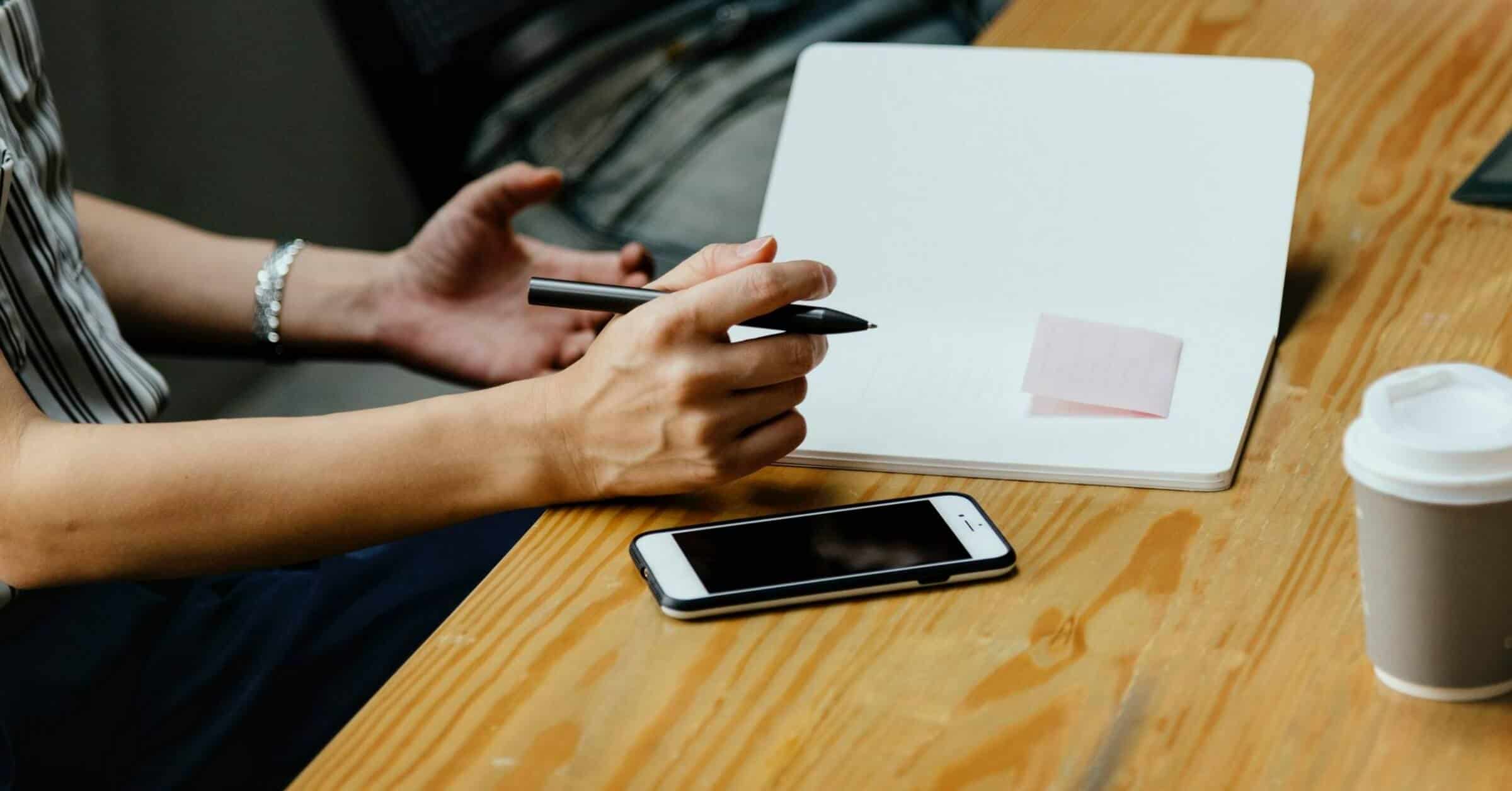 Customer and Vendor Communication
It seems like customer service has become a part of just about every job in the world. Regardless of whether you work with a customer directly or indirectly in your position, some portion of your responsibilities will have an effect on a customer's experience. This is more true of a project manager than many other jobs, as they work directly with internal customers, external customers, vendors, and their team.
The ability to openly communicate with each of these groups will help teams understand their needs and desires, giving managers the chance to make adjustments when necessary. These interactions can be improved by using proper communication tools, requesting feedback from all parties, and maintaining an open-door policy.
Leading a Team
Above all else, a project manager is a team leader. With all that a project entails, it would be impossible for anyone to run it on their own and provide the level of service needed. For this reason, a project coordinator is tasked not only with managing a project, but also supervising a team to ensure everything gets completed correctly and on time.
A good leader will be organized in all aspects of business so nothing falls through the cracks. They will build strong relationships with their team to make sure there is a high level of trust and communication within the group. Most importantly they will be able to delegate responsibilities to the team member with the skills and talents needed to achieve each task.
Working to Improve as a Project Manager?
If you are a newly hired project manager or aspire to be one soon, developing these characteristics will make a big difference in your success. As you aim to grow and improve in this role, be sure to join our newsletter (below) to get a weekly round-up of technology and traits you can use to be more effective.
Logan Derrick is a full-time business writer and content marketing strategist. For years, he has worked closely with several project management professionals, learning from them and increasing his own knowledge of the industry. Having held multiple management positions in fields ranging from customer service to marketing, Logan has found a passion for helping others learn about project management, marketing, and the powerful tools available to professionals today.