There are several different kinds of people involved in a project. Perhaps one of the most valuable people in a project is a stakeholder. But why? What makes a stakeholder so important? In truth, a stakeholder can make or break a project. Here's how:
What is a stakeholder?
The short answer for this question is that a stakeholder is a single person, organization, or group that is affected by the outcome of the project. These stakeholders are also able to influence the project in some way, whether it be positively or negatively. Some examples include investors, sponsors, team members, and management. If a project goes south, then the stakeholders lose out, too.
You can categorize stakeholders in three different ways:
These are the people that are directly affected by the project or its outcome.
These are the people that are indirectly affected by the project or its outcome.
This is the group of people that have strong influence on the project and are invested in its success.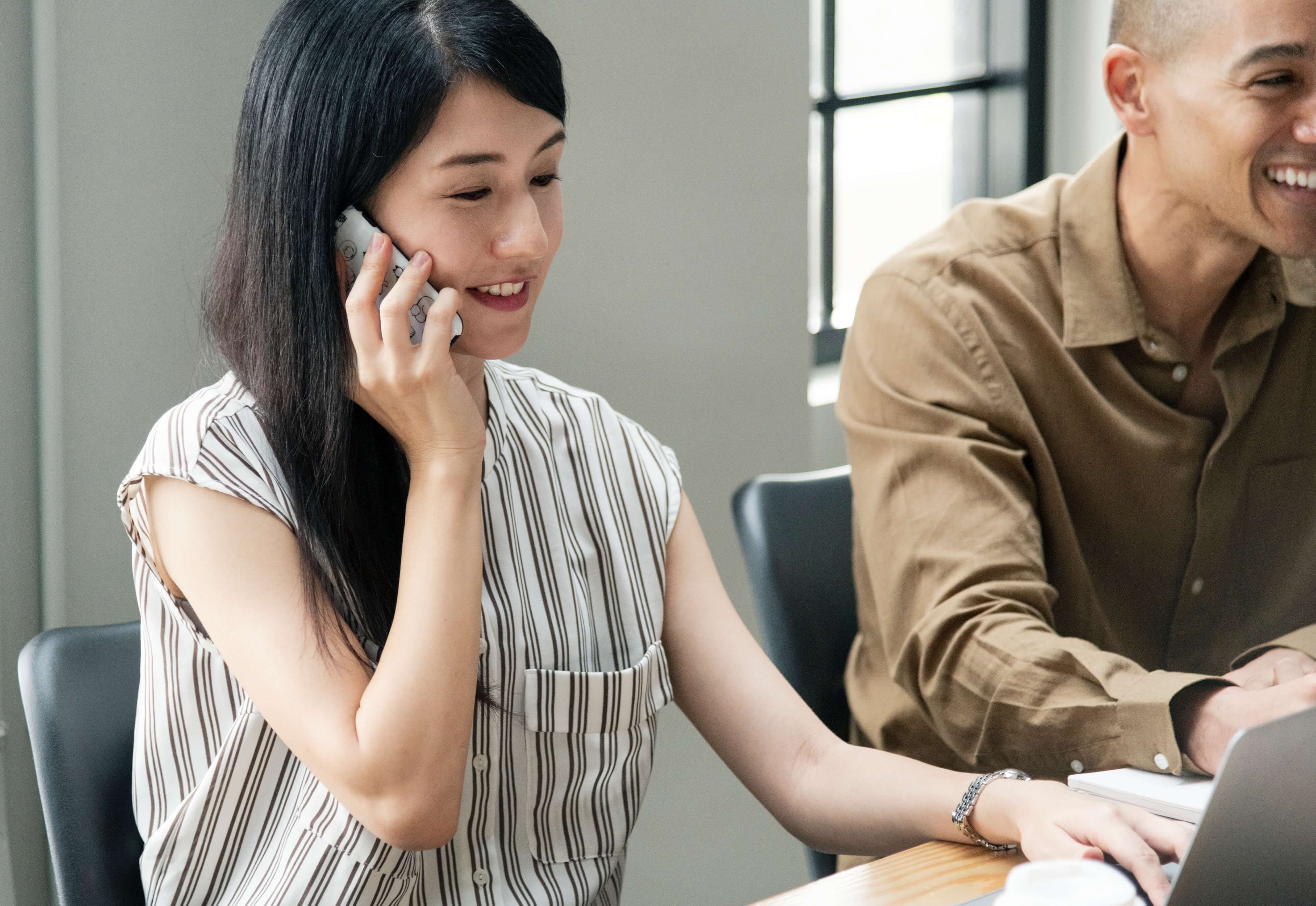 How do you identify stakeholders?
If your stakeholders aren't happy, then you can basically assume your project has failed. That's why it's so important to identify the stakeholders before the project begins.
It's actually pretty easy to identify stakeholders. After all, you should know before the project even begins who the investors, sponsors, and management team are. Once you've assembled your team, you've found your internal stakeholders.
But, what about external stakeholders? These are the people that don't have their hands on the project. This usually means future or current customers.
When you're identifying your stakeholders, there are a few questions that you should answer along the way:
Who is involved in the project? Directly or indirectly?

Who can be affected by the project?

Who can be affected by the outcome of the project?

Who gains and who loses from the project's success?

Who supports the project?

Who are the suppliers?

Who will be the user at the end result of the project?

Who are the competitors?

Who are the shareholders?

Who are the local communities impacted by the outcome?

Who can influence the outcome of the project?

Who can make the project succeed?

Who can make the project fail?
The list above might seem a little overwhelming at first, but it's all pretty straightforward when you read through it. As you can probably tell, many stakeholders are indirect, but they're affected by the project, nonetheless.
These questions should be running through your mind throughout the duration of the project. That's because, as the project shifts, stakeholders can, too.
For example, let's say that you're creating a website that was originally going to be for a company based in city, but they've decided to move to another location. You've indirectly involved the local community in the new location. Although the factors may not be much different, they have still changed.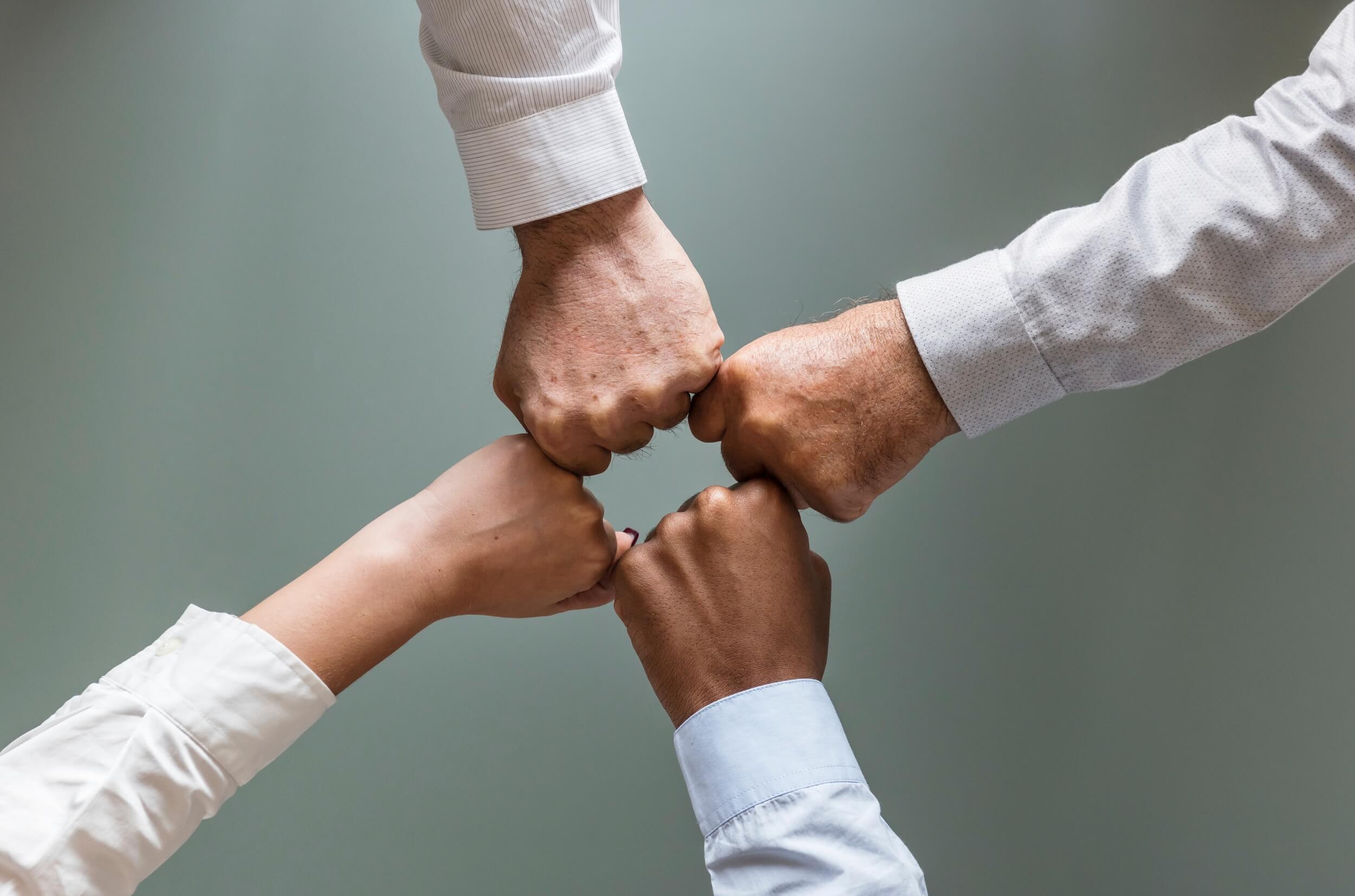 Why are stakeholders important?
Once you know who the important stakeholders are, it's time to talk about why they're important. To put it simply, stakeholders are important because they can affect your project either negatively or positively. An easy example would be an investor deciding to pull out. You can see just how drastically things can change based on one person's decision.
Along with the impact a single person can make, there are some advantages and disadvantages to stakeholders in general. For one, they help anticipate problems. If you gathered a group of stakeholders, they would all have different skills and backgrounds. You can use this to your advantage simply because you now have multiple perspectives.
A disadvantage to having stakeholders is that they're all after their own interests. If everyone or even a few people have different goals or interests in mind, the project can tank easily, or at the very least, be delayed.
How should a project manager treat stakeholders?
Stakeholders can make or break a project in an instant. Because of this, you'll want to keep them in the loop. Transparency and communication with your stakeholders is important.
Let's focus on transparency for a moment. Stakeholders should stay in the loop completely from beginning to end. If you've noticed a problem, bring it to light. It's never a good idea to keep secrets from your team, and because stakeholders invest so much time or money, it's important they always know the status of the project.
Communication is the foundation of any project. You should communicate on a regular basis with all stakeholders. Give them updates as often as possible, even if there's nothing drastic to report.
Not to discourage you, but you will have to deal with difficult stakeholders at some point. It's all but inevitable. For that, patience and confidence is the key. You'll want to listen to their advice, because as we mentioned before, stakeholders may have  different perspectives and different areas of expertise.
Remember, even if you get frustrated, it's best not to burn bridges. Everyone is a valuable asset who can contribute to success. You may think you're only using the stakeholder's expertise on this one project, but you never know when you might need them again.
How can this be made easier?
Managing stakeholders and keeping complete transparency can be difficult, but it doesn't have to be. Online project management has shaped the way teams work, and that includes their interactions with stakeholders.
In order to keep these lines of constant communication open, and to maintain transparency, use Toggl Plan. The best way to have and keep everyone on the same page is to keep everything visible at all times. Toggl Plan's visual timeline is perfect for this. Once given permission, a stakeholder can see every step of the project, and the progression of each task.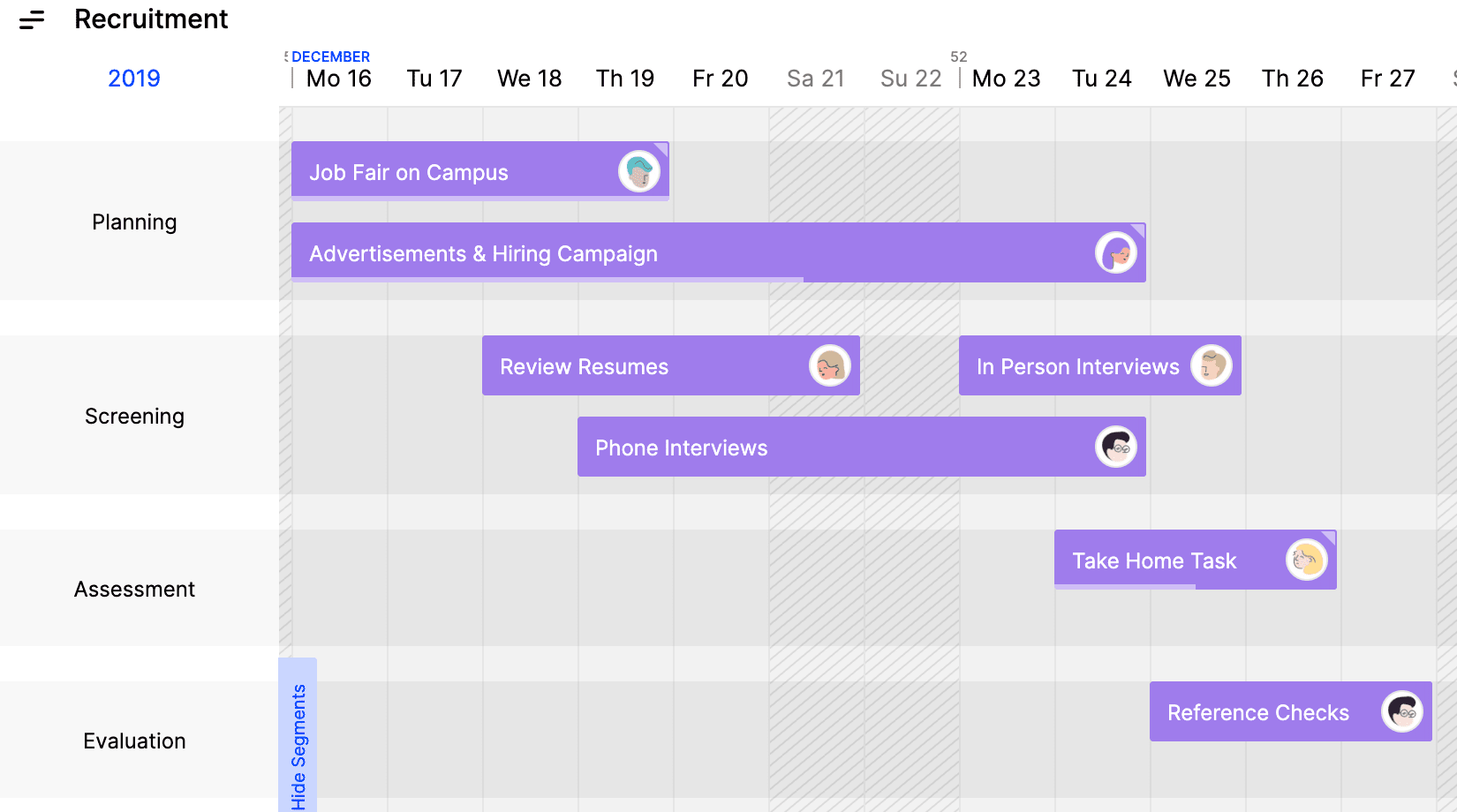 Stakeholders are an integral part of project management. Sure, they can be difficult and seemingly unmanageable at times, but they are valuable to the success of the project. For that reason, you should identify them as soon as you can, be transparent and communicate with them, and listen to what they have to say.
Like many other people, Zach McDaniel gained his knowledge of management and project management through research and necessity. He believes that the most interesting thing about project management, management, and productivity is that there are so many different strategies, so there's always something new to learn and share.