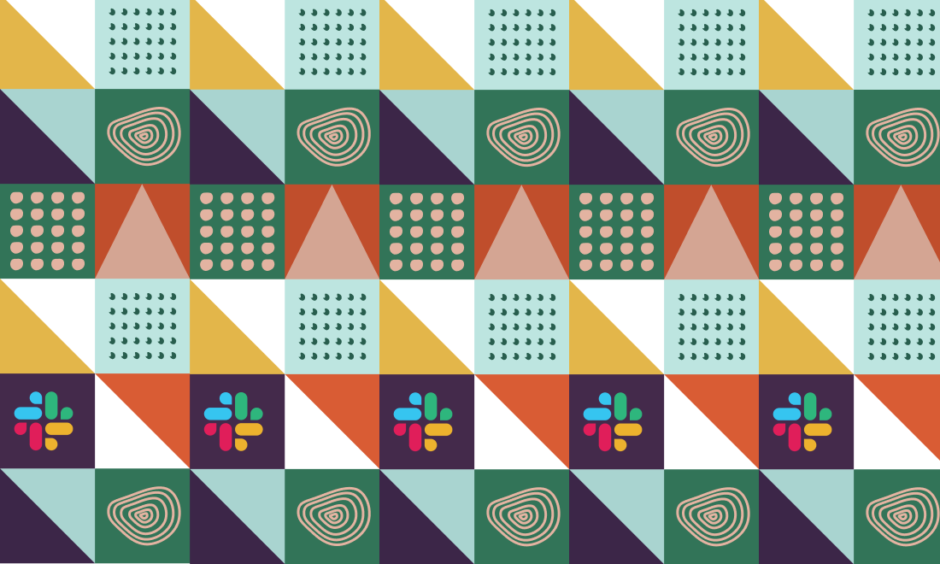 If your company uses a tool for team communication, there's a pretty big chance they're using Slack. Indeed, it has become the go-to tool for work communication, boasting over 8 million daily active users, where 3 million use one of the paid plans.
Over time, Slack became a meeting point for professionals to talk outside of their work. In just one click, you can switch from your workspace to a community of your choice to communicate, network, share ideas and stay up to date with your industry.
There are numerous great uses for Slack communities, and one of them is sourcing great candidates. It's an affordable, quick and effective way to get in front of large, well-profiled groups that could have your ideal candidate as a member.
Let's find out how you can get started with sourcing from Slack.
Sourcing from Slack – dos and don'ts
If you think getting applicants' interest is as simple as blasting a message to an entire channel and expecting results, you're in for a surprise. Rules differ from one Slack community to another, but there are some general guidelines for sourcing from Slack.
First, don't message anyone directly. Chances are, the community rules forbid you from doing so, and potential candidates might see you as pushy and this can hurt your employer brand.
Second, don't tag @channel or @here to send a notification to the entire channel. Seeing how many Slack communities are international, you'll send a notification to a large group of people across different time zones and continents – and many of them will not appreciate it.
Third, post in relevant channels. If the community has a channel such as #jobs or #careers, that would be a great place to start. Snoop around and find the best channel for sourcing and attracting applicants.
Fourth, be responsive. Seeing how many Slack communities there are, it's difficult to stay on top of comments and replies. If applicants reply to your messages, follow up promptly, be responsive and helpful and you'll build your employer brand, as well as attract great people to apply for your open positions.

Someone asked about the team setup and Andrew here is diligently answering questions. Let's take a peak at what is the question about:

Slack communities for sourcing job candidates
Here is a comprehensive list of communities to get started with sourcing on Slack. As we mostly help companies hire for IT roles on Toggl Hire, the majority of communities listed are for IT roles. Let's get started.
Java
Javascript
ngx
Design
Python
Data Science / Business Analytics / Web Analytics
Machine Learning Group
Marketing Slack communities for sourcing
DevOps / SysAdmin Slack communities for sourcing
Slofile Windows Admins
SQL Community
Mem SQL
Security Slack communities for sourcing
Digital Forensics & Incident Response
Binary Ninja
Product Management / Development Slack communities for sourcing
Game development Slack communities for sourcing
Frontend development Slack communities for sourcing
iOS Development Slack communities for sourcing
PHP development Slack communities for sourcing
LaraChat
To help you get started…
Joining, browsing and posting in numerous Slack communities to source new talent can be overwhelming, in addition to regular sourcing and hiring activities, especially if you're hiring for multiple positions. This is why we put together a handy template which you can grab at this link to track your sourcing efforts in Slack communities. Using this template, you can track which jobs you posted and what kind of results you were able to get from each Slack community.
Happy sourcing!
Read more: The Toggl Guide to Working from Home