In a world with a constant demand for technical talent, there is another role that is highly sought after – technical recruiters. These are the people bridging the gap between developers and not so tech-savvy company managers and founders. Today, a good technical recruiter is worth their weight in gold.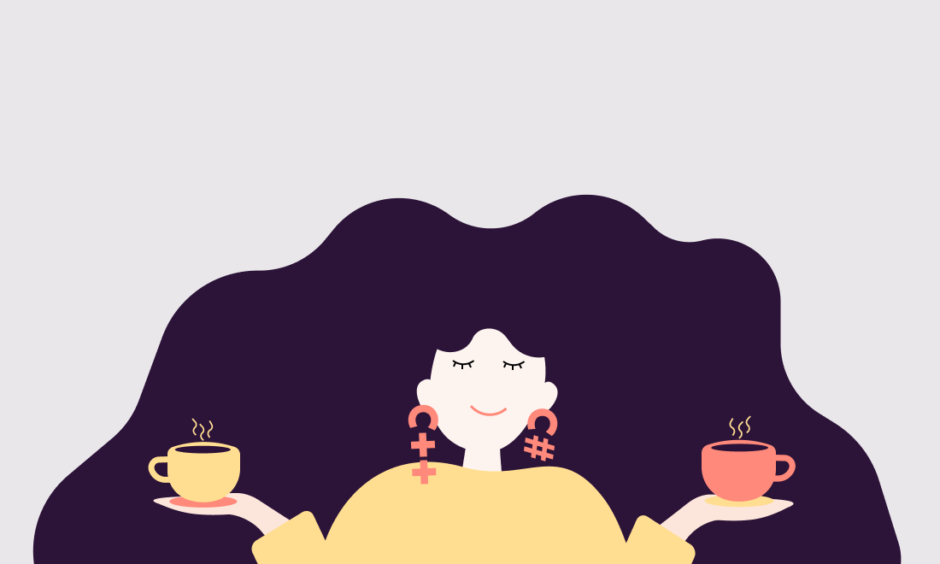 So, how do you go about becoming a technical recruiter, and do you really need a tech background?
Get educated
You would think that most technical recruiters have a background in tech as well. In reality, that is very rarely the case. You will see very few developers becoming recruiters. Technical recruiters come from a range of educational backgrounds, including psychology, business, marketing, HR, and sociology. You don't need to be an engineer to recruit engineers.
If you do come from a technical background there is no doubt this will confer an advantage to you when you're getting started. You have to know the tech that you're hiring for and if you've worked with Java, for example, you will have more chances of getting hired as a technical recruiter than someone with a BA in psychology and no tech experience.
Get familiar with the tech you're hiring for
Programming languages change at a rapid pace. Five years ago, Java was all the rage, while today, Python reigns supreme. Popular frameworks change every day, and employers need to keep up with the tech landscape in order to avoid embarrassing blunders like this one:
It's your job as a technical recruiter to stay up to date with what's hot and what's not. You need to know your Java from Python and C++ from Ruby. If you don't want to make candidates angry with your lack of basic tech literacy, get some (in)formal education on the latest in your tech industry.
While you don't need to write code to be able to hire developers, it's a good idea to hang around the places where your candidates spend their time. You'll learn what they use in their day-to-day work, and discover their frustrations with other technical recruiters (which you can ultimately use to set yourself apart).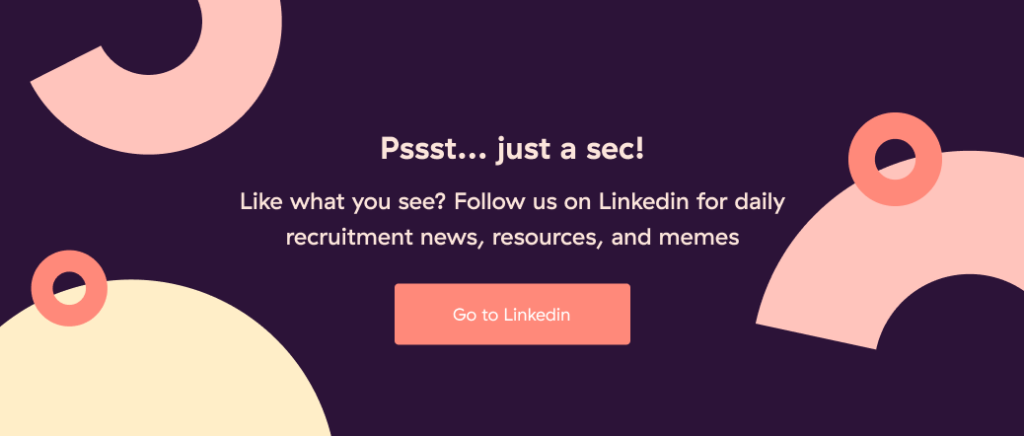 Brush up on non-tech skills
Even though some knowledge of the tech you're hiring for is necessary, a lot of the work of a technical recruiter is, well, not very technical. In the end, it's a job where you convince candidates that a company is a great choice for them and vice versa.
Some of the skills you'll have to get better at include communication, decision-making, attention to detail, presentation, and negotiation skills, to name a few.
One vital thing to keep in mind – of all the industries out there, tech employees get spammed by recruiters the hardest. You'll often hear of developers getting several job offers per week by recruiters who don't do their homework. As such, you really need to try hard to stand out, understand the candidates, and offer only the most relevant positions.
Get up close and personal with the people you're hiring
The majority of today's developers have one thing in common – they hate recruiters. From the basic lack of understanding of a developer's job, spamming developers to death, and using a variety of black-hat hiring methods, today's recruiters have a pretty bad rap with developers for a reason.
Instead of offering better positions and salaries, focus on making the hiring process more human and establishing a positive candidate experience. There's quite a lot of research on what developers like and dislike about hiring, so start from there to break from the mold.
For starters, 22% of all developers don't even have a LinkedIn account. And yet, this is one of the most popular channels for hiring developers. That means one thing: most recruiters aren't even looking in the right place.

Moreover, 17% of developers find the interview portion to be the most annoying part of the hiring process for various reasons – they take too long, the recruiters ask questions unrelated to their specialties, or they require them to visit the company in person. Another 15.11% hate writing resumes and updating them, while 14.46% hate writing cover letters.

Get familiar with the latest tech tools
There are lots of apps that help technical recruiters get their job done more easily. We've written extensively about the various email scraping tools, LinkedIn tools, Slack groups, and other ways to find great candidates.
However, the job of a technical recruiter can get challenging. How do you test for someone's knowledge of Ruby on rails without knowing the language yourself? Instead of nudging the CTO or a developer friend every day, you can try using tools that can help you.
For example, you can use a skills-testing tool like Toggl Hire to screen your candidates for specific skills. If you don't know how to write code in Ruby on rails, you can grab a test for the position of a ROR developer and use it as the first step of the hiring process.

Choose the skills you want to test for in Toggl Hire

Manage all candidates from a single dashboard

The test was made by expert developers and it assesses the real-life skills necessary for this position. Once the candidates finish it, all you see is the test results with a score and you immediately know which candidates actually know how to get the job done.
Conclusion
In the end, the key difference between a technical recruiter and any other kind of recruiter is that they always need to be up to date with their tech and they need to try extra hard to create a positive hiring experience for their candidates. The good news is that this is not impossible to do and that today's job market is hungry for great technical recruiters. So, what are you waiting for?